Infographic: LinkedIn company page best practices
Head into 2023 with a refreshed LinkedIn strategy.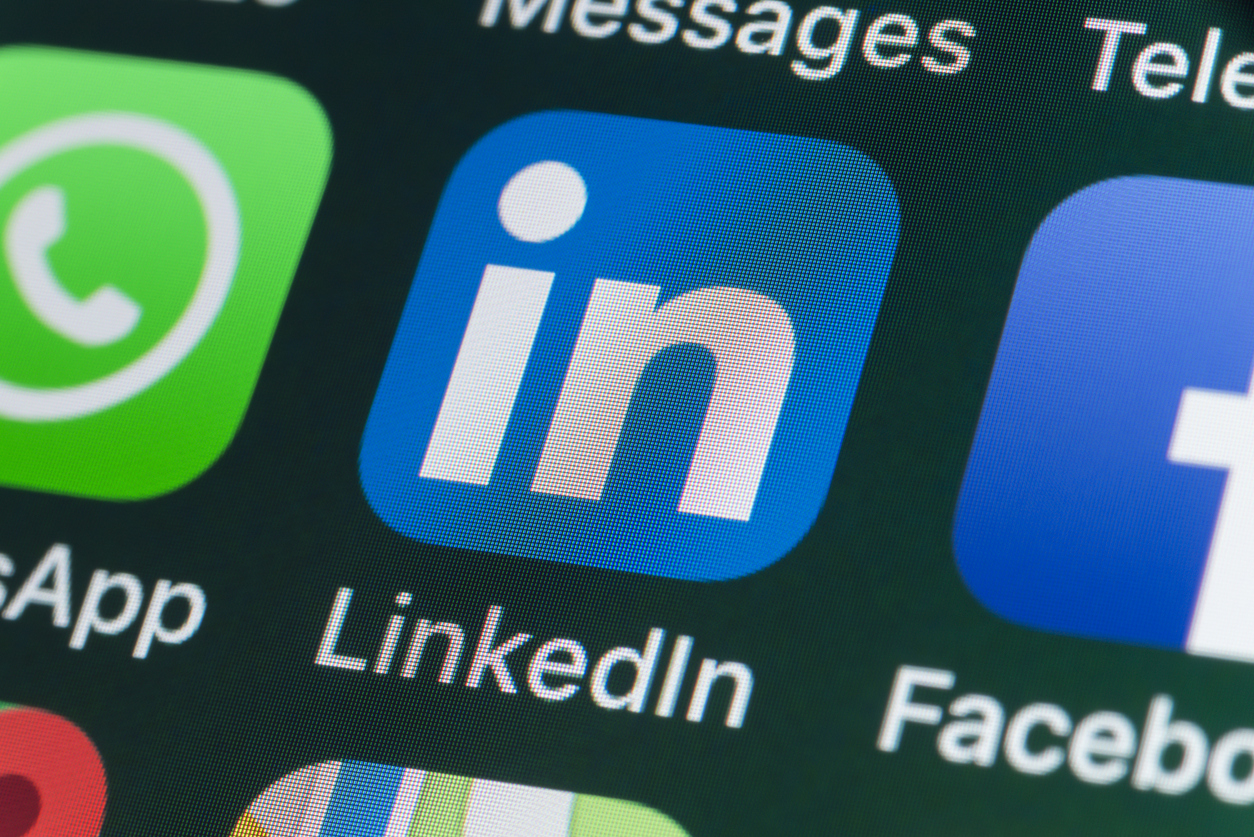 From thought leadership to employee engagement to employer branding to B2B marketing, LinkedIn continues to be a critical part of most organizations' social media mix. But knowing the right strategy for making the algorithm work in your favor can be tricky.
Social media consultant Xavier Degraux has put 10 tips for rocking your LinkedIn page onto one easy-to-read infographic. The tips are based on the 4th annual Algorithm Report, which analyzed more than 10,000 LinkedIn posts to draw its conclusions, many of which you can put into practice today.
Perhaps most interesting is the data on the value of comments versus other kinds of engagement. Remember: Getting people talking should be a key part of your strategy.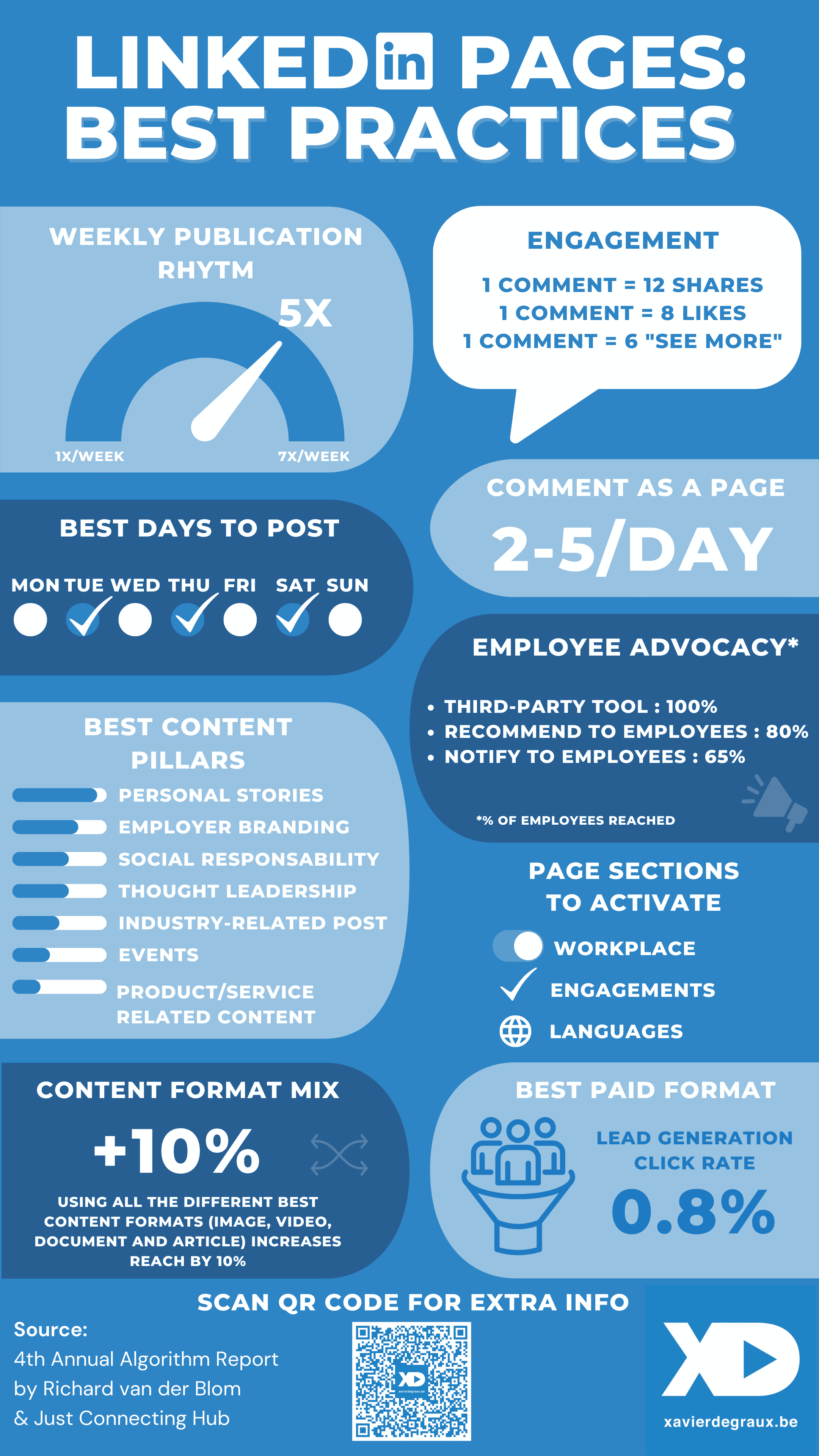 How are you planning to update your LinkedIn strategy in 2023? Let us know in the comments.
Allison Carter is executive editor of PR Daily. Follow her on Twitter or LinkedIn.
COMMENT