Infographic: How to design a tactical content marketing plan for LinkedIn
Consult this infographic to figure out when, where and how much time to spend on each LinkedIn feature.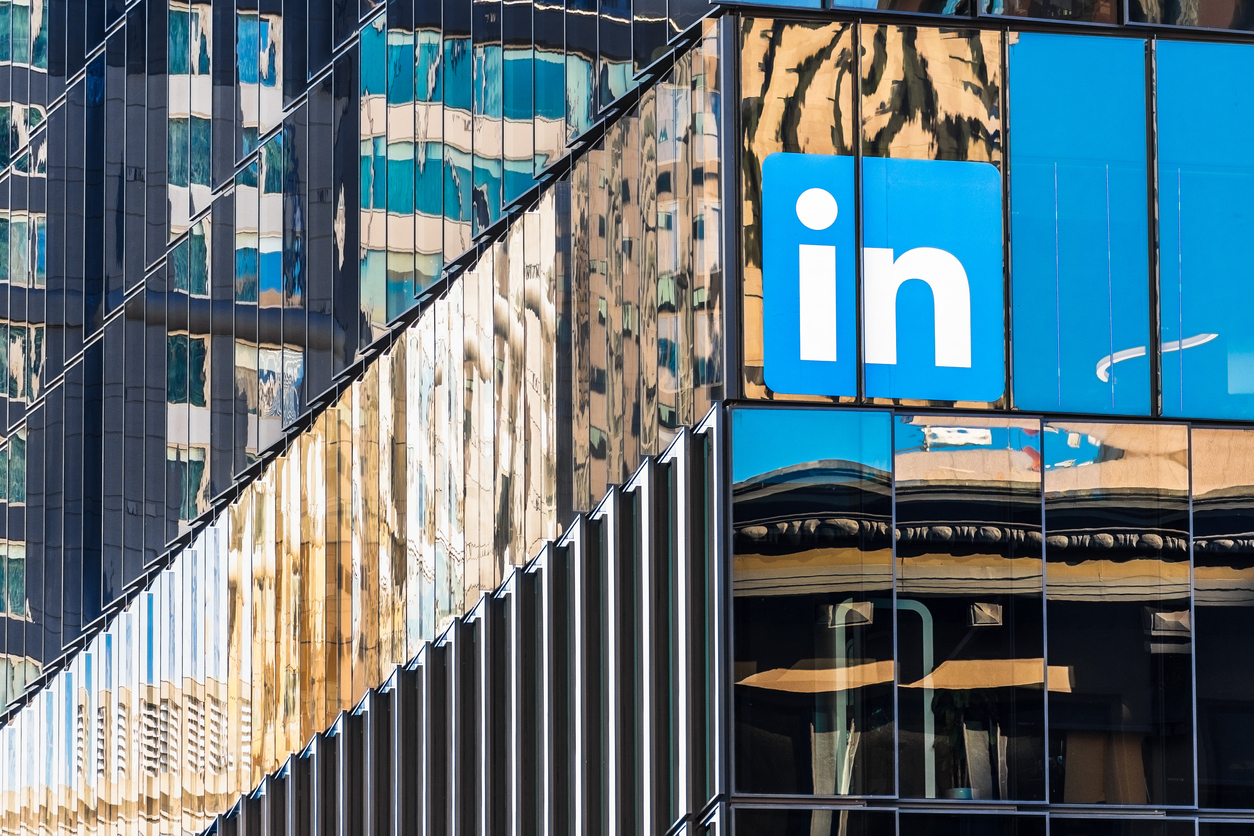 You have a LinkedIn profile. Chances are awfully good that your organization also has a company LinkedIn page.
But what are you actually doing with them?
If you want to really maximize the time you're spending on this networking site, who better to teach you than the experts at LinkedIn?
Check out this printable one-pager that breaks down how you can best utilize each of the network's various features, from company pages to groups, LinkedIn SlideShare to Sponsored Updates and even your personal profile.
The grid walks you through what your objectives should be for each feature, what to share there, how long to spend and how to measure success.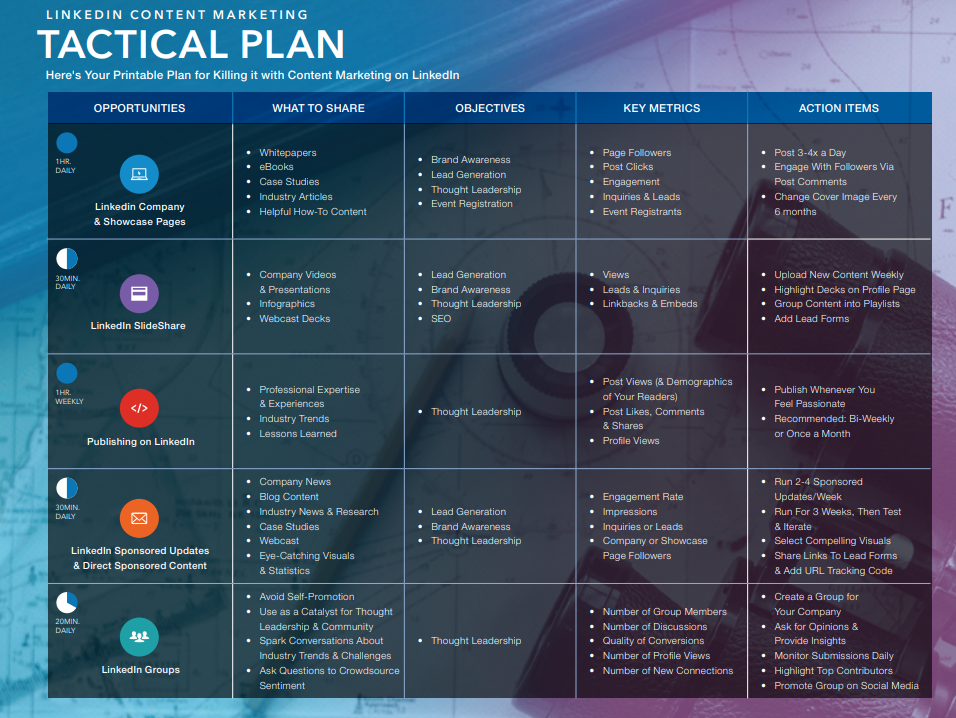 For more insight from LinkedIn, read their full tactical guide here. You can also join RaganTraining for in-depth resources like this from industry experts on a range of topics.
COMMENT