Jean Card shares about her work highlighting the craft of speechwriting
In this week's episode of 'The Friday Reporter' we spend time with Jean Card, a speechwriter-turned-podcaster who hosts conversations with speechwriters about the issues of the day.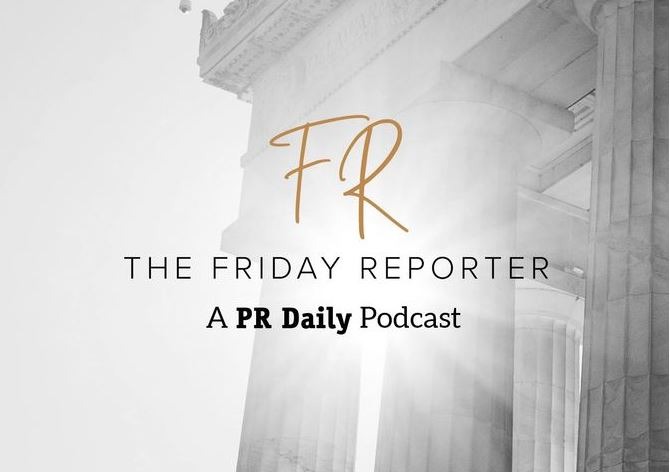 This week's episode is with Jean Card from Jean Card Ink, a communicator who has her own podcast about the craft of speechwriting: "Bipodisan."
The concept of the podcast is for the hosts (former speechwriters) to elevate issues of the day and share their perspective from a speechwriter's view.
Listen into this conversation to learn more about "Bipodisan" and the extraordinary Jean Card:
Check out all episodes of "The Friday Reporter" podcast here.
COMMENT