Lessons from the Kentucky Derby for brand TikToks
The 148-year-old tradition got a fresh look on TikTok.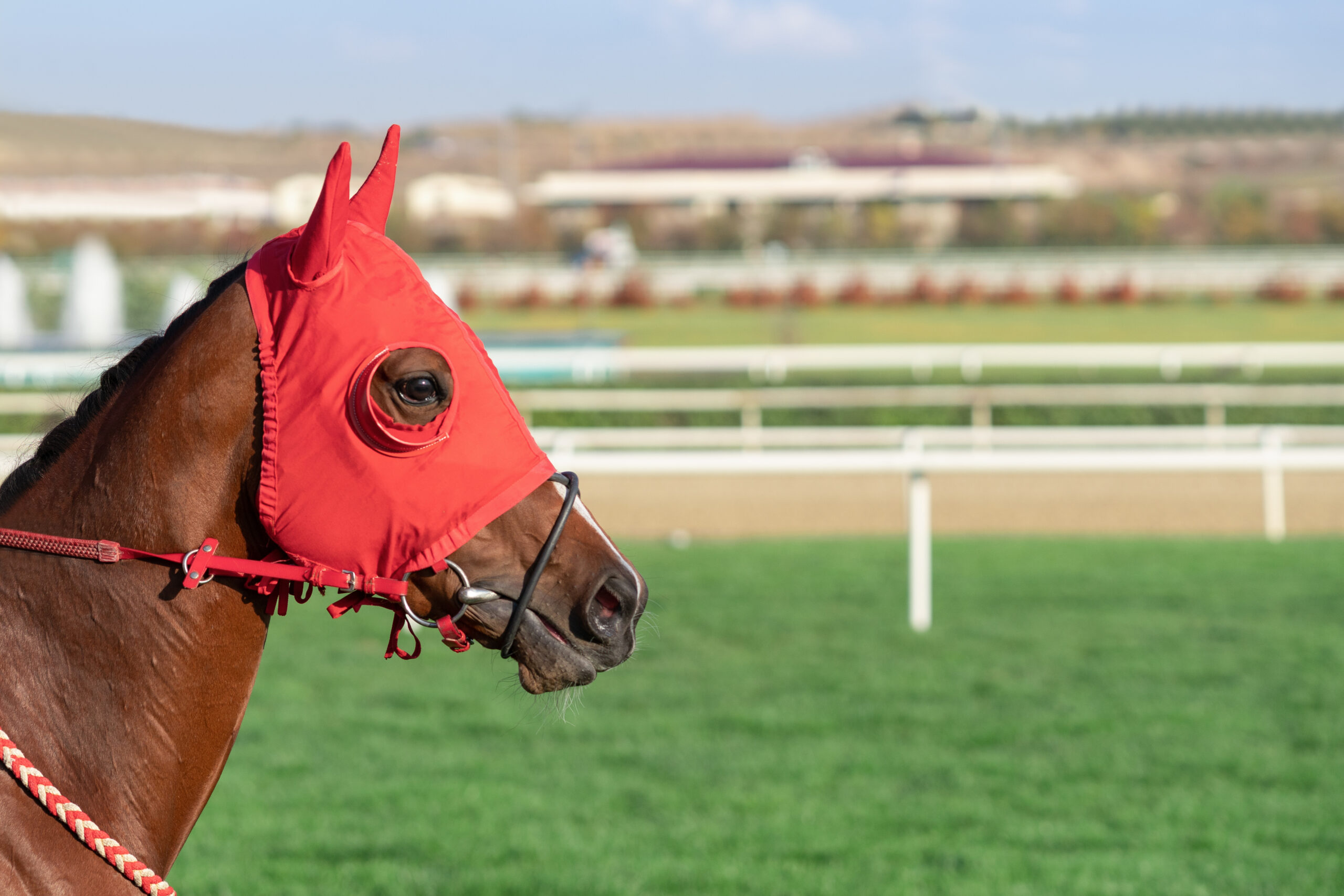 When it comes to sporting events, there are some that immediately come to mind like the Olympics, Super Bowl, and the NCAA National Championships. Each event is often listed as a bucket list item for people to attend and be a part of the experience.
Another sporting event that needs to be included in this group of premier sporting events is the Kentucky Derby, one of the largest global horse racing events in the world. This year marked the 148th Kentucky Derby, and the horse racing event was in full display online and offline. Most predominately, the Kentucky Derby was able to use TikTok and other social media channels to tell their story in an entertaining, unique and fun manner.
The Kentucky Derby is known for its history and tradition, but it should also be placed in the same conversation as other sporting events for innovation and creativity when it comes to their social media marketing strategy.
Some best practices and lessons learned from the Kentucky Derby, especially for their social media strategy with TikTok and Instagram, include:
If you are looking for inspiration for event and social media marketing on TikTok, the Kentucky Derby is a sure bet for platform success!
Karen Freberg, Ph.D., is a professor in strategic communication at the University of Louisville. 
COMMENT
Tags: TikTok