Lessons from Lynne Choi Uyeda, pioneering Asian-American PR pro
Join the Museum of Public Relations will  on May 4th to celebrate AAPI PR pros.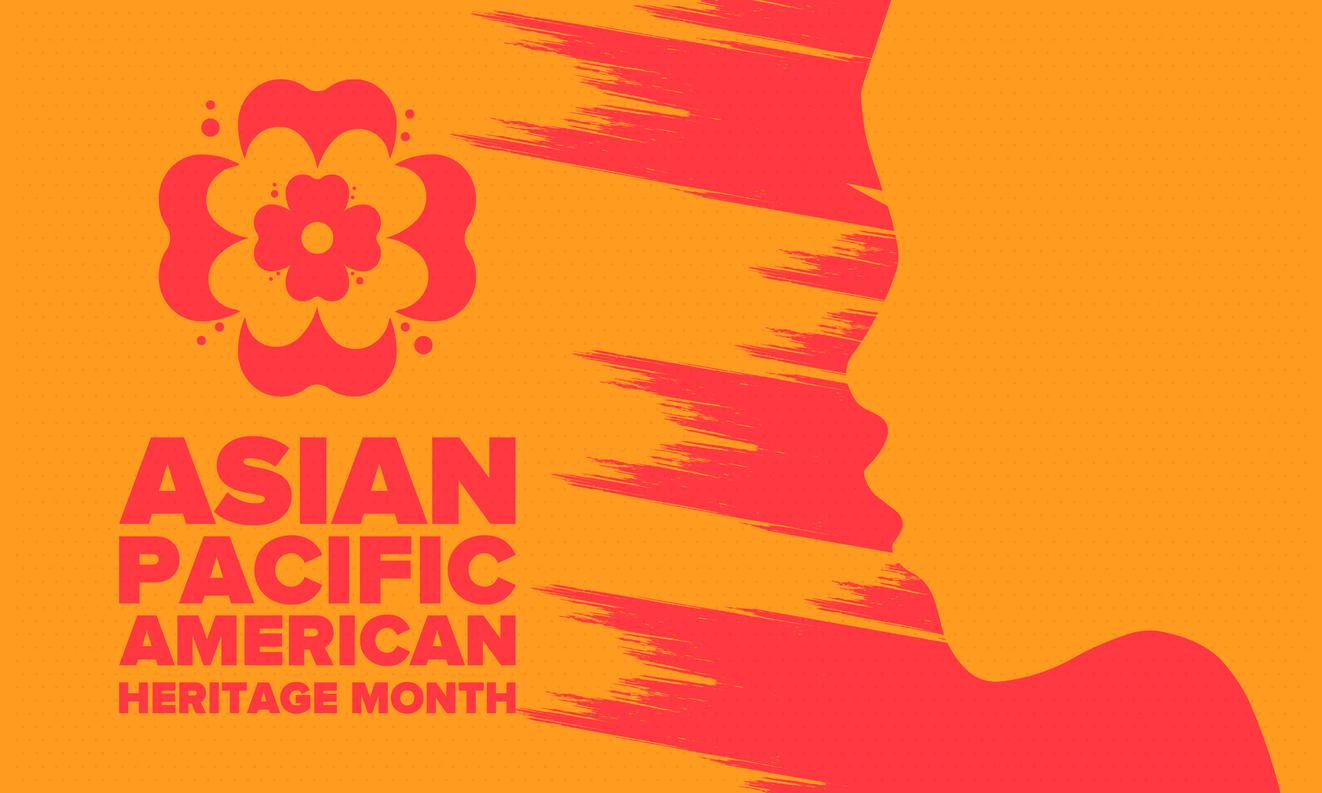 Matilda Lindberg is associate director of the Museum of Public Relations. 
PR 101 teaches us the importance of not only knowing who your audience is but more so, the importance of understanding them.  The art of good public relations is tied to success of creating a sense of belonging and understanding between the individual and the brand. Recent years have highlighted the corporate cultural dilemma of how minorities often are forgotten in the quest to reach the target audience.
Lynne Choi Uyeda found this hole in the industry decades ago when she was one of the first female and first Asian PR professionals. She attributes the kickstarting of her career to understanding minorities and how to communicate with them. She carved out a niche by targeting an audience the corporations never thought of at the time, namely, the AAPI community. During an oral history with the Museum of Public Relations' founder Shelley Spector, Choi Uyeda recalls how she grabbed her niche and had to educate corporations of why they should care about this target group: "The Asians are the best educated. They have the best jobs. They have the most disposable income. The Asians are percentagewise more homeowners. [Corporations] are missing a target group for [their] outreach efforts and I'm here to tell [them] how to do it."
These statements still stand true decades after Choi Uyeda started her career. (Pew Research, 2012)
Choi Uyeda shared three other lessons from her career as the first female and Asian-owned PR agency in the U.S. and helping to build the AAPI PR community:
Find a hole and fill it.
"Go with your gut," Choi Uyeda says. Where do we need more communication? Where do we need a different kind of communication? There are many holes out there, waiting and needing to be filled.
Look beyond the words.
When communicating with your target audience, new or old, to be successful at it, you need to look beyond the words you want share. How can you tell your story, not only translated to their language, but also culture and norms? That's how you win the day.
Be the change you want to see.
Educate. Everyone. No one is you and that's your power. Lynne had to educate almost everyone she crossed paths with, clients, competitors, women, men, even the government and lawmakers. It's because of people like her, educating their surroundings, broadening their perspectives of why they need to care, that we can see societal change.
To celebrate and honor the AAPI community's heritage month, the Museum of Public Relations will host their annual event on May 4th, 6 p.m. EST. Tune in to learn more about AAPI's influence on brands, films, and culture. Register for free here.
COMMENT