Navigating the aftermath: Top 10 communication trends for 2021
This year, embrace a virtual culture, establish kindness as a core competency, and work hard to build back trust.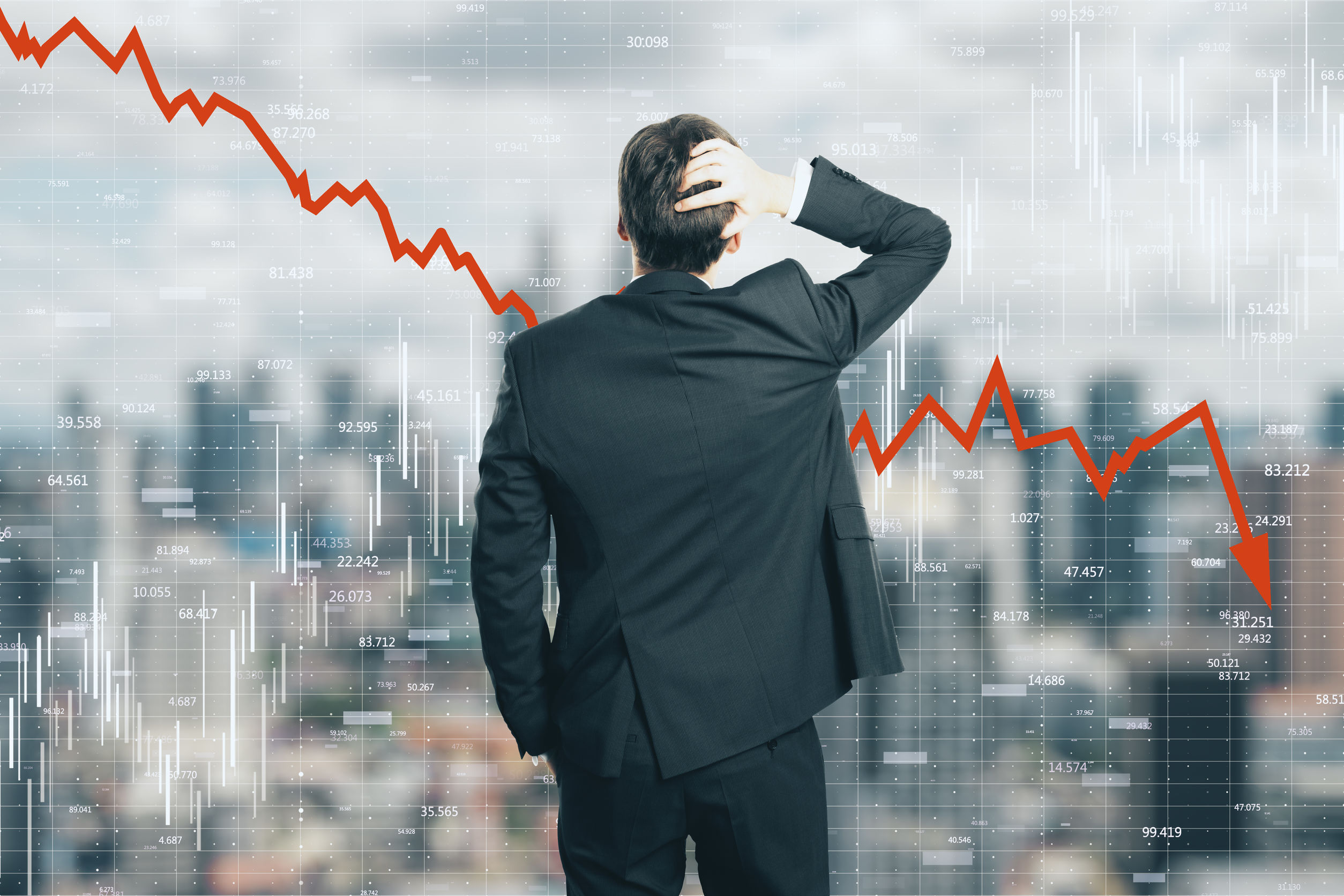 Companies and individuals are still reeling from the seismic events of 2020.
Turmoil and uncertainty continue as we embark on a similar journey this year. Every industry and every employee feel the impact. We are living in a 24/7 crisis of trust. It's an opportunity for communicators to step up as never before and advocate for truth, transparency and empathy.
These are the principles underpinning the key communications trends for 2021.
1. Consensus building: cornerstone to success. Top-down decision making is dead. Those affected by strategies and policies—big and small—need to have a voice. Leaders are required to get constructive feedback from myriad stakeholders. Communicators, as the eyes and ears of internal and external audiences, can play a major role in sharing data and opinions that will help avoid missteps.
2. Kindness is a core competency. Never before has it been more crucial to consider the feelings and concerns of employees. In a pandemic world where workers and their families are worried about their health and financials, genuine compassion—and the actions that prove it—are non-negotiables. Communications at every turn should reflect caring and sensitivity.
3. Embrace a virtual culture. Whatever normal is, we won't be returning to it. Companies need to build a consistent, differentiating culture for all employees in a time when the traditional office is a memory. Identifying new ways to reach a diverse and disparate workforce will be a priority for internal communications.
4. Purpose takes on new significance. What your company stands for is elevated in the hearts and minds of employees, customers, community and investors. The numerous racial, gender and economic social movements are finally having influence. Helping define their company's purpose, values, and actions, the Chief Communications Officer can ensure a genuine and driving force for good—and for business success.
5. Everyone becomes a video star. Conducting meetings and presentations via Zoom, Skype, Microsoft Teams and other platforms will not abate. In addition to being technically proficient, every executive must master sharing engaging, interactive content. Communicators should coach to enhance messaging, make meetings a dialogue and not a lecture, and ensure a lively delivery.
6. Add partners and kids as stakeholders. In a work-from-home environment, families become another audience for companies to consider. Expanding policies and messaging specifically for these influencers will continue to motivate your workforce.
7. Going global is good again. Now that the Biden administration is in office, participation in world policies will be back. Whether the environment, human rights, supplier sourcing or other issues, communicators can explain to employees and others their company's viewpoints, actions and the benefits of being an international player.
8. Renewed investment in reskilling. In response to race and gender movements, as well as changing workplace dynamics, training will move higher up the priority list. Additional time and resources will be allocated. Communications can address the impact, help create the vision for the future, and get leaders and employees on board to participate.
9. Social media beyond LinkedIn. There have never been so many social platforms—and so little time. TikTok and new players, such as Elpha (devoted to career-building women), WTSocial (a non-toxic social network), Signal (a messaging app) and others are worthy of consideration in addition to the usual LinkedIn, Twitter, Facebook and Instagram.  Prioritization based on strategy will be crucial.
10. 2021 job one: building back trust. 2020 was a year of troubling distrust: in politicians, media, pharma companies and others. In light of the massive amount of rhetoric and fake news, every organization must strive to say—and do—the right thing. Honesty, authenticity and transparency, always the bedrocks of effective communications, will be absolutes in helping to restore trust and confidence.
Get more messaging guidance from top comms experts at our power-packed Internal Communications and Culture Next Practices Conference.  
Valerie Di Maria is principal of the10company, a strategic marketing and communications agency. 
COMMENT
One Response to "Navigating the aftermath: Top 10 communication trends for 2021"
Excellent article , in agreement with most. I will be checking out Elpha, WTSocial and Signal.