New in social media: What you need to know this week
From new features to overarching trends, the big stories from the last week.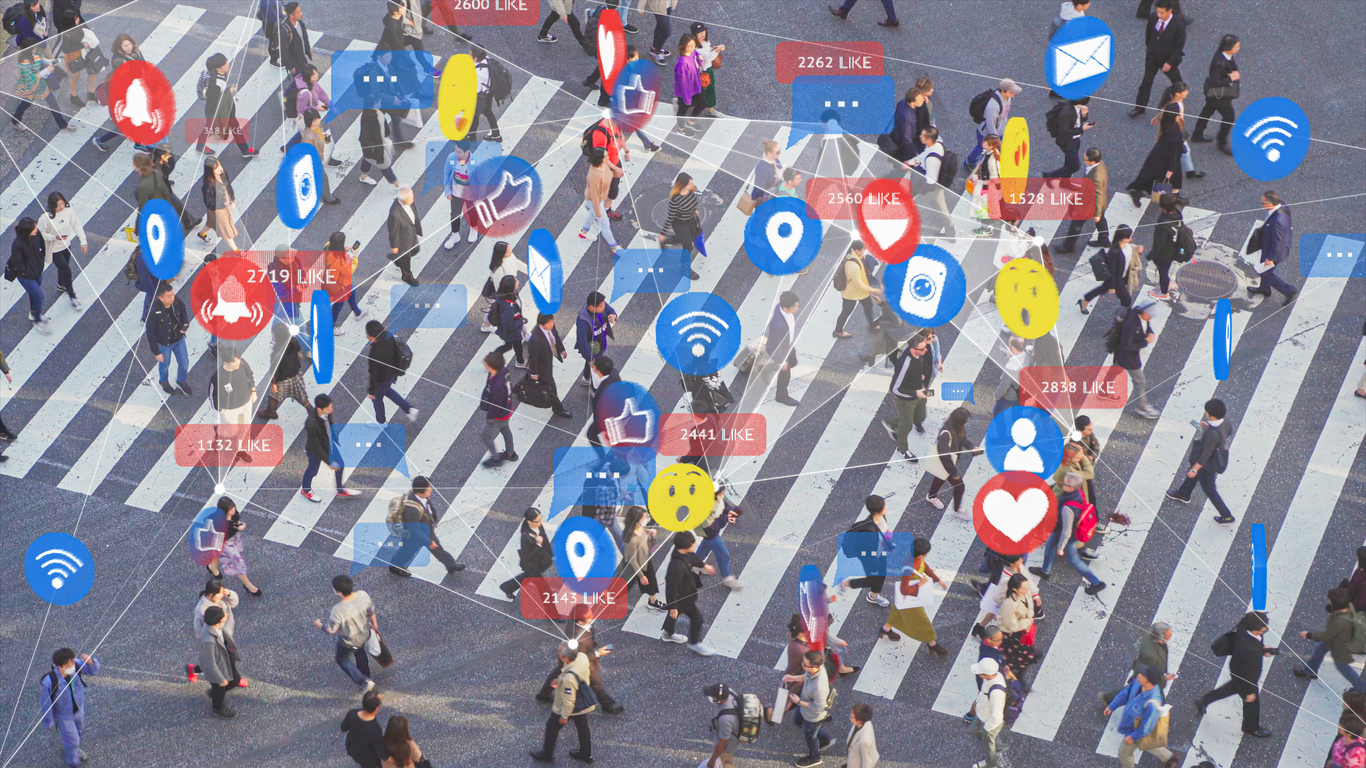 New features to watch
As was previously announced, LinkedIn continues to work on a native scheduling feature, users report. While it's been possible to schedule posts via third-party scheduler for years, this move is one step to making life easier for long-suffering social media managers.
Instagram is testing a repost feature. First reported by social media expert Matt Navarra and confirmed by TechCrunch, the social network will add the ability to share other people's content with your audience. This development comes as TikTok tests a similar feature. As Instagram told TechCrunch: "We're exploring the ability to reshare posts in Feed — similar to how you can reshare in Stories — so people can share what resonates with them, and so original creators are credited for their work. We plan to test this soon with a small number of people."
Snapchat's fall from grace
Once upon a time, Snapchat was the social media darling. Brands fell all over themselves to crack the code on the youth-skewing network with its disappearing messages and silly filters.
But then other channels — cough cough, TikTok — came along and the buzz died down for many social media marketers. But that doesn't mean Snapchat went away. Young people continued to use the app, but primarily for peer-to-peer communication rather than the broadcast style posting favored by other networks. Still, the Washington Post reports, it was the fifth largest network and used by 59% of teens.
Still, even that market share doesn't contribute to success. The network laid off 20% of workers last week and are struggling to find a profitable path forward.
Some of their issues, the Post reports, are the same as other companies face: advertisers pulling back, inflation and so on. But others are unique.
First, TikTok is eating Snapchat's lunch. This is common across the board with social networks these days, leaving them scrambling as teens — and many others — flock to the clock app. Apple's recent privacy changes are also putting the pinch on Snapchat, meaning pure, traditional advertising is no longer the money-making machine it once was.
The Post reports that Snap is getting more creative about revenue streams, including e-commerce and subscription service Snap+. But will that be enough to turn the company's fortunes around?
The takeaway here is that all social media companies — and, indeed, all companies — are highly dependent on the actions of other organizations outside their control for success. A single move by Apple or Google can sink fortunes. And there's little to be done about it, save diversifying and being ready for quick pivots.
Whether or not Snapchat will survive or become just another abandoned MySpace wasteland remains to be seen.
Roblox wants to help the metaverse grow up
Roblox has been on the cutting edge of creating a fully realized digital world for some time. The problem? That world was nearly exclusively geared toward kids. And while it's important for kids to have safe virtual spaces, their technology is some of the brightest out there, its universe the most developed and its potential untapped for the lucrative adult market.
TechCrunch recently took a deep dive into how Roblox is looking to adapt from a game beloved by kids and baffling to adults to something that can serve both demographics as the metaverse evolves. In fact, TechCrunch reports, Roblox said in its latest earnings call that users aged 17-24 make up the fastest growing portion of its audience.
That's a demo that many, many advertisers want a slice of. And the company is adapting.
Per TechCrunch:
In the last year, the company announced that it would overhaul its simplistic graphics with new in-game textures, push toward realism with normally proportioned avatars wearing more realistic virtual clothing, roll out improvements to its toolkit for hobbyist creators and professional game developers alike, tinker with voice chat and lifelike in-game audio and introduce an age verification system that would help it gate some forthcoming advanced features away from its core group of young users.
They're also working on "immersive ads" that will allow users to walk right into your branded world.
If your company is looking to get in on the ground floor on a metaverse platform, Roblox is worth a fresh look, even if you aren't going after pre-teens.
COMMENT