New social media features and updates to know this week
Updates to X, TikTok, Instagram and more.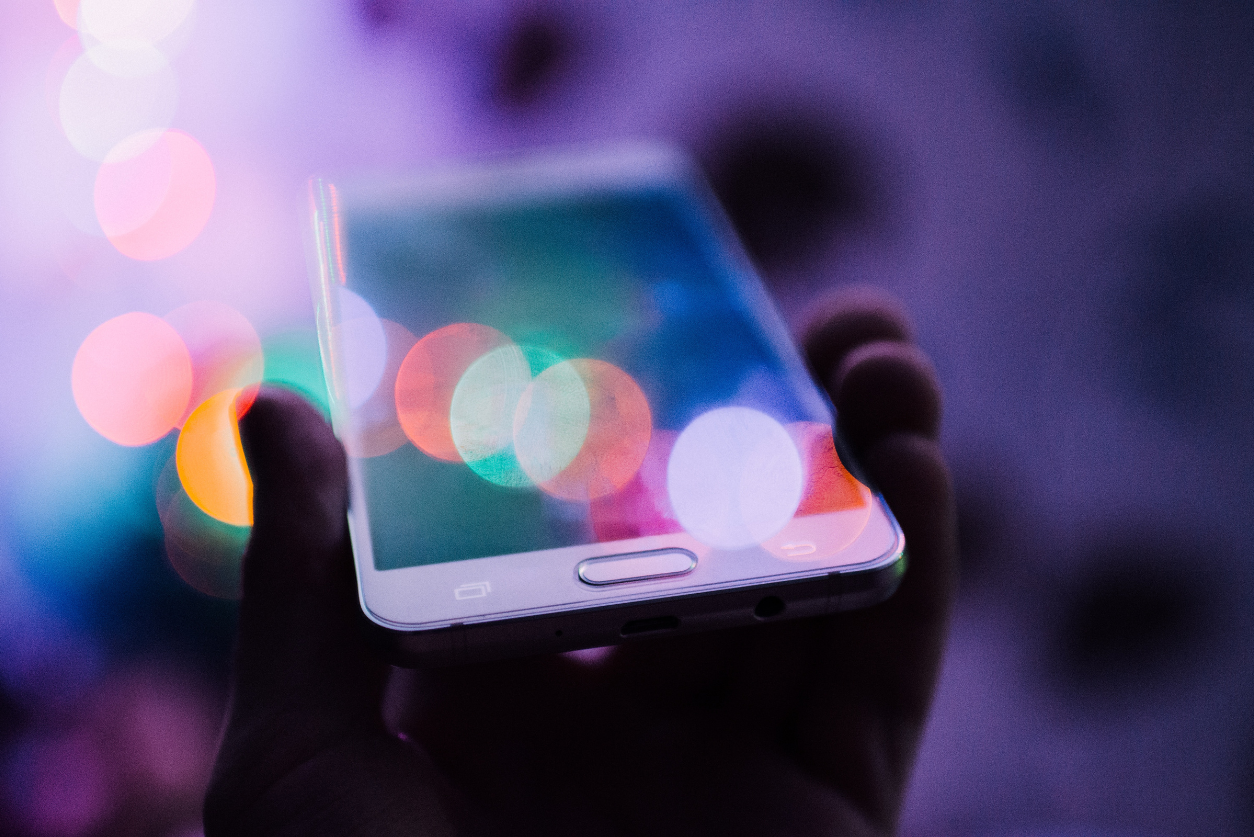 Happy Tuesday, comms and PR folks. It's time to get you the latest social media happenings this week and read about updates galore.
Let's dive in, shall we?
X
X is working on options to make going live much smoother, X Designer Andrea Conway posted.
The platform recently expanded bios on X for X Premium users, according to Social Media Today. Users can select the "view more" option to find out more about the user.  X is also letting private communities require screening questions before they join, according to a post from X. These questions are to promote troll-free communities online.
X also updated its Community Notes feature.
"In many cases, we send notifications to people who have Liked, Reposted or Replied to a post that later received a note. We've significantly scaled this up, and notifications are being sent for more notes," per Community Notes.
Note previews are live on desktop and Android and will be available soon on iOS.
The platform updated its Public Interest Policy to improve on newsworthy content. Also, in the "Content you see" settings, users can opt to no longer see sensitive media on their timeline, according to the X Safety account.
Threads
Threads users can hear their own voice with Voice Threads, The Verge reported. Posters can edit their post for up to five minutes after they hit the publish button.  To use the voice post, tap the microphone button and opt to allow the recording feature to record your voice. In big news, Threads also introduced an edit button to posts.
Meta
Meta recently announced Reels ads updates to give creatives more options to bolster the performance of their ads, according to a Meta announcement. Meta enabled multi-destination Reels carousel ads, allowing businesses to showcase their products to customers more easily. This feature is on Facebook and Instagram Reels on Android and iOS. Customers are also encouraged to shop more to purchase and item and swipe left on featured Facebook and Instagram Reels ads.
Instagram
Instagram also recently announced a Sharing to Reels option that will let people share short videos from their app onto IG Reels, according to a Meta post.
"Once integrated, third-party apps will have a Reels button, so people can share video with just one tap, removing friction for people, who previously had to download video content to be uploaded at a later time to Instagram," per Meta.
YouTube
The platform is allowing for more multi-language audio options to give audiences more context to what's happening on their screens. Under the "Subtitles" area of a video upload, creators can add audio descriptive tracks to their videos.
Creators can also select if their pronouns are seen publicly or only by their subscribers.
YouTube also recently debuted Spotlight Moments, an advertising package that lets AI find YouTube vids that are connected with holidays and cultural events like Christmas or an award show, TechCrunch reported. An advertiser could promote their ads on videos connected to these certain celebrations on a YouTube channel.
TikTok
TikTok will soon have auto captions on all videos beginning in November, according to a screenshot. "This ensures that TikTok is inclusive and everyone can enjoy the app without language limitations," according to TikTok.
Sherri Kolade is a writer at PR Daily. When she is not with her family, she enjoys watching old films, reading and building an authentically curated life. This includes, more than occasionally, finding something deliciously fried. Follow her on LinkedIn. Have a great PR story idea? Email her at sherrik@ragan.com.
COMMENT