New social media features and updates to know this week
Updates to X, Meta, YouTube and more.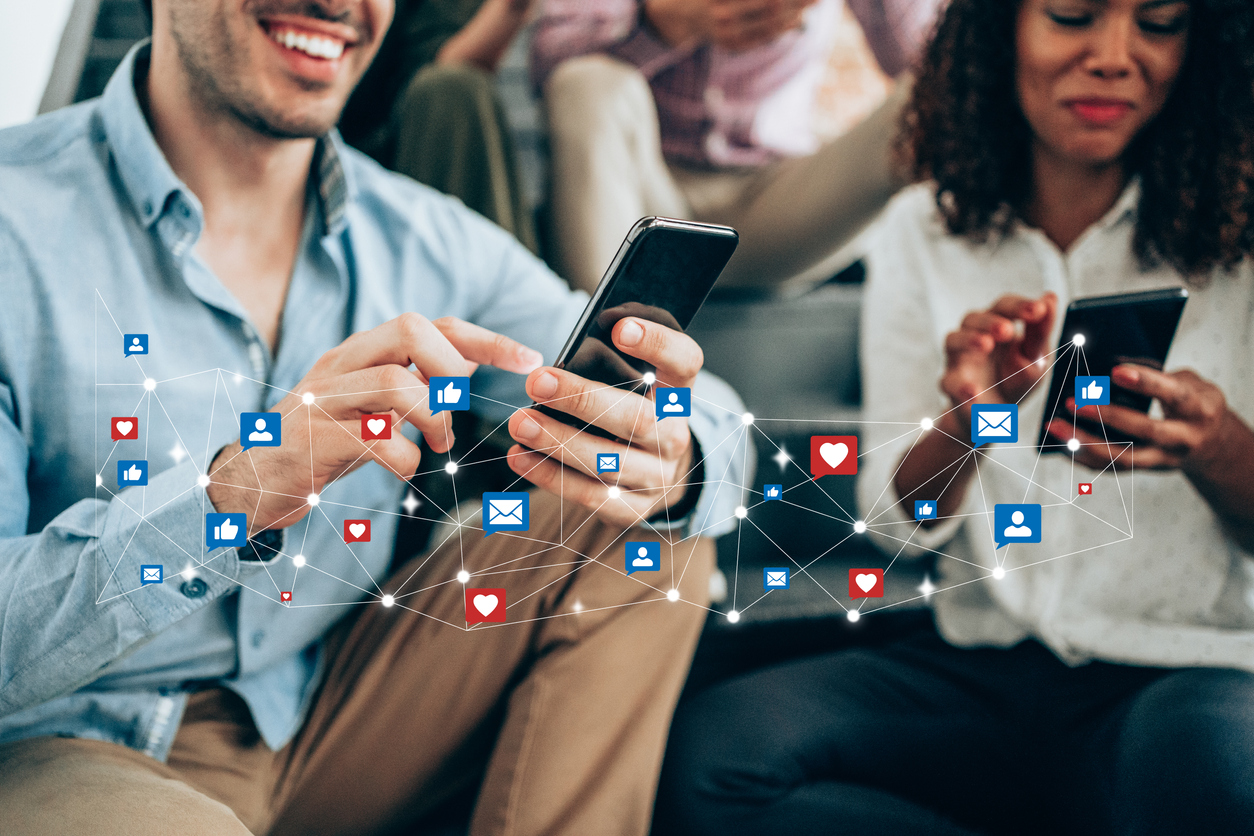 The year is winding down, but we still have over a dozen Tuesdays left to go in 2023! This week's packed edition is filled with newsy elements and some fun stuff too.
So let's get started, goblins and ghouls, in this Halloween edition. Boo!
X
X debuted two-price options for premium users. This works with the X Premium package already operating as a three tier-plan, the X Help Center reported. The additional price points, which went into effect on Oct. 27, have an ad-free Premium+ option at $16 a month. The Basic is $3 a month and does not come with a check mark. It does offer the option to write longer posts, background video playback and other posting and security options.
X is also making changes so that posts updated with Community Notes are no longer eligible for revenue-earning opportunities. "Any posts that are corrected by @CommunityNotes become ineligible for revenue share," Musk posted on X on Oct. 29. "The idea is to maximize the incentive for accuracy over sensationalism."
X has also rolled out audio calling on the app.
Meta
In November, Facebook is doing away with Rooms in Groups, according to social media guru Matt Navarra's Threads post. Starting Nov. 10, users will be unable to create a Room in a Group, Navarra posted. On Nov. 16, users will no longer be able to access current Rooms in their Groups. Users are instead encouraged to create a video call from their Facebook feed.
Meta is focusing on media responsibility with the debut of their Meta for Business site. "Across all of these pillars, we recognize our responsibility as an industry leader to stay accountable, collaborate and take action," the announcement read. The site focuses on media responsibility and allows others, including their partners, to put Meta's feet to the fire on accountability for their work and what they produce. Their four media responsibility pillars focus on:
Safety and expression for users and brands.
Diversity, equity and inclusion efforts.
Privacy and transparency with data practices and advertisers.
Sustainability with the planet and making a difference.
Threads
Threads is working on an API to let other developers make apps for Threads. According to a post on Threads by head of Instagram Adam Mosseri, the platform is "working on it." There are some reservations, though. "My concern is that it'll mean a lot more publisher content and not much more creator content, but it still seems like something we need to get done," Mosseri noted.
Mark Zuckerberg announced polls and GIFs are now available on Threads with his own cheeky GIF post recently on Threads. Now let's add some color and character to those posts.
Facebook
Facebook is experimenting with the option to create a profile picture using AI, according to a post on X by social media maven Alessandro Paluzzi. Users could choose their profile picture, sync with their Instagram account, create an avatar profile picture and generate that image with AI, per the post. Facebook is also developing a "Write with AI" option that lets users create posts based on their prompts, according to another Paluzzi post.
Instagram
Mosseri posted on Threads that Instagram is testing a new option to invite friends to take part in a user's feed posts. "Before posting a carousel, you can turn on the ability for your followers to submit photos and/or videos, which you can approve to add to the post," Mosseri wrote.
Meta also announced that reminder ads, which tell users about upcoming events, are now visible within IG Stories.
Navarra posted on Threads that IG is testing a new selfie video element for Notes. Users could soon update their default profile photo in Notes with a mini-video, per his post. "You'll still be able to share a thought via text to accompany the video," he noted.
Instagram is testing out a Meta verified-only feed, The Verge reported. The individuals in the test can filter those they follow and see verified users as they would their favorites or other follower lists.
YouTube
YouTube is giving creators more control with their videos including the option to pause comments, according to a YouTube Help post. Viewers will notice that "comments are paused" if the options has been enabled.
YouTube also recently rolled out an option for American English language users to dabble with playlist art on YouTube Music through generative AI, per YouTube. Users can make cover art for the music they love and get a little help from AI. Worldwide debuts are on the way.
Sherri Kolade is a writer and conference producer at Ragan Communications. She enjoys watching old films, reading and building an authentically curated life. Follow her on LinkedIn. Have a great PR/comms speaker in mind for one of Ragan's events? Email her at sherrik@ragan.com.
COMMENT