New social media features and updates to know this week
Updates to X, Meta, YouTube and more.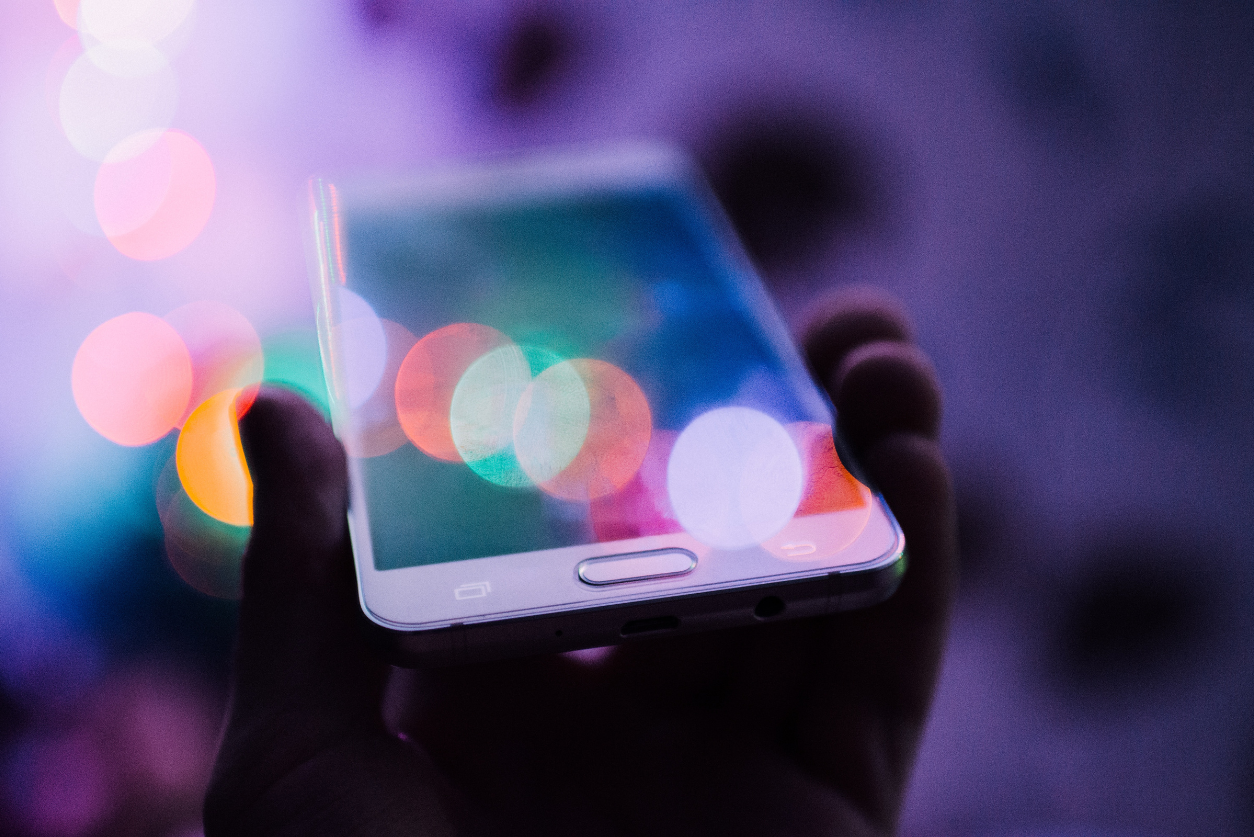 Happy Tuesday, PR pros! This week's edition is chock full of social media updates to get you started on your busy week.
Let's get to it!
X
X is looking to sell Twitter user handles for $50,000 a pop, Forbes reported. X has contacted some buyers already interested in dormant accounts. "Musk's company has been rumored to be planning to put such a program into effect for months," according to Forbes. 
Meta
Meta announced that Instagram and Facebook will have no-ad subscription programs offered in Europe. "Meta will offer people in the EU, EEA and Switzerland the choice to pay a monthly subscription to use Facebook and Instagram without any ads," according to the announcement. "They can alternatively continue to use these services for free while seeing ads that are relevant to them." Prices range from €9.99/month with the web version or €12.99/month on Android and iOS, according to Meta.
Social media trend expert Alessandro Paluzzi posted on X that Instagram appears to be experimenting with an AI buddy. "#Instagram is working on the ability to create an #AI friend." Paluzzi posted more screenshots about this "Create an AI" option that allows users to choose what interest "your custom AI has." "These will inform its personality and the nature of its conversations." Some personality and interest options include:
Users could also select and name their own AI friend.
Threads
Threads announced new updates for the web in a repost from the head of Instagram Adam Mosseri. Users can:
Add multiple posts to a thread before they publish.

Tweak their alt text for videos and photos when posting from the web.

Copy and paste media attachments to a post, or drag and drop them in from their computer.
Facebook
Meta wants to help creators pack a more powerful punch with their Facebook Reels with an A/B testing option, the company announced. Meta debuted a Reels A/B testing feature that lets creators play around with various thumbnails and captions on their phones to learn which option resonates more. When making a Reel on a phone, a user can experiment with four thumbnails or captions, according to Meta. Meta is also testing out seamlessly integrating generative AI into the mix to help users with thumbnails and captions.
Users can also make Reels from past live streams and video posts, Meta said. "On mobile, select from Your Content within the Reels composer and add finishing touches before posting to Facebook," according to the Meta announcement.
Also, while Facebook's Professional Dashboard is not new, users can now:
Look at their achievements in Reels, Progression, Stars and Education together.

Unlock a new achievement based on posting Reels weekly.
Creators who complete Progression levels could qualify for more visibility in Feed or have a

Rising Creator

 label on their profile or page.
Instagram
Meta announced that it released updates to its Instagram Reels API to:
Give third-party platform users a chance to make collaboration posts with creators for carousel, reels and feed posts. Stories are not included.

"Add more metrics to be aligned with the consistency and accuracy of Insights on Reels," according to Meta. 

Discover copyright issues earlier.
Instagram will also let advertisers make and market posts via Product Tags on the Instagram Marketing API for carousel, feed pictures and past feed videos, according to a Meta announcement. "This new process alleviates unwanted friction for third party platform users and allows advertisers to more easily utilize Ads with Product Tags in new and existing media posts," Meta said.
YouTube 
YouTube is ramping up its efforts to stop ad blockers, The Verge reported. YouTube rolled out a "global effort" to promote YouTube Premium and "encourage users to allow ads," according to the article. Christopher Lawton, YouTube communications manager, told The Verge that people might notice that YouTube blocked video playback options "unless YouTube is allowlisted or the ad blocker is disabled."
Viewers could also receive a notification that gives YouTube's position on ad blockers and still be able to watch a video. Lawton told The Verge that using ad blockers is a platform violation, according to its terms of service.
YouTube Blog announced efforts to help teens with their mental health online by creating more "safeguards for content recommendations for teens." This includes:
Cutting down on content that "idealizes specific fitness levels."

Recommended video repetition of topics like size.

More prominent and regular break and bedtime reminder suggestions.
LinkedIn 
LinkedIn debuted its Premium experience to some Premium subscribers to give them a firsthand go at: 
AI-powered tools to look at their feed's posts and give suggestions.

A new job seeker tool that lets people find their "dream role."
Sherri Kolade is a writer and conference producer at Ragan Communications. She enjoys watching old films, reading and building an authentically curated life. Follow her on LinkedIn. Have a great PR/comms speaker in mind for one of Ragan's events? Email her at sherrik@ragan.com.
COMMENT