New social media features and updates to know this week  
Updates to X, Meta, TikTok and more.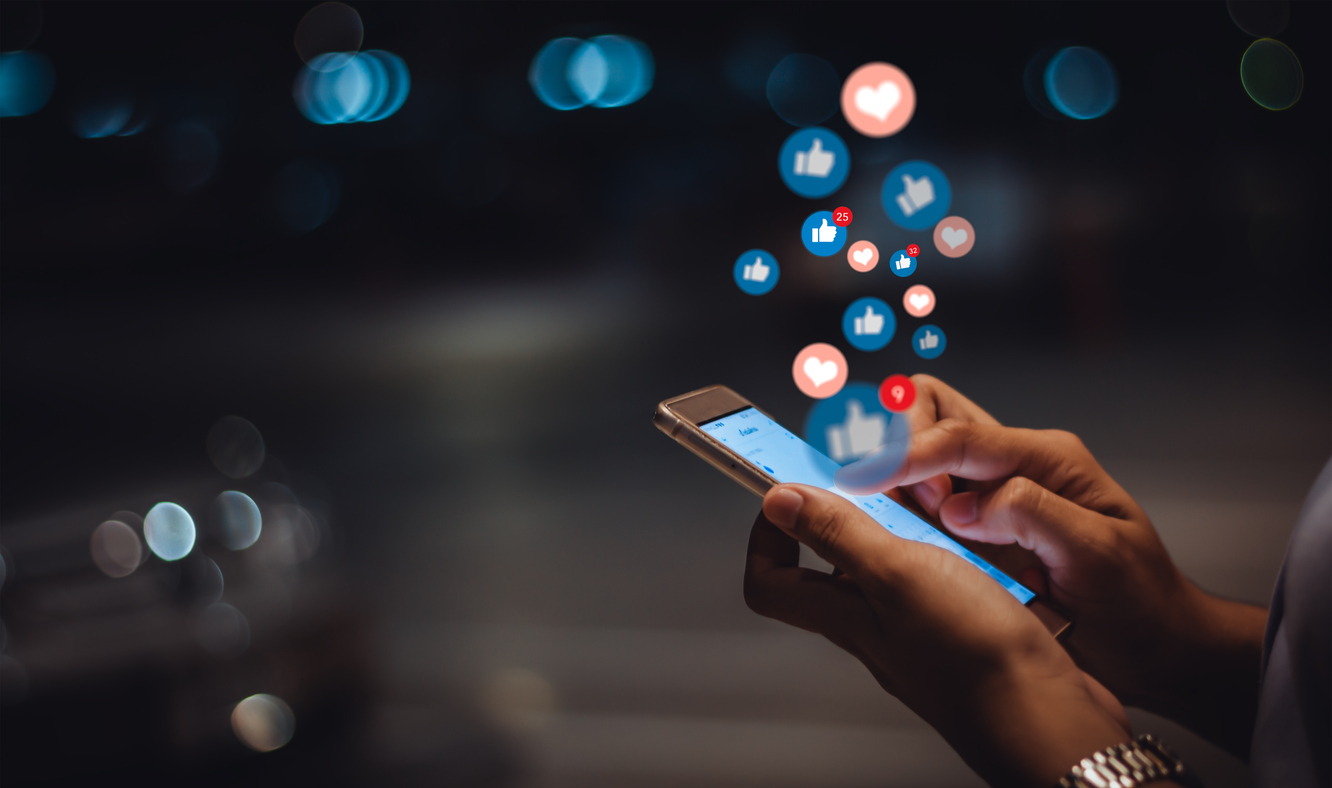 It's a brand new Tuesday, one of just six left in 2023. But the social media companies aren't in vacation mode yet – there are plenty of updates and new features to learn about this week.
Let's read on, shall we?
X
X is tweaking its recommendation algorithm. Elon Musk posted on the platform that the change will "help surface smaller accounts and posts outside of your friend-follows network."
The Washington Times reported that the move could mean more ad revenue access for these users.
"So far, only large creators that already had a significant following on X have been able to generate enough money on X, which has made most users (wary) about transferring from YouTube or other platforms to X," noted The Washington Times.
This move is along the lines of Musk's goal to make X more similar to YouTube's creator-friendly atmosphere.
X's job search engine, X Job Search, is up and running, TechRadar reported.
The tool was available in beta for select users during the summer and it's now on the web; Android and iOS users should be able to use the search function soon, according to TechRadar. Users can search for jobs based on keyword and location.
Meta
Social Media Today reported that Meta's ad-free subscription plan of €9.99 a month has some drawbacks. If you have an ad-free Facebook account and a connected ad-free Instagram account, you won't be able to run ads. Meta says that's because you must give up some of your data to run ads – which the ad-free account blocks. Find out more info here.
Meta is doing a deeper dive into the world of editing, video and image creation with AI, according to a recent announcement. Meta now lets users edit images via text. Earlier this fall, Meta announced the rollout of Emu, its "first foundational model for image generation." Emu helps with a range of tasks, including Instagram AI image editing tools. Another use includes the Imagine tool, which lets people create photorealistic images in messages via an assistant. Simply put, do you want a white rabbit playing a trumpet or walking around Hawaii in a video? Emu Video can make it happen.
Emu Video can respond to prompts for text, image or both.  Emu Edit can edit based on instructions.
The Verge reported that Meta's Messenger app is debuting Notes on its platform.
A user can create a note to share updates with their contacts via Messenger, according to a Help Center update. "Your note will appear next to your profile picture at the top of your Chats list for 24 hours from the time you share it," according to Help Center. After your note expires, it will no longer be visible on Messenger."
Threads
Meta's Mark Zuckerberg shared that it is experimenting with tagging methods. The test is starting in Australia, he posted on Threads.
Adam Mosseri, head of Instagram, posted on Threads that users can get rid of their Threads accounts. Users can delete their Threads profile by going to Settings, then Account and choose to delete or deactive profile and tap "delete."
 WhatsApp
WhatsApp announced that voice chats can give users the ability to talk live with members of a group. Voice chats are available for groups of 33 to 128 people.
To make a voice chat:
Open your group chat.
Tap the blue line symbol in the top right corner.
Select "Start Voice Chat."
When you begin the voice chat, group members will get a push notification to join instead of a call. Voice chats will automatically stop when everyone is out of the chat.
Instagram
Social media guru Alessandro Paluzzi posted on X that Instagram is doing away with its Guides, a feature that allowed users to make recommendations on their profile. "On Dec 15 your guides will be converted to collections," Paluzzi posted. Users can download their guides until March 14.
Meta announced new options for creators to post and edit with more flair on Instagram. Some updates include:
Meta's testing the option for users to scale, crop and rotate individual clips with an editing undo/redo feature.
Make more "memeable content" by putting clips with audio. "We're testing the ability for you to pull from our clip hub to add clips with audio to your reel," Meta said. "Try connecting with your fans by playing with memes and inviting fans to create their own remix."
The company's adding 10 new English text-to-speech voices.
Lia Haberman, a digital media marketing expert and strategist, posted on X that Instagram recently launched "achievements" in its Professional Dashboard. If the user's Creator Mode is turned on, they can see their achievements, which are earned from posting, followers, Reels plays and more.
Instagram also has new photo filters for the first time in a while, Meta announced. Some filter options include: grainy, gritty, soft light, halo and zoom blur.
Instagram is also testing the option to let users make custom stickers from their own photos and videos or eligible content from Instagram.
TikTok
TikTok's mobile effect editor allows creators to make effects straight from the app, the company announced. To use:
Open the Effects tray.
Select the Create tab.
Tap on the plus button.
Add an object.
TikTok announced Add to Music App, a new feature that lets music lovers save songs on music streaming services. This is available in the U.S. and U.K. based on a partnership with Spotify and Amazon Music.
YouTube
YouTube's Official Blog announced that users can make celebrity-inspired music of their own with Dream Track in YouTube Shorts. This experiment lets users test out creating up to 30-second soundtracks  based on the AI-generated voices of artists including John Legend, Papoose, Sia and Demi Lovato.
YouTube now lets Premium members get early access to several experimental AI tools, the Official Blog shared. Here's what's new:
A tool that can answer questions, suggest related videos and more.
Sign up is limited. Tap the 'Ask' and choose videos and ask questions about a video or choose a prompt.
Summarizing comment topics with AI.
Creators in this experiment can open the comment section on their mobile device and find a new option to sort by Topics on some of their videos.
Use comment summaries to navigate discussions or get inspired to make new content based on what their audience wants.
Creators can also delete comments around a certain topic.
Sherri Kolade is a writer and conference producer at Ragan Communications. She enjoys watching old films, reading and building an authentically curated life. Follow her on LinkedIn. Have a great PR/comms speaker in mind for one of Ragan's events? Email her at sherrik@ragan.com.
COMMENT