New social media features and updates to know this week
Rumblings of paid ad-free versions of major apps, plus updates to TikTok, Threads and X. Always X.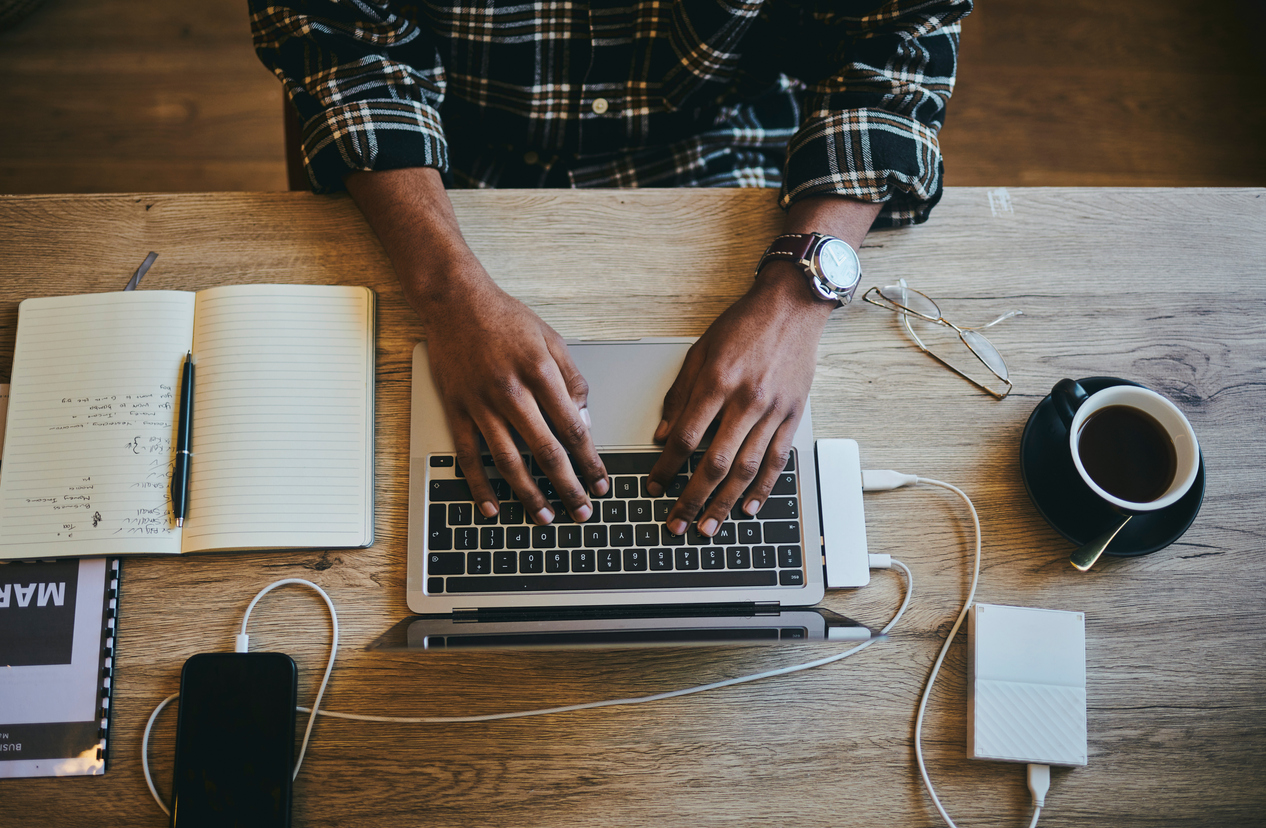 Social media: It's never boring. We have plenty of updates this week, from macro industry shifts to Halloween fun.  
Paid, ad-free versions of social media platforms are on the horizon 
Facebook, Instagram and TikTok are all considering new, ad-free versions of their popular apps – with a cost, both the Washington Post and the Wall Street Journal reported recently.  
Unlike X's push for premium services, this does not appear to be primarily driven by revenue considerations, the newspapers report. No, instead it appears the biggest reason is EU regulations. 
As the Wall Street Journal explained: 
Privacy-conscious users in the U.S. shouldn't expect to be offered the option to pay for ad-free Instagram or Facebook soon. Meta's proposals have been pitched specifically as a way to navigate demands by EU regulators to seek consent before crunching user data to select highly personalized ads.  
Meta has told regulators the cost would be €10 on desktop or €13 on mobile.  
X is also testing additional paid tiers, including one ad-free option, Bloomberg reported.  
X 
The app formerly known as Twitter continues to overhaul its user interface, seemingly at Elon Musk's personal direction. 
It has nixed headlines and cards on tweets containing hyperlinks, The Verge reported. Now, the story's promo image appears, along with a small, easy-to-miss bug in the lower left corner with the domain name. They're nearly indistinguishable from photo posts and will require recalibration of campaigns designed to drive web traffic from X.  
A new ad format has also been spotted on X – posts that can't be reposted, reported or blocked, Mashable reported.  
A flurry of tweets from X and X developers has revealed other user experience tweaks, including: 
Certainly more to come soon. 
Threads 
Threads is trying to lure back users who initially sampled (and subsequently drifted away) from the app. Threads is close to launching a Trending Topics feature – at least according to a since-deleted employee post,  9to5Mac reported. That feature is a "nice to have" for an app that seeks to be a real-time source but is unlikely to lead to a deluge of new users. 
Facebook 
A screenshot indicates Facebook is once again copying X by testing a feature that would show Facebook Verified comments first – though unlike X, Facebook users are actually verified.
 
Meta 
Meta is continuing to roll out new generative AI features in its ads manager. The company announced tools that will allow for AI generation of background images, adjusting aspect ratios and creating variations on ad copy based on initial input. 
Instagram 
Social Media Today reported that Instagram is testing more sharing within defined Groups rather than to broader Instagram followings. A post on Instagram head Adam Mosseri's suggests the platform will soon let users share Stories with multiple Groups, indicating an ongoing shift away from open sharing. 
YouTube 
As YouTube continues to lean more into its Community Features, the service is testing a "posts-only feed" to keep subscribers up to date on text posts from their favorite creators.  
Reddit 
Reddit is improving its search experience on both desktop and mobile. The app announced a media search tab for images, gifs, and video; much-requested accessibility features, and a simpler, faster search experience on mobile.  
TikTok 
In a move sure to please social media managers, TikTok's new Direct Post feature will allow posting video directly from select third party platforms to TikTok, including Adobe, CapCut and Twitch.  
If you're looking to capitalize on this spookiest of szns, TikTok has compiled a list of trending effects, hashtags, sounds and trends your brand might want to jump on for Halloween content. 
Snapchat 
Similarly, Snap is rolling out Phantom House, "an immersive Halloween experience" that invites users to consume content and help the stars solve the mystery. A real-life activation will involve brands includingMaybelline and Disney+.  
Allison Carter is executive editor of PR Daily. Follow her on Twitter or LinkedIn.
COMMENT
One Response to "New social media features and updates to know this week"
Social media is constantly evolving, but it can be hard to keep up-to-date with all of the changes and updates. As a social media manager, I appreciate the compiled list of recent developments. I know there is a lot of controversy surrounding the paid version of social media platforms, so I am interested to see what the future looks like for these sites. -Alison Reed, Platform Magazine editor/writer