New social media features and updates you need to know this week
Updates from X, Meta, TikTok and more.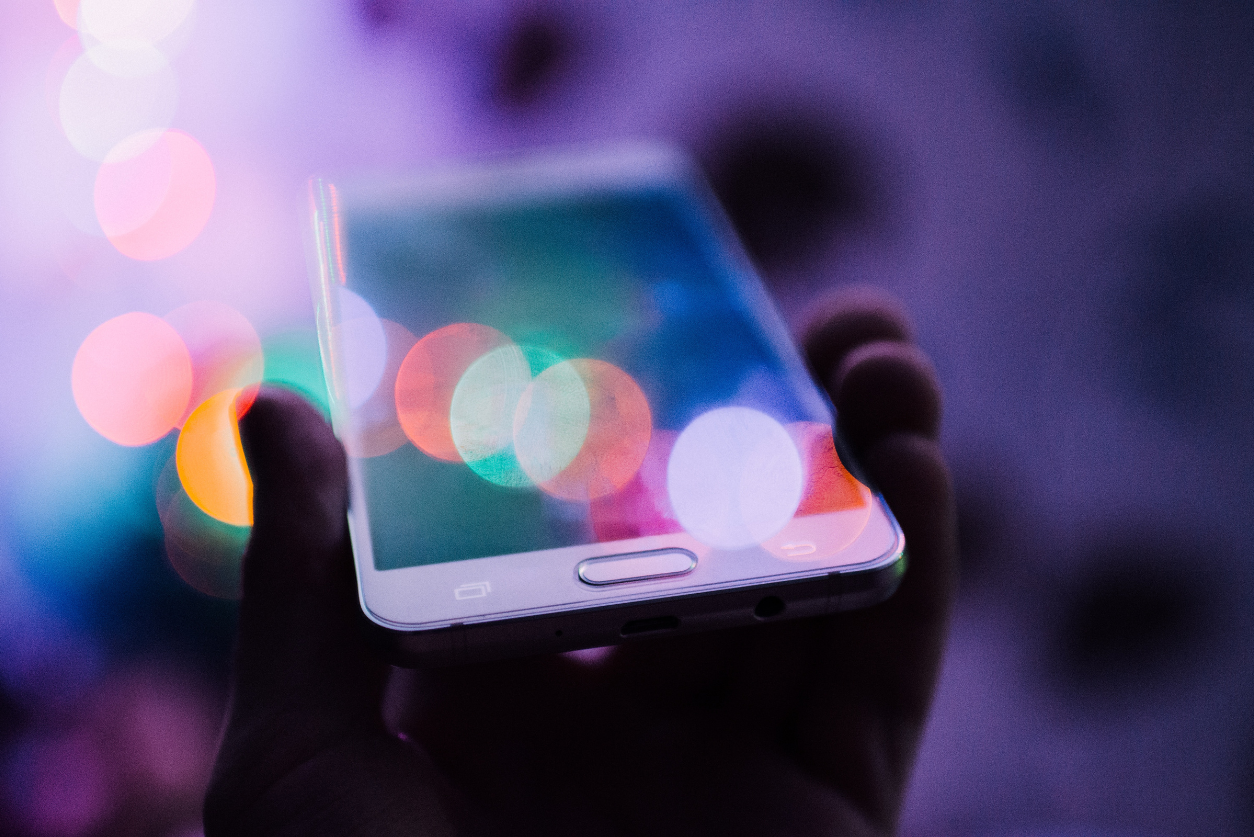 Happy Tuesday, PR and comms pros. We're bringing you some new info on your beloved (and occasionally befuddling) apps with another week of social media updates!
Let's check out the new social media news about what's here and what's coming down the pike.
Now let's get to those updates.
X
Elon Musk announced that X might charge all of its users to use the platform, the BBC reported. X Premium members currently are charged $11 a month, but some charge may soon apply to anyone who wants to post. During a recent meeting with Israeli Prime Minister Benjamin Netanyahu, Musk said that creating a lower-priced paywall would prevent bot accounts from being created. "We're actually going to come out with lower tier pricing. We want it to be just a small amount of money (and) in my view, this is actually the only defense against vast armies of bots," Musk said at the meeting, per the BBC. Of course, just because Musk said it doesn't necessarily mean it will happen. But if it does, expect it to be the end of the service as we know it.
Also, X  will soon let users pin communities on their timelines, which can help users find people and posts faster, Social Media Today reported.
Meta
Meta Verified will soon be available for businesses, the social media giant announced. A Meta Verified business subscription includes a verified badge, security from false accounts, account assistance and more business tools. Meta will test out the addition for IG and Facebook businesses in some countries. Meta plans to put Meta Verified for businesses on WhatsApp down the line. Facebook or Instagram verification starts at $21.99 per month while both are available for $34.99.
Facebook
Facebook is now allowing users to create up to four individual profiles, per Meta. Having more profiles lets people keep their friends and family on one profile and their professional relationships on another profile, for instance. The option to create more personal profiles began worldwide last week.
Threads
Threads added a profile-switching option that lets platform users toggle back and forth between personal and business accounts without needing to log out of the app, TechCrunch reported. Last week, Threads announced that people can long-press on their profile image located in the bottom right corner and hit the "add profile" selection afterward.
WhatsApp
WhatsApp added Avatar Animated Stickers, according to a WhatsApp post on X. The avatars add more "flair" and "extra personality" to the chats.
TikTok
TikTok debuted new labels to help users identify AI-generated content. The new labels allows creators to label content "completely AI-generated or significantly edited by AI," according to the website TikTok may remove content that is not appropriately labeled.
Attribution Analytics aims to give additional insight into ad performance created within the TikTok Ad Manager platform. The tool allows advertisers to learn more about their ad campaign's user insights on the platform.
Snap
Snap talked about some new elements to help boost beauty brands with marketing and ad plans on tap to roll out shortly, Modern Retail reported. During a 2023 Beauty Summit in New York, Snap talked about its plans to launch "non-live beauty Lenses, makeup drops for Bitmoji and an ad tool called 'Total Takeover,'" per Modern Retail. The makeup release would be the virtual debut of makeup products that people can apply to their avatars, among other trends in the beauty, and virtual, space. Stay tuned for these AR makeup launches soon.
YouTube
YouTube's got new features on the way, Made On YouTube. These include Dream Screen, which lets users add an AI-generated image or video background options into YouTube Shorts. Another is YouTube Create, which lets people edit from their phone in YT's new production app. Other updates include finding a soundtrack for a video with the help of an AI-assisted search option.
Sherri Kolade is a writer at PR Daily. When she is not with her family, she enjoys watching Alfred Hitchcock-style films, reading and building an authentically curated life that includes more than occasionally finding something deliciously fried. Follow her on LinkedIn. Have a great PR story idea? Email her at sherrik@ragan.com.
COMMENT