New social media features and updates you need to know this week
Updates from X, Meta, TikTok and more.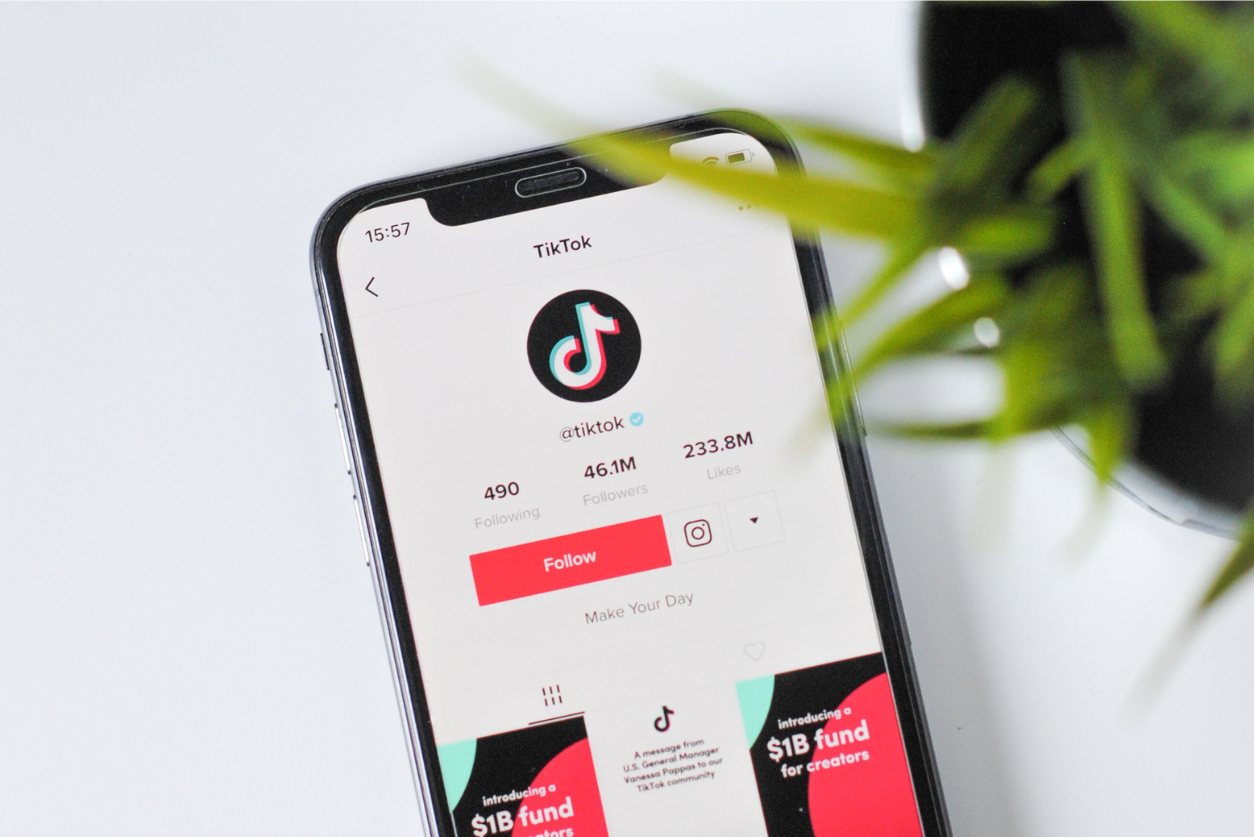 It's a brand new Tuesday, PR and comms pros. We have the latest information on the apps you need to reach your audiences. Let's buckle in for another round of social media updates!
X
X is now boosting messaging options for paying members. They are giving X Premium members the choice to allow DMs solely from their subscribers if they want, according to an X post. X Premium members users can select this option by going to their message settings and allowing these requests.
Also, X Designer Andrea Conway posted  that the platform is being more transparent in protecting users from harmful posts. Platform users could soon be notified if their content breaks X's sensitive media policy. If a post is deemed sensitive media, it could result in some restrictions like being unable to access For You and Following timelines. A sensitive content warning label could also be added to the post.
X's CEO Linda Yaccarino recently confirmed that X Premium members will be able to make video and audio calls on the platform from other Premium users, phone contacts and followers, and other options based on user choices, TechCrunch reported.
Meta
Meta is debuting AI stickers on Meta platforms that lets people edit images and turn them into stickers for their stories and chats, according to a Meta announcement. Users can create stickers with their friends on Instagram through AI editing equipment. With restyle and backdrop tools, people can change their images based on style prompts. They are also rolling out Meta AI in beta for Messenger, Instagram and WhatsApp users. It will also be available on Ray-Ban Meta smart glasses and Quest 3. Meta AI lets users in on real-time data and create very realistic images based on text prompts. The platform is also debuting 28 additional AIs in beta, with different interests and personalities, including celeb-inspired AIs like Snoop Dogg to Naomi Osaka. These interactive AIs will be like talking to someone you know, per Meta. They will have Instagram and Facebook profiles. Osaka will be portrayed as Tamika,  an "Anime-obsessed Sailor Senshi in training." Snoop Dogg will be portrayed as Dungeon Master and users can "choose your own adventure with the Dungeon Master."
Threads
Threads will have an account delete option come December, TechCrunch reported. After a popular summer launch, the X-clone has dealt with customers and brands who want more from the platform.
TikTok
TikTok has a new virtual helper, the TikTok Creative Assistant, according to a TikTok for Business article. The AI-powered virtual assistant can help users with video creation, brainstorming and learning about trends. This option is for users logged into TikTok Creative Center through their TikTok for Business account, per the post.
The app is also testing out an in-app wallet in some places, according to an X post by social media expert Matt Navarra. "TikTok has a new 'Balance' feature," Navarra posted. "A virtual TikTok wallet to manage your rewards, coins, and transactions."
Snap
Snap is now partnering with Microsoft Advertising to offer sponsored links in their My AI tool, according to a Snap Newsroom blog post. The partnership will let Microsoft Advertising's clients in select markets connect with Snapchat users through My AI with targeted ads inserted into the conversations via sponsored links.
YouTube
YouTube now allowing creators to see how different audience groups watch their videos using Studio analytics, Creator Insider announced on YouTube. This means that creators can now see how many views they got from new viewers and compare it to the number of views from returning viewers," per YouTube. YouTube now also has a "New and Returning Viewers" tab, which lets creators have a specific area to do a deep dive into how their content is doing.
Sherri Kolade is a writer at PR Daily. When she is not with her family, she enjoys watching old films, reading and building an authentically curated life. This includes, more than occasionally, finding something deliciously fried. Follow her on LinkedIn. Have a great PR story idea? Email her at sherrik@ragan.com.
COMMENT