New social media features you need to know this week  
Updates from Twitter, WhatsApp, Facebook and more.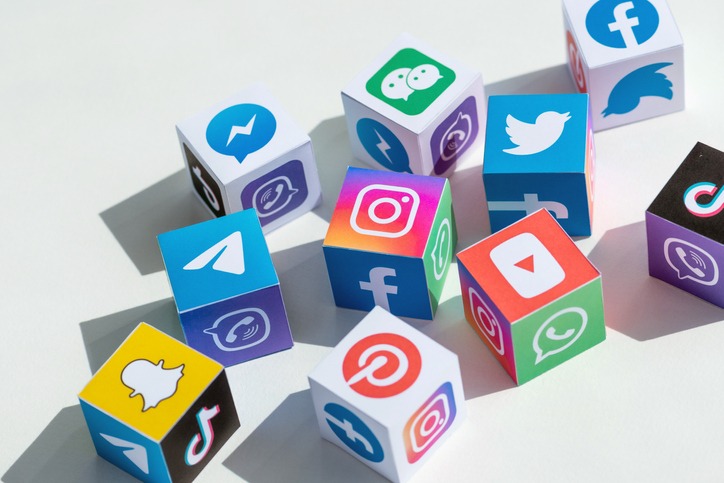 We're back again, PR and comms folks! It's time to delve into this week's social media updates and happenings so you can get back to doing what you do best through these apps. Read on to find out the latest changes.
Twitter
The ever-evolving social media platform is at it again. Twitter is undergoing a rebrand as it moves from the bird logo to the simple letter "X," according to Elon Musk tweets. Musk wants Twitter to be the "everything app" along the lines of Chinese app WeChat, according to The New York Times. Twitter also recently released a Community Spotlight feature, found under Profile, according to a tweet. Community admins and moderators can promote their individual communities in the Profile section.
Threads
This shiny, new social media platform was off to a great start with record growth after its early July debut, yet now usage has dipped, according to Reuters. The app, boasting over 100 million users, has seen a dip in its downloads and app use since early July, according to research firm Sensor Tower, Reuters reported. The data reveals that user engagement has dropped by 70%, The Wall Street Journal reports. Users' average time on the apps has gone from 19 minutes to four minutes. While Meta execs are not surprised by the dip, they are still looking to add more features to keep users more engaged and interested.
Brands like MikMak, a marketing technology firm, want to advertise with Threads once the platform makes advertising available.
WhatsApp
Want to stay even more connected on WhatsApp? It's all in the wrist. The Meta Newsroom tweeted about the release of WhatsApp for Wear OS. People wearing a Google-powered smartwatch can connect with other WhatsApp users to chat, reply to messages and answer calls.
Facebook
Meta recently announced the change of its "Facebook Watch" tab to "Video." The new tab name reflects updates to video content that will be served there, including Reels, Live content and long-form video. The Video tab will also show new a horizontal-scroll area that display recommended Reels, which will let people navigate into short-form video options.
Instagram
This platform isn't scared to share Reel love by letting users make reels with templates, according to an Instagram blog. Reels templates allow users to make a Reel by using other reels' themes, style, sound and feel. People can pop in their own videos and pictures and remix with their own take. To browse templates, hit the home page's create button, select the "Reel" option, visit the app's Template Browser in the Reels Tab and let your imagination get to work. People can also hit the camera icon in the Reels Tab and select Templates.
Sherri Kolade is a writer at Ragan Communications. When she is not with her family, she enjoys watching Alfred Hitchcock-style films, reading and building an authentically curated life that includes more than occasionally finding something deliciously fried. Follow her on LinkedIn. Have a great PR story idea? Email her at sherrik@ragan.com. 
COMMENT
Tags: Twitter