New social media features you need to know this week  
Updates from Twitter/X, WhatsApp, Threads and more.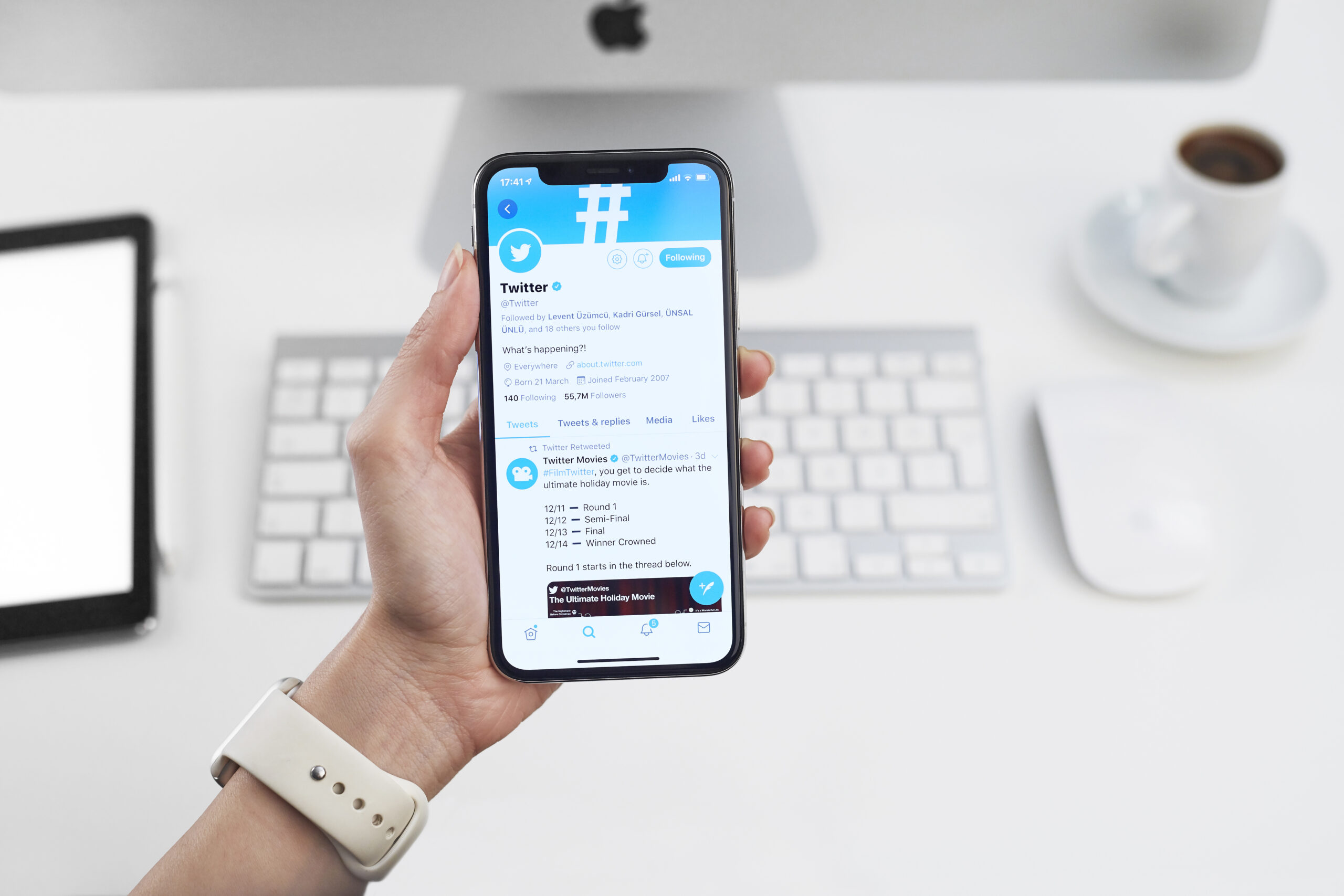 Hello, PR and comms pros. What's shaking? A lot of new social media updates are here this week, including the platform X (formerly known as Twitter) name change. Elon Musk said bye-bye to Twitter's somewhat beloved blue bird and opted for the X rebrand in a controversial move recently.
"Sorry it took so long," Musk said during a Twitter Spaces talk, the New York Times reported.
Let's get on to the less-jarring other recent news, shall we?
Twitter/X
Ads Revenue Sharing on the social media platform X (formerly known as Twitter) is now available in certain countries around the world, according to the X Help Center. This Ads Revenue Sharing allows influencers to be paid based on verified users' impressions of advertisements located in replies from content they post on X. Influencers must be subscribed to Blue or verified orgs, have at least 15 million impressions on their collective posts in the last three months and have at least 500 followers, according to X Help Center.
It's notable that the payments are only based on impressions of verified users, so the potential pool of monetizable users is much smaller than you might think.
Threads
This social media platform has dipped from initial 100 million users in early July to roughly 13 million users in late July, according to Sensor Tower insights, The Wall Street Journal reported. The platform is still chugging along to attract and retain users with updates including added post translations and the choice to see individuals' posts you follow in chronological order, among other updates, according to a Threads social media post. More changes include a faster way to approve new followers if one's account is private and opportunities to filter notifications in the platform's Activity tab.
Platform users can also add their a link from their Threads account to their Linktree, TechCrunch reported.
YouTube
YouTube is helping creators access YouTube Studio settings in a more organized and efficient way, according to a Creator Insider YouTube video. The platform is updating Studio settings to make it easier for creators to change channel headers and banners.  The video announced that they are putting in place additional elements to help improve navigating YouTube Studio and users' accounts. They also announced plans to end confusion with creators attempting to obtain permissions for their channels through the "Manage Your Google Account" label by tweaking the Account Management section. Creators can still manage permissions in Settings. They also changed YouTube Studio Settings based on categories, per the video, to find the settings creators need more easily.
TikTok
TikTok is encouraging its creators to get, well, creative with text-based posts, TikTok Newsroom announced. The text posts let users share stories, a poem or two, your mom's favorite recipe or something else altogether. To create a post, visit the Camera page and select the text option.
Snap
Bitmoji is unveiling an avatar look that better reflects the users behind the little cartoon creation, according to a Snap Newsroom post. Snap announced that the updated avatar will debut in the near future with new options for hair texture and body measurements, plus better facial expressions.
WhatsApp
Platform users can opt to record and send short videos in WhatsApp personal chats, according to a post from the Meta Newsroom.
The video messages could be up to 60 seconds and are private based on the app's end-to-end encryption, according to the post.
Sherri Kolade is a writer at Ragan Communications. When she is not with her family, she enjoys watching Alfred Hitchcock-style films, reading and building an authentically curated life that includes more than occasionally finding something deliciously fried. Follow her on LinkedIn. Have a great PR story idea? Email her at sherrik@ragan.com. 
COMMENT