Reader challenge: What does your workspace look like now?
We want to share photos of where our readers are logging in from these days. Back to the office? Still commuting to the couch? Share your pictures to show what work looks like today.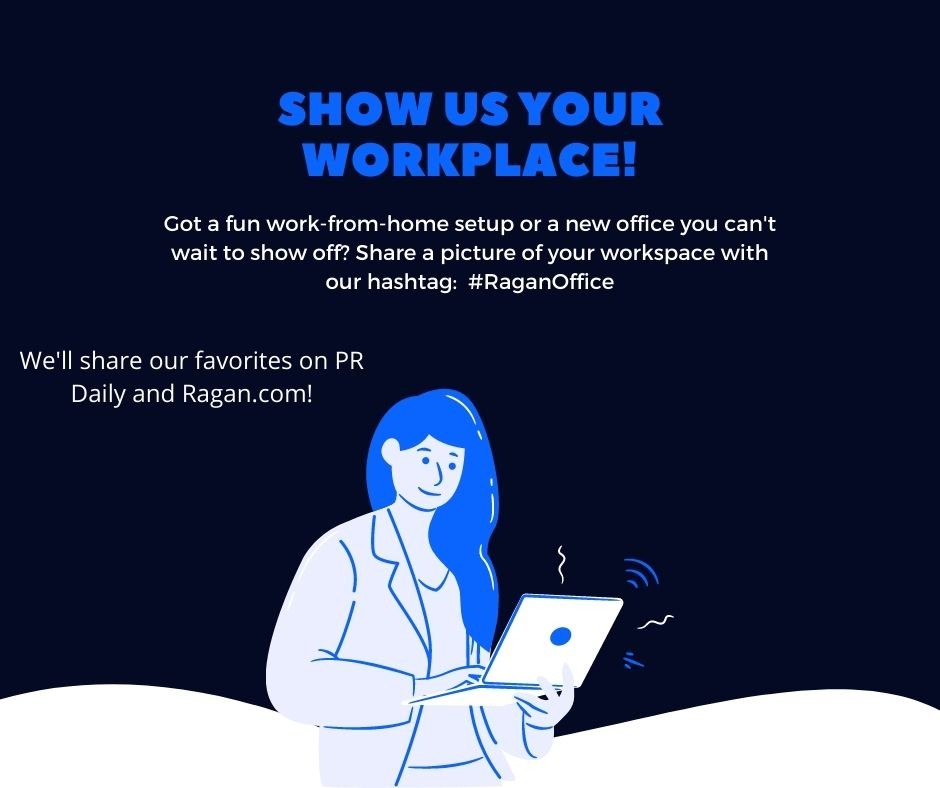 How has your workspace changed in the last year?
While many workers are either back in the office or headed out soon, some have become permanent fixtures at home. But that WFH set-up no longer looks like the pictures we shared at beginning of the pandemic and remote work.
We want to hear from you! What's changed about your work and what's stayed the same? If you have a great photo to share of your work spot these days, you can send it to submissions@ragan.com or post to social media with our hashtag #RaganOffice.
Be sure to check back in with us as we share our favorite photos from readers at the end of the summer.
COMMENT