Reader contest: Which Disney character most resembles your work life?
Are you more of a Tarzan or Snow White? Enter for a chance to win a free night at Walt Disney World in September. Hurry, contest ends July 12.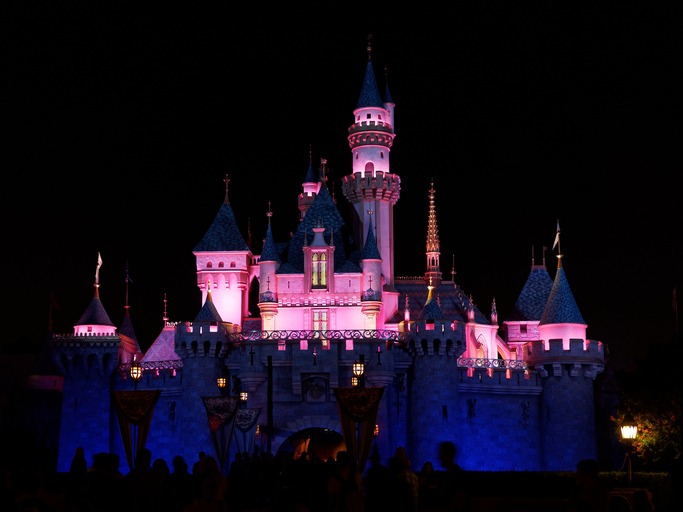 We're heading back to Walt Disney World Sept. 9-10 and we can't wait to see you there!
For many of us, Disney conjures up many of our favorite characters from childhood, who we still love as adults. Do any embody your work life/career? Are you Snow White, who gets along with anyone? Cinderella, who overcame many obstacles to achieve her dreams? Or Tarzan who can always be counted on to swoop in and save the day? Get some more inspiration here and come up with your own. And tell us! We want to hear it all!
The entry that wows us the most—makes us laugh, nod, smile or anything in between—will be selected to win one FREE night at Walt Disney World's Swan & Dolphin Resort during our upcoming Social Media Conference for PR, Marketing and Communications Professionals Sept. 9-10.
E-mail us at submissions@ragan.com with your name, title, Disney character, and photo of yourself (optional) by July 12.
The winner will be announced the week of July 19 on PR Daily, where we will run all the entries we receive. We could all use a little levity in our day, so share away!
COMMENT