RuPaul: The most important name in … marketing?
She knows how to work it.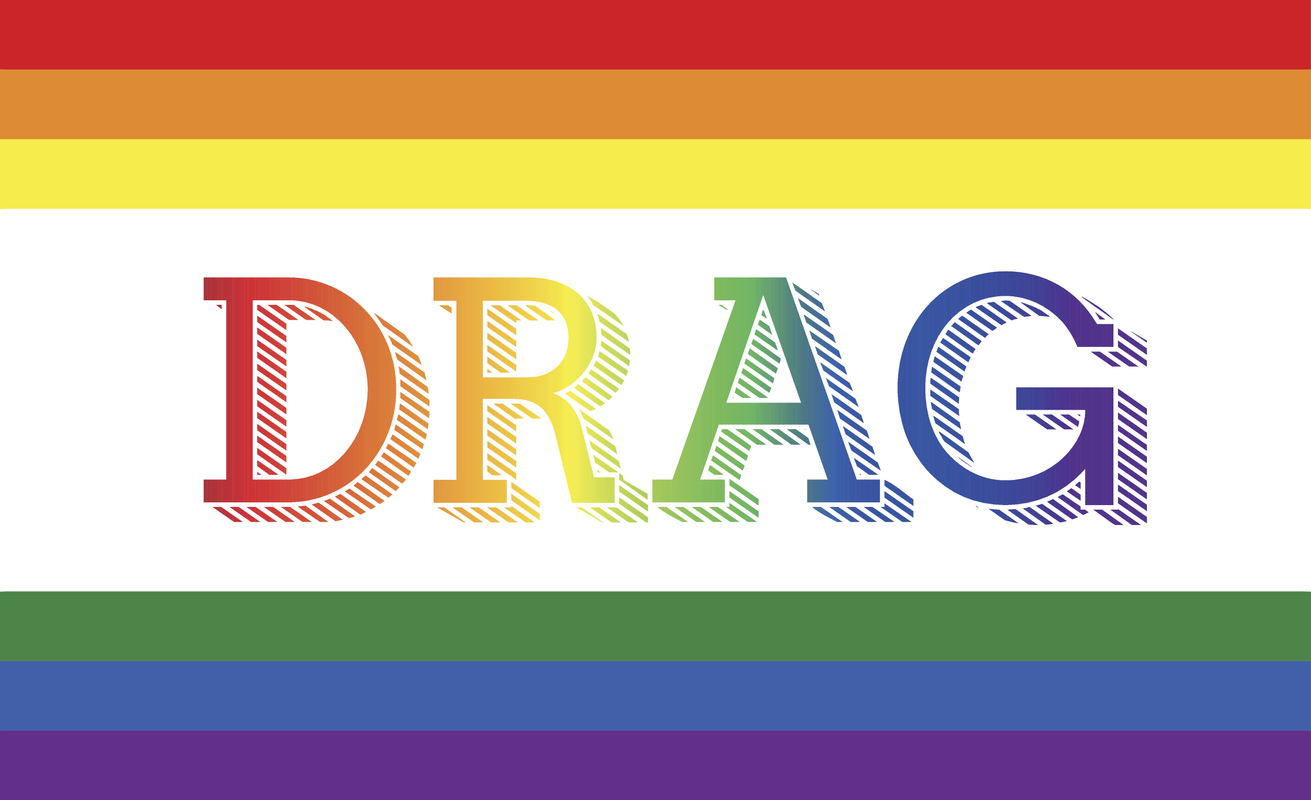 RuPaul might be the most important name in marketing — and digging into why might help us thrive during this drag race of an economy.
Let's start with some simple numbers.  If you Google RuPaul and "marketing," you'll discover over 21 million hits, ranging from Shantay You Slay: Lessons on Marketing from RuPaul's Drag Race to RuPaul's Drag Race is a Marketing Masterclass.
Just for comparison, let's Google the CMO of another company.  Let's say… Google!  That's meta (and no, not the parent company of Facebook).  Conducting a search of Google CMO Lorraine Twohill and the word "marketing" only fetches 19,400 results.  That means "Mama Ru" has outdone one of Forbes Most Influential CMOs by slightly over 1000%.
Just in case you're more familiar with Lorraine Twohill than RuPaul, a little back story.  RuPaul, born RuPaul Andre Charles, is a 60-year-old drag queen who rose to fame with the 1993 song "Supermodel (You Better Work)" and has clawed her way to international domination over the course of three decades with the reality competition show "RuPaul's Drag Race."  Each season, drag queens compete in pun-filled contests.  At the end of each episode, two queens face off to "lip-synch for their lives."  RuPaul tells the winning queen, "shantay, you stay," while the loser is told to "sashay away."
Vox chronicled the show's impact on the American zeitgeis accordingly: How RuPaul's Drag Race went from cult favorite to inspirational teenage dream. "From the start, the key to the show's success — not to mention drag in general — was its unfailing ability to find joy and wit in anything and everything," journalist Caroline Framke noted for Vox.  "As RuPaul's guiding mantra puts it: RuPaul's Drag Race rarely takes life, or itself, very seriously at all."
By not taking anything serioulsy, the show has catwalked to its 14th season, plus an All Stars franchise.  International franchises can be seen strutting in the UK, Australia, New Zealand, Chile, Thailand, Canada, The Netherlands, Italy and France.  But that's not all.  There are shows planned for the Philippines, Belgium and Sweden.
The show's international success attracted the attention of The Drum, which bills itself as "a global media platform and biggest marketing website in Europe."  Lee Beattie, chief executive at John Doe Group, gushed: "Too many brands talk about 'building communities' rather than 'nurturing them,' but at the heart of the global Drag Race brand has been a simple understanding of how to nurture, leverage and then maintain relevance with a fandom."
Beattie continues: "By solving a problem for a marginalised community and serving them authentic, universal stories in a new way, Ru Paul's Drag Race has become a multi-million-pound empire with the kind of fan loyalty that most companies can only dream of. It's an inspirational example of what magic could happen if more brands were willing to look beyond the same old demographics and take more unconventional routes to market."
For those wanting a more American analysis (and spelling), consider this July report from Newsweek, which delved into one episode focusing on a key tenet of marketing: branding.
"'Dance Like Drag Queen' may claim to be a dance challenge, but really it is all about branding," the article asserted.
And what is branding?
Leave it to drag queen Trinity The Tuck to explain: "You know me as having the best tuck in the business, not because it's true, but because it's in my name. And that's called branding!"
Sure, not worthy of a Harvard Business Review think piece, but I'm at a loss for any other American show of this size that has covered branding as of late.  In fact, I did a search on TVEyes and only discovered local news story about cattle branding.
RuPaul enforces branding throughout the show and in the process has resurrected iconic moments from yesterday.  During each season of the show contestants are told to "read" each other, an expression captured in the movie "Paris is Burning" where drag queens clear the air by telling each other what annoys them about each other.  When RuPaul tees up the segment about reading she asks why it's important to which the contestants answer "Reading is Fundamental."  You may remember that tagline from RIF.org, the oldest and largest non-profit children's literacy organizations in the United States.  But now you can hear "reading is fundamental" shouted in English and in unison, even during Drag Race France.
So to boil it down, what does this mean to marketers and communicators?
In Lessons Taught and Learned Through the Art of Drag Adweek opined: "As marketers, we've got to take this cue when developing our own ideas and strategies. Use non-traditional metaphors and be committed to them when developing your concept. Feel the fantasy and invite others into your senses when presenting to colleagues. And most importantly, give yourself permission to be visionary."
And don't forget to promote yourself.
Or as RuPaul put it in a tweet: "Marketing yourself is not just for hookers anymore."
Curtis Sparrer is principal at BoSpar. 
COMMENT