4 use cases for social listening tools for PR pros
Social listening is one of the most important tools at your disposal. Are you taking advantage of it?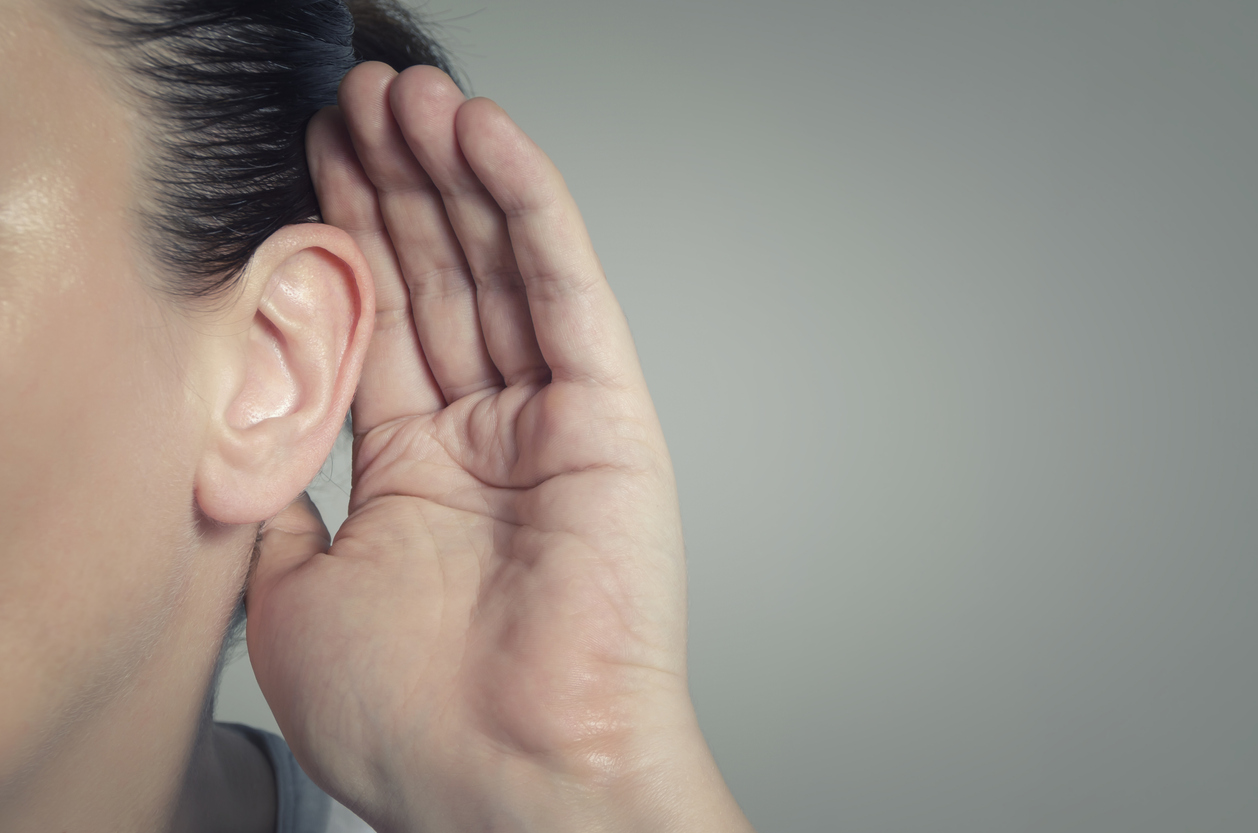 The insights social listening provides will help you devise effective strategies to create greater connection between your audience and your brand and provide direction for future PR and communications initiatives.
Is it time to say goodbye to surveys and hello to social listening?
Surveys have been used in PR and communications research for almost a century. While surveys still have a purpose, they are often viewed by consumers as bothersome in today's fast-paced digital world. In 2015, the average attention span of customers averaged 8 seconds, down from 12 seconds in 2000. Your customers likely do not have the time or attention to complete a survey at the end of their purchasing journey, when surveys are usually sent out.
Additionally, surveys can be slow and costly. Intelligently designing survey questions for the most objective results and the painful wait for responses make for a lengthy research endeavor. When analyzing societal and cultural shifts or pinning down the cause of a crisis, delays are unwelcome, to say the least. Especially when modern consumer intelligence strategies can be put in place and reap results faster.
Social listening for PR and comms professionals
Social listening offers PR professionals real-time insights into the societal and cultural landscape allowing the swift delivery of communications that align with consumer attitudes, beliefs, want, and needs. Using social listening to discover emerging trends, detect subtle cultural shifts and understand the public's perception of notable events will aid you in delivering more thoughtful and meaningful communications, positively impacting your business.
Consumers are more likely to be loyal to a brand that is aligned with their personal values. By customer profiling based on social listening data, you can understand the values that most of your prospective clients are searching for and position your business appropriately through your PR activities.
Social listening and user generated content
For many social media users, seeking validation online from their followers after spending money on a product or service is part of their purchasing journey. And people love to interact with this type of user generated content (UGC), as evidenced by viral unboxing videos on YouTube and TikTok.
UGC can, and should, be monitored using social listening. Data gleaned from UGC allows businesses to understand customers' feelings, deepen their knowledge of their competition, and discover valuable product and brand insights that are simply not available in more traditional means of media (like print and broadcast). Importantly, brands shouldn't just listen, they also need to engage. Interacting with UGC as the brand makes customers feel valued by the companies they choose to buy from.
Social listening and relationship building
Social listening gives brands an opportunity to hear from their community and act accordingly. When customers know that you are listening to their feedback, they view your brand as more human and will feel more comfortable developing a pseudo-relationship and staying loyal.
According to several surveys, consumers believe brands have a responsibility to take a stand on social situations, especially those specific to the brand's community. In some cases, it is necessary to respectfully pause any major ongoing campaign activities if the community is undergoing a particularly difficult situation.
When appropriate, delivering a thoughtful message on an issue impacting your community shows empathy and respect and helps build further connection between consumers and your brand. This will help separate you from your competition, who may not have taken the time to put social listening tools in place and thus cannot facilitate these types of more meaningful communication.
These same principles can be applied internally as your employees may be part of the same community as your current and prospective clients. As such, they are experiencing the same upheaval and will require additional thoughtful support and communication. Ultimately, this will help you build a stronger team and avoid injustices in your workplace.
Getting started with social listening
Without the right technology, sifting through all the social media data and sentiment analysis would be more than a full-time job. Using a social listening tool will benefit your brand by making it easy and efficient to monitor the topics, keywords, brands, and competitors that are important to you and gain critical knowledge to shape your business strategy.
If you aren't ready to commit to a social listening tool, you can start putting some of the outlined practices into place:
Analyze Google trends
Read the daily news
Keep track of social media hashtags
Engage in and monitor comments and conversations with your target audience on social
Analyze performance of content (high and low interaction, positive and negative reactions)
Search on product review sites for mentions of your brand
Monitor industry trends
Julia Berkers is a marketing intern at Agility PR Solutions.
COMMENT