4 social media updates you need to know about this week
Including updates from LinkedIn, TikTok and YouTube.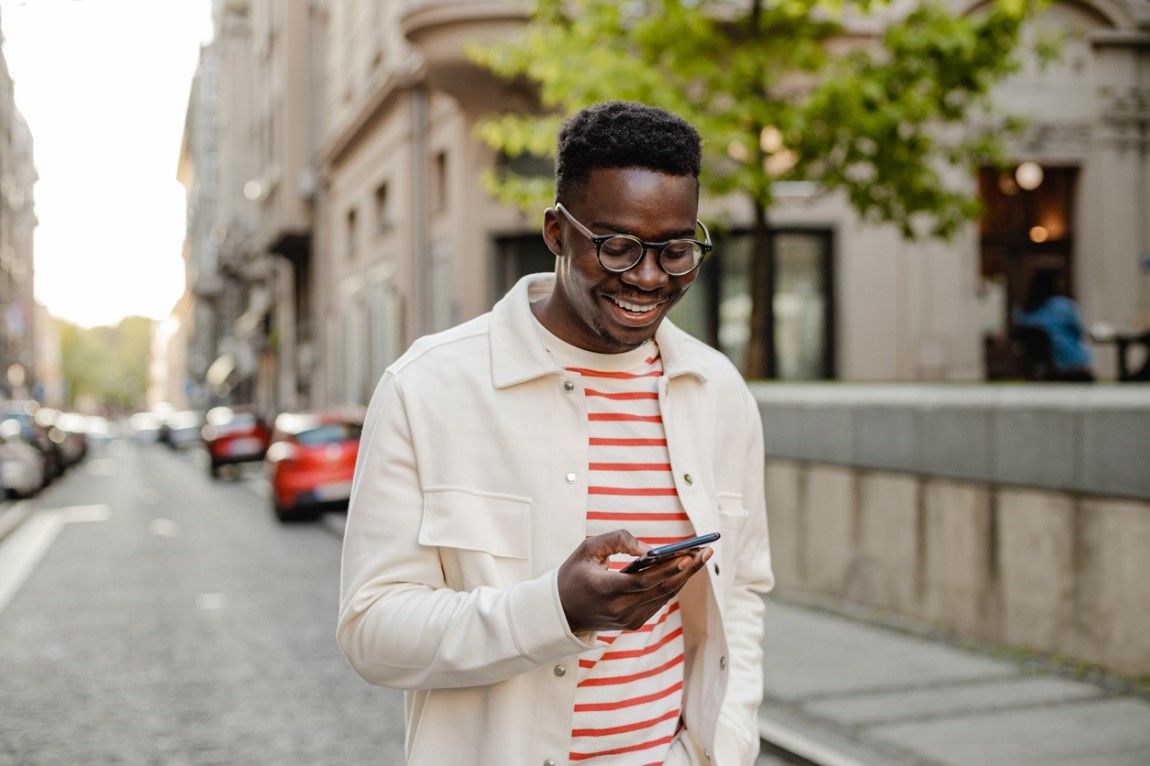 Social media has become confusing, with nonstop updates about Twitter's plans for its service.
But we said it last week, and we'll repeat it, Twitter is not the only story happening right now in social media.
[FREE GUIDE: The Ultimate Corporate Communications Internal Email Broadcast Best Practices]
Other social networks are busy announcing new features, and many of them will make our lives easier.
Here's what you need to know this week:
New LinkedIn hub to give brands more options on where their content goes
LinkedIn has a new Brand Safety hub for Audience Network ads, which gives advertisers more information about partner platforms and the ability to create allow and block lists.
LinkedIn's Audience Network allows advertisers to share their content on partner apps and websites.
"With the Brand Safety hub, you can download and review the list of publishers that make up our Audience Network. You can also create custom allow lists and block lists, which enable you to prioritize the publishers that meet your brand safety guidelines," a LinkedIn blog post said.
At a time when many are concerned about brand safety on Twitter, LinkedIn is giving more control and reassurance to users.
"If you currently leverage DoubleVerify to avoid unsuitable content and align with contextually relevant inventory, you can now import and apply DV Authentic Brand Suitability and DV Custom Contextual solutions with ease across LinkedIn Audience Network-enabled campaigns, to reach desired professional audiences across third-party apps and sites that are aligned with your brand's needs."
TikTok allows researchers more access to data, activity
TikTok announced plans to offer users a beta version of its platform research API, allowing more access to data and activity on the app.
."We've asked members of our Content and Safety Advisory Councils with expertise in misinformation, violent extremism, hateful behavior, and emerging technologies to test an early version of our platform research API," TikTok said in a blog post. "They'll have access to public data as we gather their feedback on usability and the overall experience. We're dedicated to hearing and incorporating feedback from testers and creating an API that will meet the needs of the scientific community while respecting the privacy of our community."
TikTok is also developing another API that will allow research into its content moderation systems.
The program will allow those involved in an upcoming study to submit content and see how other content moderators evaluate it.
YouTube to add shopping features through its Shorts videos
Influencers will be able to tag their products and sell items through an affiliate marketing program that's being tested by YouTube Shorts.
The program is being tested in U.S., India, Brazil, Canada and Australia.
The test is part of an effort for YouTube to compete with TikTok for creators.  In September, YouTube offered 45% of revenue on user videos to Shorts creators.
YouTube to allow up to 60 seconds of music on Shorts videos
TechCrunch reported that YouTube Shorts creators are now allowed to use 60 seconds of music or sound in their videos. In the past, users could only use 15 seconds of music or sound.
According to YouTube, users can find by tapping the "+" icon to choose an audio track from the library and creators need to change the camera video recording duration to more than 15 seconds.
YouTube hopes the move will make the company more competitive with rivals TikTok and Instagram Reels. TikTok currently allows up to 60 seconds of audio, while Instagram allows up to 90 seconds.
Chris Pugh is a staff writer for PR Daily. Follow him on Twitter and LinkedIn. Send story ideas to ChrisP@Ragan.com.
COMMENT
One Response to "4 social media updates you need to know about this week"
Sydney Palmer

says:

The development of YouTube's creator benefits has changed immensely over the years. It's quite interesting to watch their slow development with shopping and affiliate links while other platforms have utilized the shopping feature on their own sites for a long time. – Sydney Palmer, writer/editor for Platform Magazine
Tags: LinkedIn, social media, TikTok, YouTube