4 tips to ensure influencer partnerships go according to plan
Follow these steps to help avoid a crisis.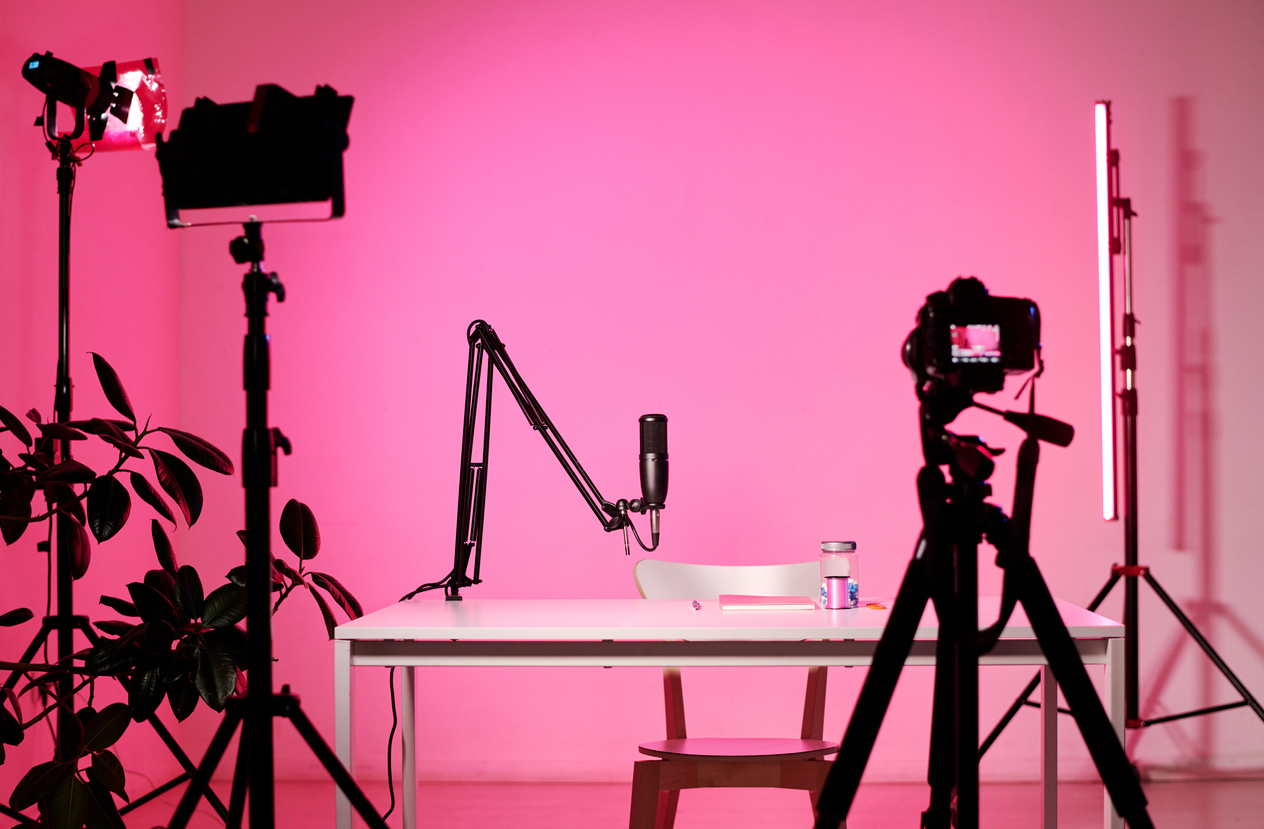 Julie Solomon is public relations lead at Next PR.
Influencer campaigns are a great way to tell your client's story through an authentic voice to an already-trusting target audience. When brands and influencers collaborate effectively, you're able to foster a mutually beneficial partnership that delivers tangible results.
But when a campaign goes off track, your team can unexpectedly find itself in crisis mode. Here's a closer look at some strategies you can use to ensure influencer campaigns run smoothly – and some tips to help you address any issues that arise when things don't go according to plan.
Understand the contract details and align on goals
As a PR pro, writing legal contracts isn't (usually) in your job playbook, but you need to make sure the contract aligns with your PR strategy and is executed properly. I can't stress enough the importance of familiarizing yourself with the contract details. The PR team is often the liaison between the client and influencer as contract terms are ironed out, which presents an opportunity to develop smooth working relationships with the client's legal team and the influencer's representatives.
After the contract is finalized, set up a kickoff meeting with all parties to jumpstart the collaboration. Use this meeting to review deliverables and schedules, ensuring everyone is on the same page about objectives and how the teams will work together.
Keep the lines of communication open
It's critical to build trust with the influencer and their rep by communicating regularly and being transparent about your expectations. A successful partnership benefits both parties, so open communication is a must for a smooth collaboration.
I recommend setting reminders for yourself to make sure the posting schedule outlined in the contract stays on track. Touch base with the influencer a few days before a post is meant to go live to confirm they have everything they need and are on schedule with content development.
Make a conscious effort to develop a friendly relationship with the influencer's rep, one where you both feel comfortable texting or calling each other to get clarification or share ideas. If something goes sideways, you'll appreciate being able to reach them quickly to resolve.
Perhaps the influencer was set to attend a live event then bailed at the last minute. You need to know as soon as possible that they won't be in attendance, and you also need to talk to their rep about how to best answer questions that might arise from their absence. Email is too slow to handle a situation developing in real time, so a quick call is best.
Collaborate on content creation
Aligning on content that supports both parties' goals is a key component of a successful influencer partnership.
At the same time, the content should reflect the influencer's authentic voice – and striking the right balance can be tricky. The best approach is to establish a framework with brand guidelines and specific do's and don'ts: words and messages to use or avoid, voice and tone guidelines, etc. From there, encourage the influencer to be themselves as they communicate within that framework, like sharing a personal story that ties into the client's overall message.
It's also important to review all content prior to posting. When your team is included in the final round of review and approval, you can ensure the message aligns with your strategy, the correct profiles are tagged and the influencer is using trackable UTM links to measure campaign impact.
For interviews or live events, provide questions in advance whenever possible so the influencer is not caught off guard. Make sure the influencer is well prepared prior to the event, talking them through how their story ties back to the client's message and offering inspiration or tips on the subject, if needed.
Be ready to address issues quickly
Even the most well-planned collaborative strategy can go awry, so be prepared to address any problems immediately by reviewing content as soon as it goes live. You can set up notifications and monitor social feeds in case something goes wrong – like the influencer tagging the wrong account or adding typos to the content. You'll be on it immediately to help resolve.
Clients may also be monitoring the influencer's feed actively, so you'll want to catch any misfires quickly and proactively update the client to let them know you have it handled.
Remember, influencers are humans, too, and mistakes happen. But with shared consensus on goals upfront, frequent communication, solid teamwork and a plan for addressing any issues that arise, the reward for your client's brand outweighs the risk. With these parameters in place, you can keep your influencer partnerships on track and tap into their authentic voice to reach your client's target audience.
What about this to focus more on collaborating to benefit both parties?
COMMENT