Communicating change and your reputation
We caught up with Jennifer Magas about how change comms can impact how you're viewed externally.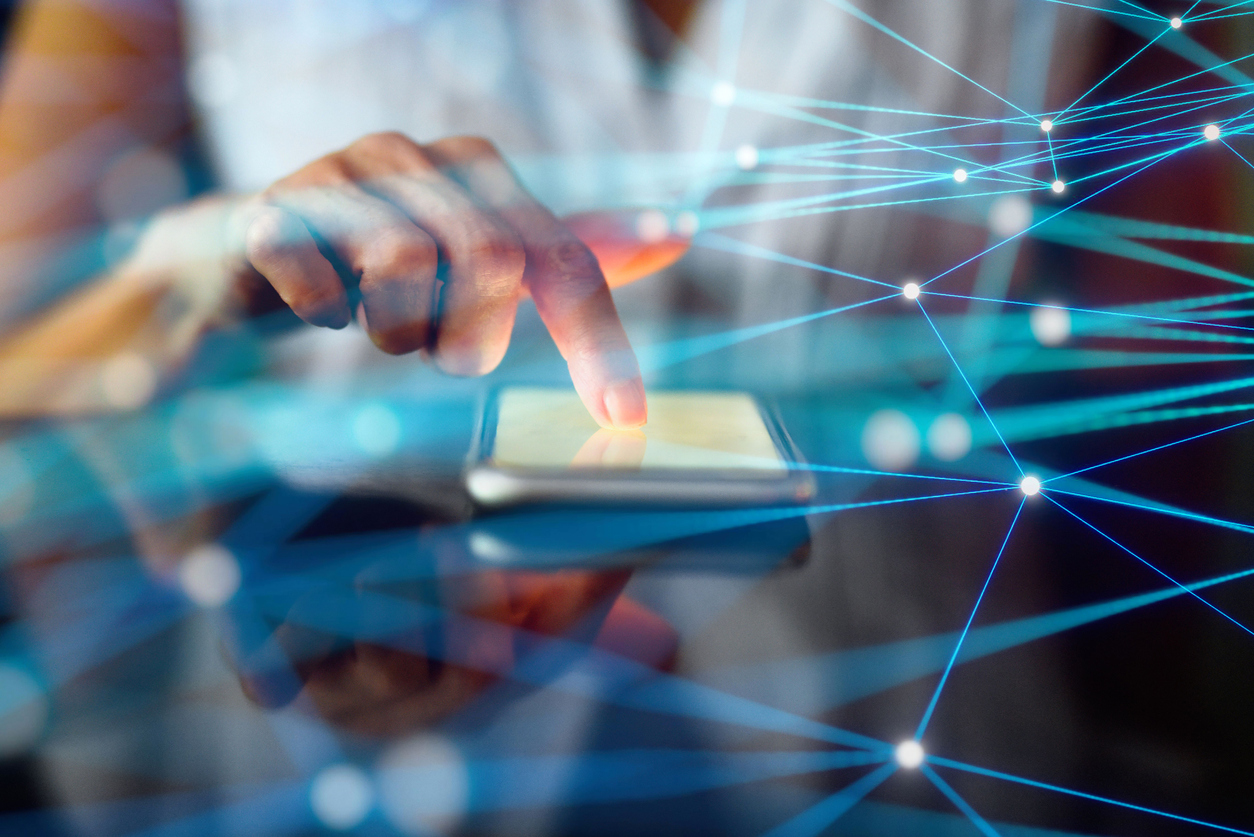 Social media is a necessary part of your change communications strategy. Whether it's sharing the news of an acquisition or getting ahead of a crisis, knowing how to hit the right tone on social is a must.
We spoke with Jennifer Magas, vice president of Magas Media Consultants and Texas Tech University comms professor, about the importance of nailing down change comms on social media and how it can affect organizational reputation.
"When you've got a united front on both the internal and external sides of comms, you can make what you're putting out there as effective as possible," Magas said.
Internal to external
If you're planning on getting news about big changes at your organization out on your social channels, you should be sure to let your internal stakeholders know first. According to Magas, you should lay the proper groundwork by forging strong cultural bonds and the company and keeping morale high.
"Whatever the change may be, employees need to know first. The goal is to try to control the narrative internally before going externally. Talking to your team first matters the most because everything starts there," Magas said.
Magas went on to add that companies often struggle to communicate change, but added that it can be remedied by getting things in order on the inside.
"It's about controlling the narrative and creating a united front through consistent messaging before going out to the world," Magas said.
Finding the right words
A big part of change communication centers on staffing changes, which can mean layoffs. With social media standing as one of the first external touch points of your organization, it's important to consider the language and tone you're using to communicate about letting people. If you're not careful, detractors might use your words in the social space against you.
Magas says that for a process that takes months to implement like a round of layoffs, she's often stunned by the cold, unfeeling messages that are sent out about them, further emphasizing the need for carefully planned wording around these types of changes.
"These are decisions that take lots of planning. Part of mastering the art of employee communication is mastering the art of empathetic communication. When you're thinking about layoffs, you need to think about the employee perspective."
Magas cites the perceptibly cold emails that Google sent to their employees about layoffs earlier this year (with some getting the news at 3 a.m.) as a prime example of what not to do, as it can affect the organization's image negatively and invite negativity on social platforms.
"If you're going to have a layoff, you need to encourage a conversation rather than just coldly stating the facts at hand. It's all about showing the human side of the business," she said.
Protecting against blowback on social
If you've spent five minutes on social media, you can easily get the sense that it's a place where backlash against brands and organizations is easy to come by, especially in the face of major change. Magas said that partnering with legal counsel to carefully key on the messaging can help save face against change.
"It's important to know that whatever the messaging is, we're aligned in our goals. Lawyers and marketers need to craft language that is legally sound, but it also has to be human. What's so often lacking is humanity in the wording, which is absolutely needed," Magas said.
Magas continued to outline the process that comms and legal can adopt while crafting messaging that can go out on social around a major change.
"When you're crafting language, collaboration between comms and legal is important. Legal might want the message to be stiff yet full of the proper information. Comms can come in and augment that with the human touch that's so necessary in change communication. These combined forces can help really speak to the audience and avoid blowback from the social media crowd," Magas said.
You can learn more from Magas at Ragan's Social Media Conference, March 15-17 at Walt Disney World.
Sean Devlin is an editor at Ragan Communications. In his spare time he enjoys Philly sports, a good pint and '90s trivia night.
COMMENT
3 Responses to "Communicating change and your reputation"
Ronald N Levy

says:

Bring in Dave Fleet and Edelman. Other great firms may do the work just as well, some for less money, but a year from now (a) your management will remember the job you did, and (b) no one will remember what you spent.

Ronald N Levy

says:

Magas talks about "forging strong cultural bonds" but your management may say to screw strong cultural bonds. The job is to get into this in force, win big, then get out and onto something else on which you can win big.

Ronald N Levy

says:

"Forging strong cultural bonds" can be PR-speak for giving more money to minority causes. Often we should certainly do this but many of our senior executives may dislike the idea of "bonds" (except marital bonds for their daughters). So you may be asking for money from bosses who'd prefer to be free of bonds except for favoring ties to lawful behavior.

What these bosses may appreciate is our getting less PR danger and more social justice at minimum cost. Minimizing cost doesn't mean escape from social duty. Management looks to minimize the cost of ALL company expenses, and all expenses may have beneficial effects.

The bosses may love us a lot more if they see we want not just social justice but financial efficiency in getting it. And without any radicals among us raising hell about why many of our top people have seemingly "members only" neighborhoods and schools. Social justice includes justice for ALL our people including the highly paid.