free webinar
In partnership with
Supercharging Video Storytelling for Employees in the TikTok Era
Thursday, May 4, 2023
1-2 p.m. ET
Internal Communications • Employee Communications • Executive Communications • HR Communications • Corporate Culture • Strategic Communications • Employee Engagement
Video has the power to evoke emotion with sight, sound and motion. Hello, TikTok. With video, you have the ability to deliver key messaging via short snippets that keep employees informed, engaged … and wanting more. Perhaps, they'll even share your employer-driven video stories. So, there's a branding angle here too!
Join us on May 4 for this FREE webinar where OFC Founder and CEO, Jordan Berman, details how to inject storytelling and entertainment into your comms strategies. You'll discover how to:
Understand how a new generation of colleagues consumes video during the digital coffee break.

Identify the right video format to fuel engagement in interviews, scripted spots, animation and user-generated content.

Elevate content creation across the three stages of pre-production, production and post-production.

Supersize internal distribution with external employer brand building.

Maximize ROI and buy-in with measurement of leading and lagging indicators.
PRESENTER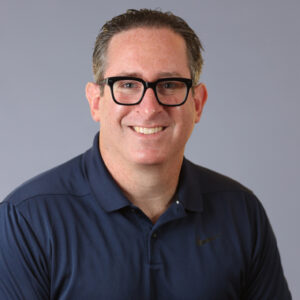 MODERATOR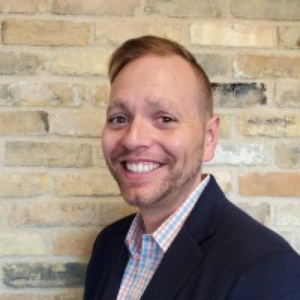 Conference Producer/Writer
Ragan Communications and PR Daily
Top reasons to attend this webinar
It's FREE.

You'll receive all the slides and handouts.

You'll get access for you and your entire team to watch.

You'll have access to the recording for 12 months.
PRESENTER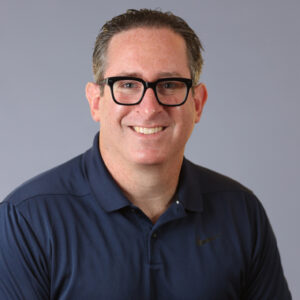 Jordan Berman
Founder & CEO—OFC
Jordan Berman is founder & CEO of OFC (ofc.tv), a creative agency and video production studio. Berman and his team help earn attention and inspire action among busy professionals in a time when TikTok has conquered the digital coffee break. Previously, Berman held marketing positions at MTV, Showtime, AT&T, Black & Decker, and DDB. He has a Bachelor of Science in Industrial & Labor Relations from Cornell and an MBA from NYU.
MODERATOR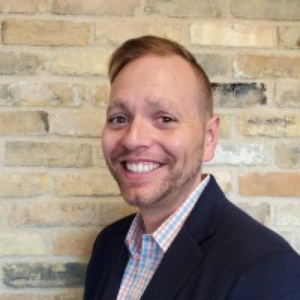 Jon Minnick
Conference Producer/Writer—Ragan Communications and PR Daily
Jon Minnick is a conference and events producer at Ragan Communications. He develops and oversees critical in-person and virtual conference programming, webinars and workshops for Ragan's vast audience of internal and external communicators, wellness professionals and human resources specialists. With nearly 20 years of experience in B2B media, he has consistently taken on the industry's new challenges to grow brands, successfully ensuring their long-term strength and profitability.
ABOUT OFC:
OFC is a creative agency and video production studio (ofc.tv) that injects storytelling and entertainment into communications that connect with colleagues, candidates, consumers and customers. OFC enables clients like AT&T, PepsiCo, Bristol Myers Squibb and Medtronic to win in the workplace and marketplace by building buzzworthy campaigns.
WHO SHOULD ATTEND?
You should attend this FREE webinar if you spend at least a quarter of your time in any of these areas:
Internal Communications • Employee Communications • Executive Communications • HR Communications • Corporate Culture • Strategic Communications • Employee Engagement
For questions, please contact customer service at