Survey: Hiring managers offer guidance for nailing virtual interviews
New data shows that evaluating candidates via video could become the new norm for businesses. Dress appropriately, minimize distractions, and test your technology before a big call.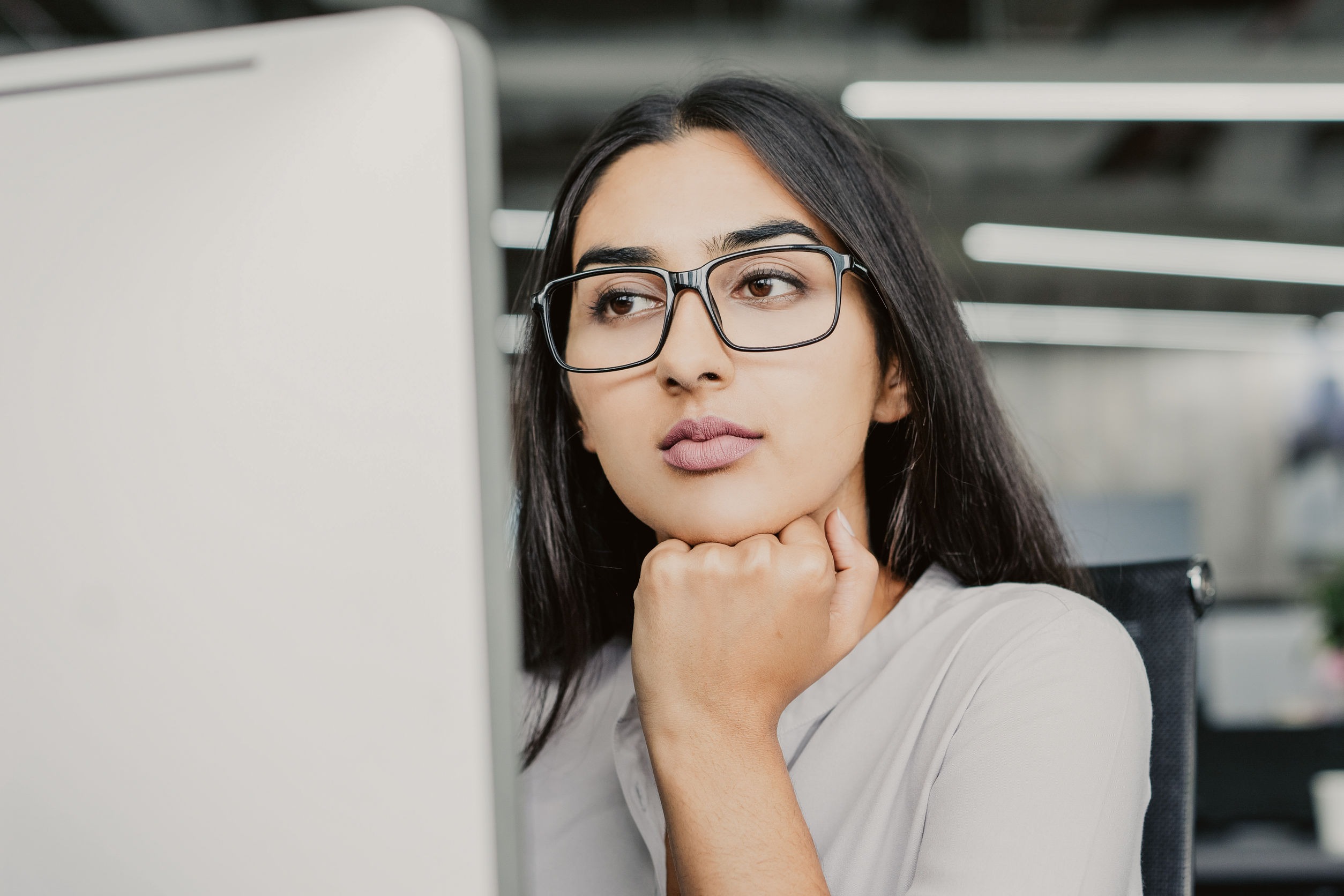 Despite the grim economic toll of the pandemic, there are opportunities to keep your career cranking instead of tanking right now. Success, however, depends on your ability to connect and clearly communicate in a virtual world.
Zenefits surveyed more than 1,000 people, "including over 200 hiring managers," to gain crucial insights into the burgeoning yet fraught world of virtual interviews and videoconferences. The research reveals that video-based evaluations will likely be standard protocol for an extended period of time, so employers and job-seekers should prepare to optimize their digital interactions accordingly.
Although one in four Americans is now jobless or with reduced income due to the pandemic, the same number have had a virtual interview since the COVID-19 pandemic began. There are opportunities for the taking, but you must be flexible and poised on camera when you put yourself out there.
Zenefits offers plenty of insights for job-seekers, including these tips from hiring managers who responded to the survey:
Dress appropriately: 73%
Limit distractions: 71%
Test your technology before the meeting: 60%
Monitor your body language: 57%
Keep your virtual identity professional: 57%
Practice answers to common interview questions: 56%
Read our full analysis of this report here.
COMMENT