The big, diverse, multicultural Hispanic web
As we celebrate National Hispanic Heritage Month, remember that this block of Americans is not a monolith.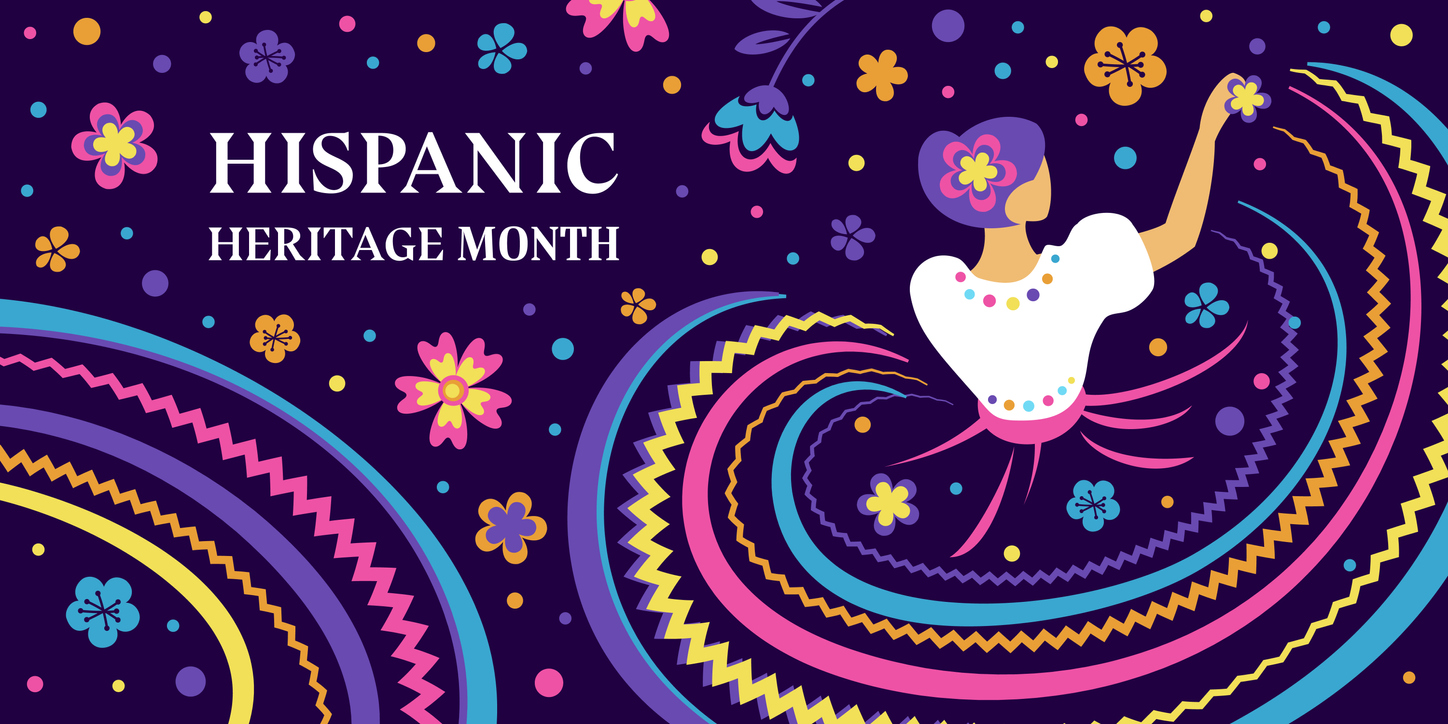 When we think about multiculturalism in PR terms, , expert Stephen Banks summarized the concept as "the management of formal communication between organizations and the general public to create and maintain communities of interest and action that favor the organization, taking full account of the normal human variation in the systems of meaning by which groups understand and enact their everyday lives."
In other words, multicultural PR is diversity. It is an integral part of both external and internal communications that can align with the overall company DNA. To develop key messaging, a strategic approach is necessary to cultivate meaningful connections with different groups and understanding their culture cements legitimacy for these brands. It's very complex.
The diverse U.S. Hispanic population's buying power is tremendously influential based on their cultural and heritage roots. More than a third of the U.S. Latino population is multicultural. There's not just one group that the majority automatically associates Latinos with. But there is a whole rich ethical diverse unique pot of nationalities.
Mexicans. Puerto Ricans. Dominicans. Colombians. Panamanians. Ecuadorians. Peruvians. Chileans. Costa Ricans. Cubans. Argentinians. Brazilians. Bolivians. Hondurans. Nicaraguans. Venezuelans. Paraguayan. Uruguayan. El Salvadoran. Spanish.
For brands, specific targeted messaging to certain groups bridges conversation. Whether it is in writing or speaking terms, companies must adjust their styles to exactly reflect what their audience thinks. Within other words, you must immerse yourself and become part of the culture. An example of this is dialect. If you go to any region of Central, South America or the Caribbean and see people conversing in different dialects, you will recognize how different people communicate with one another.
Language is a key connector to culture and identity Organizations can generate campaigns, advertisement, face-to-face interactions or events to get audiences to engage. Remember, brand loyalty matters to Hispanics as we look for products or services that address our everyday needs. Brands should organically adjust their storytelling to match the demographic's sentiment without feeling forced.
If you look at marketing and communications campaigns from those regions, there are heavy doses of the following common themes Hispanics connect:
Family
Religion
Traditions
Diversity
Heritage
Gender
Health
Education
Socioeconomics
When crafting your strategy, you need to produce a shapeshifter mentality where you constantly reinvent and monitor how your story is being told, why should it be told and which mediums does your audience uses the most. Due to the everchanging demographics within the multicultural Hispanic communities, content must have a unique value and knowledge that fosters inclusivity and cultural relevance.
Today, U.S. Hispanics tying both their American and Latino heritage are drawn to brands who perfectly tie in their culture and influence. It is at the very core of our identity. As it evolves, organizations can bring in experts who have a deep understanding of the demographic(s) as well as continued analysis of your audience.
As vast and diverse web, each Hispanic nationality demonstrates their perfect blend of history, tradition, culture and values, all different and intricate in their own way. When you investigate through a deeper lens, the multiculturalism is just too vibrant and powerful to resist. That's the beauty of Hispanic diversity.
Yesenia Reinoso is an award-winning 10-year transformative bilingual storyteller, content creator, public relations practitioner and entrepreneur. Yesenia worked in industry sectors across the for-profit and nonprofit sectors. She is also a member of PRSA, contributor writer and the co-host of the marketing and PR podcast "Market or Pitch."
LinkedIn – Yesenia Reinoso; Instagram – @y.communicate
COMMENT