The Museum of PR announces talent show to showcase PR pros' hidden skills
The special event will take place Nov. 30 with judges from the Page Society, Institute for PR, PR Council and more—all to raise money for the museum.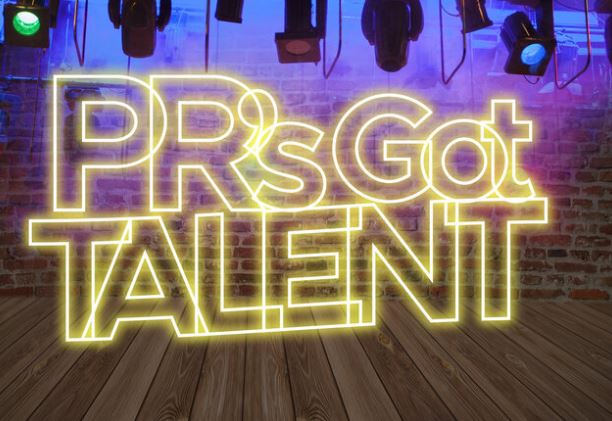 Do you have a hidden talent? Play a musical instrument? Perform magic tricks for your friends and colleagues? Dance when no is watching?
The Museum of Public Relations is hosting a fundraiser—"PR's Got Talent"—to shine a light on the many talents of PR pros. On Nov. 30, 6 p.m. Eastern, PR pros will take the virtual stage to share their non-PR chops with colleagues and friends—all to raise money for The Museum of Public Relations.
If that sounds like fun, you can get started by registering to become a contestant. Would-be performers must submit an audition video of no more than 60 seconds. Judges will select a group of finalists who will perform live on Nov. 30.
Who can participate?
"Anyone part of the PR profession," says The Museum of PR's website, but that doesn't mean you can't bring in an outsider to help with your act. As for what kinds of talents the event is looking for, the event organizers say it is up to the performers—but keep it PG.
"Remember: mothers and children will be watching," it says.
Applicants should register and submit their audition tape by the end of October.
You can learn more about the event and register for your chance to shine here.
COMMENT