The one big reason users still log into Twitter
TikTok isn't everything. Yet.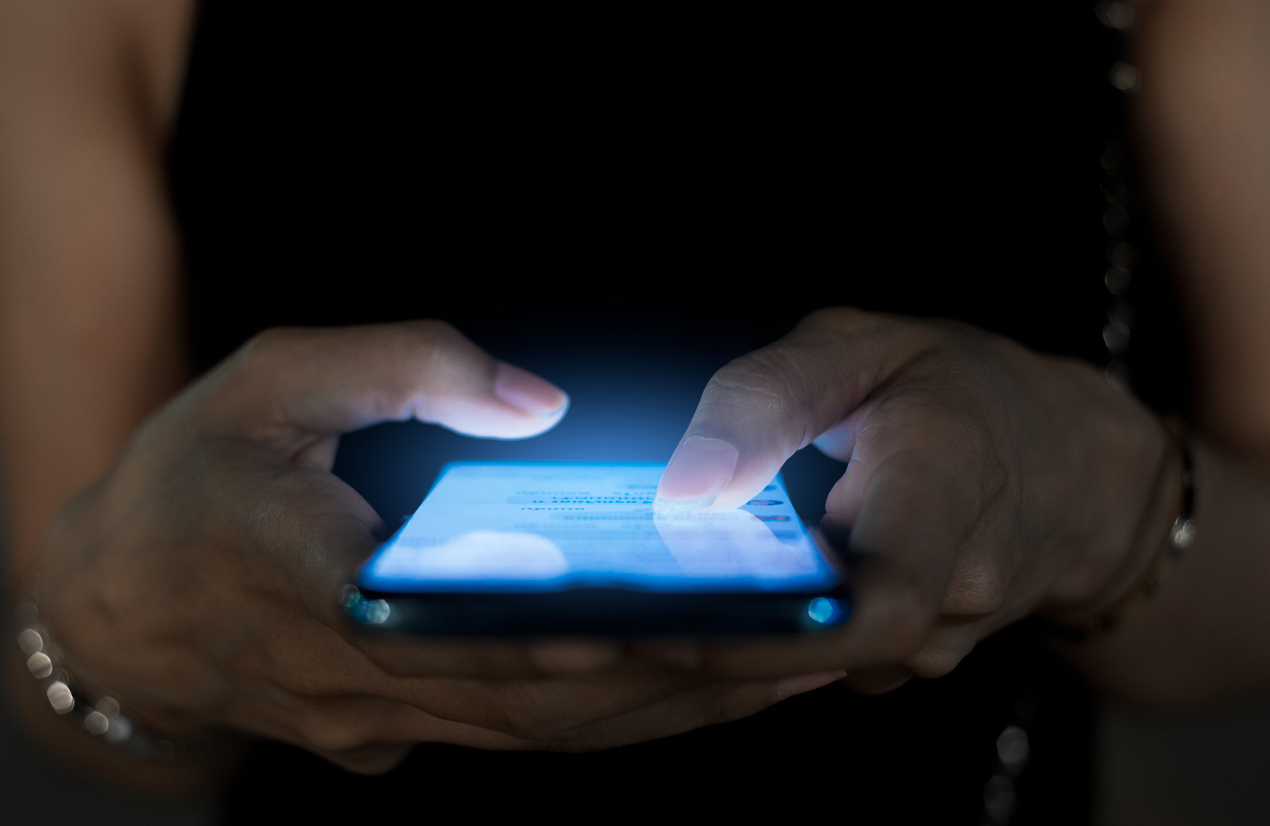 Twitter is no longer the shiniest social network on the block. The president no longer communicates his every thought in 280 characters or less. All the kids want short form now or to snap a photo of what they're doing in the moment.
But even though only about 23% of American adults use Twitter, it's still the go-to source for one very specific purpose: News.
We already knew that journalists love Twitter more than any other social network, but so do consumers. Twitter recently released a compilation of data around how users interact with news and current event content on the site.
The bottom line: if you aim for an audience of journalists or those highly engaged with news, politics and now, you still need to have an active presence on Twitter.
For instance:
A whopping 94% of Twitter users express an interest in current events, while 85% consume news every day and 83% tweet about news. Compare that to just 33% of Americans who care "a great deal" about news, according to the Knight Foundation.
62% of users say Twitter helps them find new journalists to follow, 60% have followed a national news account in the last year and 55% have followed a local news account in the last year. 50% say they've followed a journalist.
And speaking of journalists, 83% of journalists under 29 say Twitter is their favorite or second-favorite social network.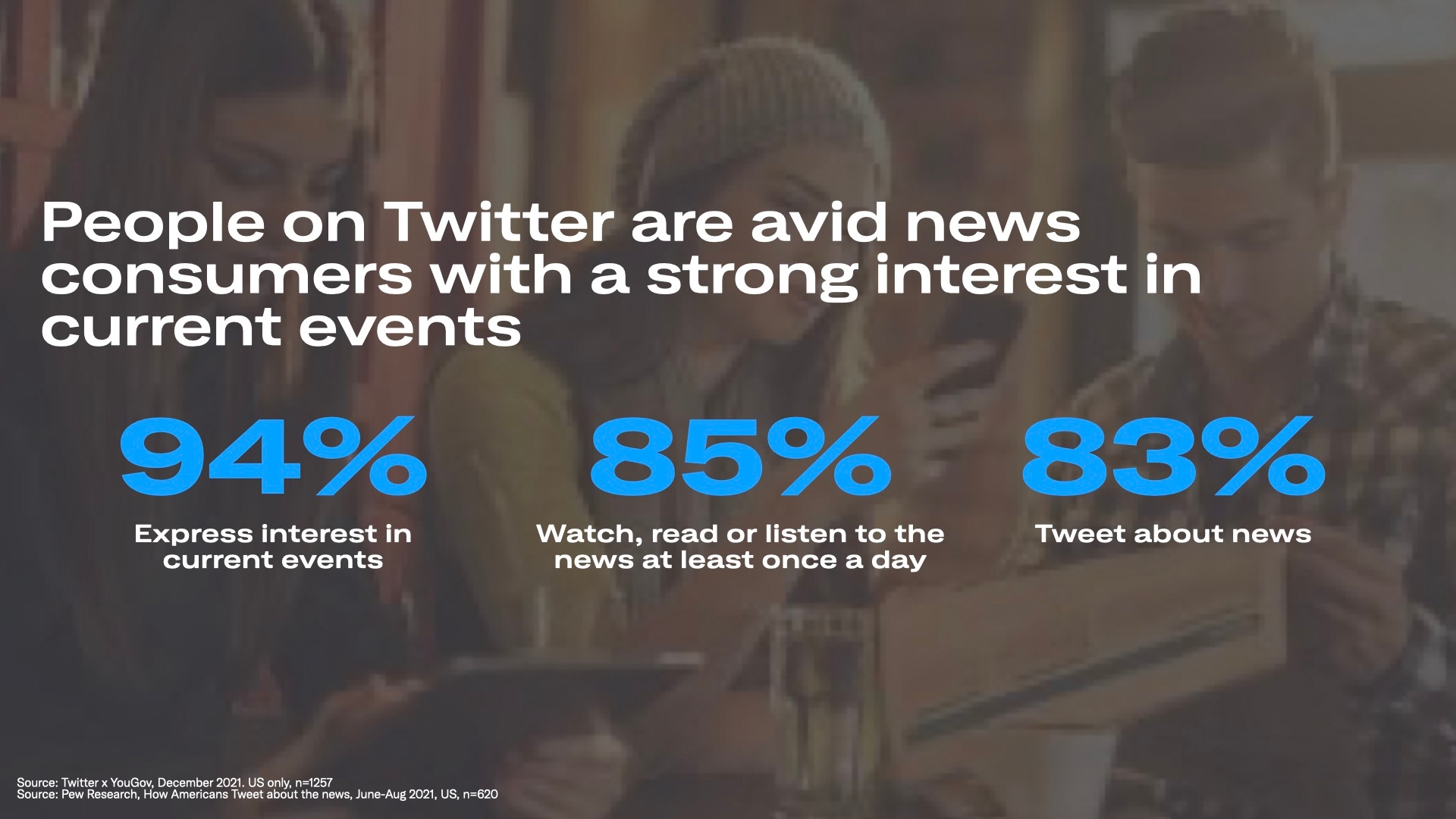 Even as attention turns to slicker platforms with younger user bases, these numbers show that there's still a time and place for Twitter. You can use it to build relationships with journalists, to reach demographics who care about news and current events — perfect if you work in an advocacy-related field or with your organization's charitable wing — and to stay in the know yourself.
Allison Carter is executive editor of PR Daily. Follow her on Twitter or LinkedIn.
COMMENT
One Response to "The one big reason users still log into Twitter"
Sydney Palmer

says:

This is a really interesting read on the reasons why Twitter is still the main platform for many PR professionals. I think because tweets can be sent so quickly, journalists take advantage of it and use the platform to live-tweet events and news stories. – Sydney Palmer, writer/editor for Platform Magazine