The PR agency-client model is broken. Here's how communicators can adapt.
If clients say you're not "delivering" but you know you are, read this.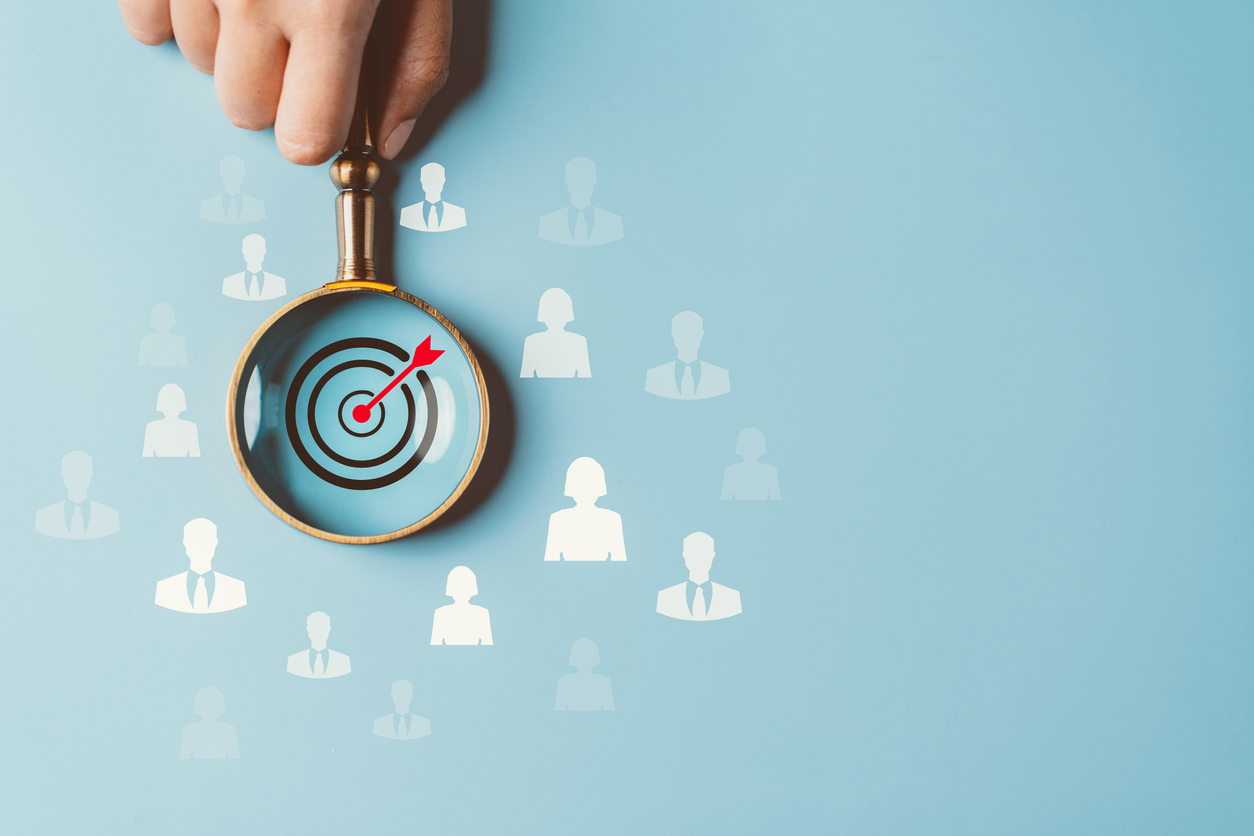 Amanda Guisbond is founder and chief communicator at Intersection: Health. Rachel Huff is president and founder at agency search consultancy Victoire & Co
There's a rising tension between PR agencies and in-house teams, fueled by the perception that PR agencies are not "delivering." This trend is complicated by a media landscape in which there are many more communicators than reporters and increasing pressure on clients of all sizes and stages to be more visible among their customers, buyers and investors with fewer people and less budget.
So, how can agencies and in-house teams avoid the 30-day-kill clause and come away feeling more satisfied with their partnerships? Below, we explore the latest strains on agency-client relationships, contributing factors and how everyone can navigate and adapt for better results.
Initiative and adaptability are paramount
Increasingly, we hear from client-side communicators that their agency partners are not generating the media results that drew them to work together in the first place. Though media relations isn't the only role of a PR firm, it's a core component – particularly for early-stage companies that are new to telling their story, or for more established brands that are looking to redefine themselves. Clients rely on their PR firms to be strategic storytellers, adapting communications to capture the attention of journalists as the gatekeepers to other audiences. Yet some agencies are throwing their hands up; or worse, waiting until clients complain, and then suggesting they pay-to-play.
Agencies are right to point to a challenging media landscape where earned media is harder to come by, and owned or paid content is a faster path. But to meet a client's ire by suggesting they invest more to fix the problem? That can add strain to an already rocky relationship.
Agencies need to get in front of client expectations, fast, and advocate for measurable program strategies for which they can deliver. Starting from objectives, with a focus on results, is key. For example, a compelling LinkedIn post about a new product, shared from the company page, could be more effective at reaching potential customers than a mention in a trade publication.
To adapt to change, agencies must proactively acknowledge circumstances, educate clients and offer creative alternatives—before their clients beat them to the punch.
Double down on delivering
Agencies are always revisiting and expanding their services to meet client needs and grow revenue; however, this can backfire if they don't deliver on all axes. Agencies should assess their foundational strengths and focus on strengthening these competencies. Similarly, clients should exercise caution when an agency claims, "we do it all." While it might seem appealing to consolidate agency relationships, it's worth questioning whether one agency can truly excel in media relations, positioning, executive communications, social media, content creation, issues management, influencer marketing and so on.
Lately, we have engaged in much debate with clients about the merits of full-service versus specialist firms and the agency of record (AOR) model versus project-based work. The answer is, there is no one-size-fits-all solution for every organization. Many agencies excel across multiple disciplines, but it's essential to understand where they have expertise and where they may be overextending themselves.
Make teams more dynamic, and adopt a collective mindset
Post-pandemic, more top communications and PR talent are going out on their own, whether as independents or by establishing their own firms. In-house leaders can tap into this talent by fostering a collective mindset and encouraging cross-resource collaboration. Some fractional leaders now offer this service themselves, identifying the right resources and building customized teams around the client, based on their unique needs and budget.
To stay competitive, agencies should explore new ways to align their teams with client needs and demonstrate greater staffing flexibility that reflects the dynamics of their clients' businesses.
It's also essential to recognize and meet the current demand for a flexible work culture. Two notable examples include R/GA's recently launched fractional work program, ensuring agency alumni a minimum of 20 weeks of work per year, and MullenLowe's Momternship, a 10-week paid internship program designed to support mothers returning to the workforce. These initiatives extend agency resources in new, innovative, and more inclusive ways.
Bake accountability into contracts
More than half of procurement professionals, a key player in evaluating and selecting agency partners, believe agencies "over promise and under deliver." Yikes.
This is where both clients and agency teams need to interrogate a contract, together, and align on clear deliverables and hard results – that are, we argue, tied to payment. One way to prove the value of PR is through scopes of work that have more skin in the game. Consider, for example, a tiered approach to payment based on deliverables, such as a baseline amount for PR activity that is greatly enhanced with higher-impact results.
Most importantly, move away from standardized contracts and have frank conversations about what's most important, where the client has historically struggled to get results, and what would be best to measure together. These types of conversations should happen early and often; otherwise, they happen when it's too late and everyone's frustrated.
Recent research validates what many already know: stronger client-agency relationships produce better results. Agencies and in-house teams negatively impact the broader perception and value of PR and communications when we don't get these relationships right. Doing so requires more proactive, honest dialogue, a shared appreciation for the changing dynamics of effective communications, and a willingness to adapt -– by all.
COMMENT