The PR archetypes of Super Bowl ads
The comms tactics you'll see during this year's commercials.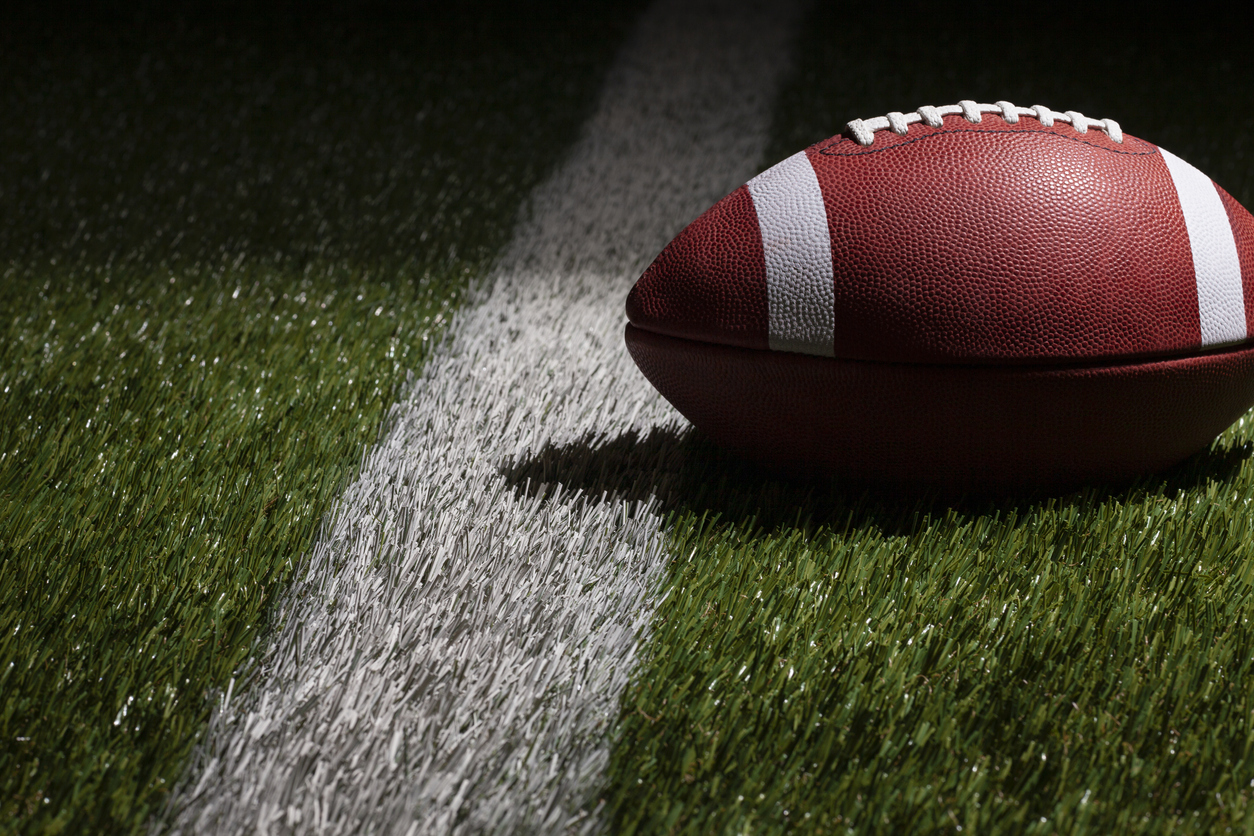 With the Super Bowl less than a month away, buzz has already started to build around not just the product on the field for the big game, but the commercials that will air in millions of households across the country as well. Cited by football fans and non-fans alike as the highlight of the event, Super Bowl commercials can range from funny to poignant and many places in between. As comms pros, we've decided to put on our professional glasses and take a look at a few upcoming Super Bowl ads and the tactics they're taking to garner maximum audience impact.
Doritos: Riding the TikTok wave
If you've been around social media at all over the last few years, you're fully aware that TikTok is the hot platform. From influencers to major brand names, everyone has been trying to get their play on TikTok. Doritos recognized this trend, and they're getting in on the action by creating a Super Bowl ad, asking creators to do a "triangle-inspired" TikTok dance in reference to the chips, with one lucky winner joining a "mystery" superstar on the airwaves during Super Bowl LVII. The ad is set to tout Doritos' Sweet & Tangy flavor, which debuts later this month.
With this one, it's hard not to see what Doritos is trying to do here. By crowd-sourcing material on the hottest social platform of the moment, they're ginning up organic engagement that'll get their base talking about their newest product through a contest. From a comms perspective, this is pretty forward-thinking. Doritos is tapping into one of its main customer bases (young people), which happens to cross over with TikTok's user base. It'll be interesting to see how the ad is received on gameday and if this might lead to more crowd-generated content in mainstream advertising going forward.
PopCorners: Playing on nostalgia
The snack brands are really pulling out all the stops for this year's Super Bowl. However, instead of looking at modern tech and social trends like Doritos, PopCorners is throwing things back about a decade and bringing back some characters that'll make TV fans happy.
By reviving Breaking Bad anti-hero Walter White (played by Bryan Cranston), PopCorners will seek to capitalize on one of the most iconic television characters of all time. In a tease for their upcoming advertisement, PopCorners showed a silhouette of the hat-clad White brandishing a bag of the snacks, building some intrigue for gameday.
From a comms perspective, this seems like a slam dunk. It's just part of our cultural nature — people love nostalgia! Fans of the show will be talking about Walter White's upcoming appearance in the lead-up to the game, and if they're not aware of PopCorners right now, they will be when the ad airs. This sort of buzz-building around a cultural icon is a great way to garner organic anticipation ahead of gameday. There are bound to be TV fans talking about the return of one of their favorite characters, some of whom are unaware it's all for a popcorn-esque snack. But that's the beauty of this sort of ad: it builds intrigue and leaves the viewer wanting more.
Hellman's: Fighting Against Food Waste
A major player in the battle against food waste is…mayonnaise? If Hellman's is successful with their upcoming Super Bowl ad, that's what you'll come away thinking.
According to AdAge, for the third year in a row, Hellman's is going to take a humorous path in order to both build brand awareness and a cause greater than the product itself. It also has a relatively simple premise. When you've got leftovers, use mayo to make them better instead of throwing them out!
This is a pretty interesting take by Hellman's because, to be honest, I don't think of a fight against a real issue like food waste when I'm thinking about egg-based condiments. The lesson we can learn as comms pros centers on rethinking the messaging we put out into the world. There's always going to be a clever, innovative way to share your story with the world. Don't be afraid to change up the expectations of what your audience might expect to make your story fresh. As storytellers, experimentation is key to keeping things novel.
As perhaps the biggest advertising day of the year, this Super Bowl Sunday is going to be a fascinating watch in terms of the humor and storytelling we see on the airwaves. Although the action on the field might be exciting, there's going to be plenty to see in between the action as well.
COMMENT