The Road to Disney: 3 strategies for working with opinionated influencers
As  we prepare for PR Daily's Social Media Conference in Disney World, take a look at how to increase the rewards and reduce the risks of working with influencers with big opinions.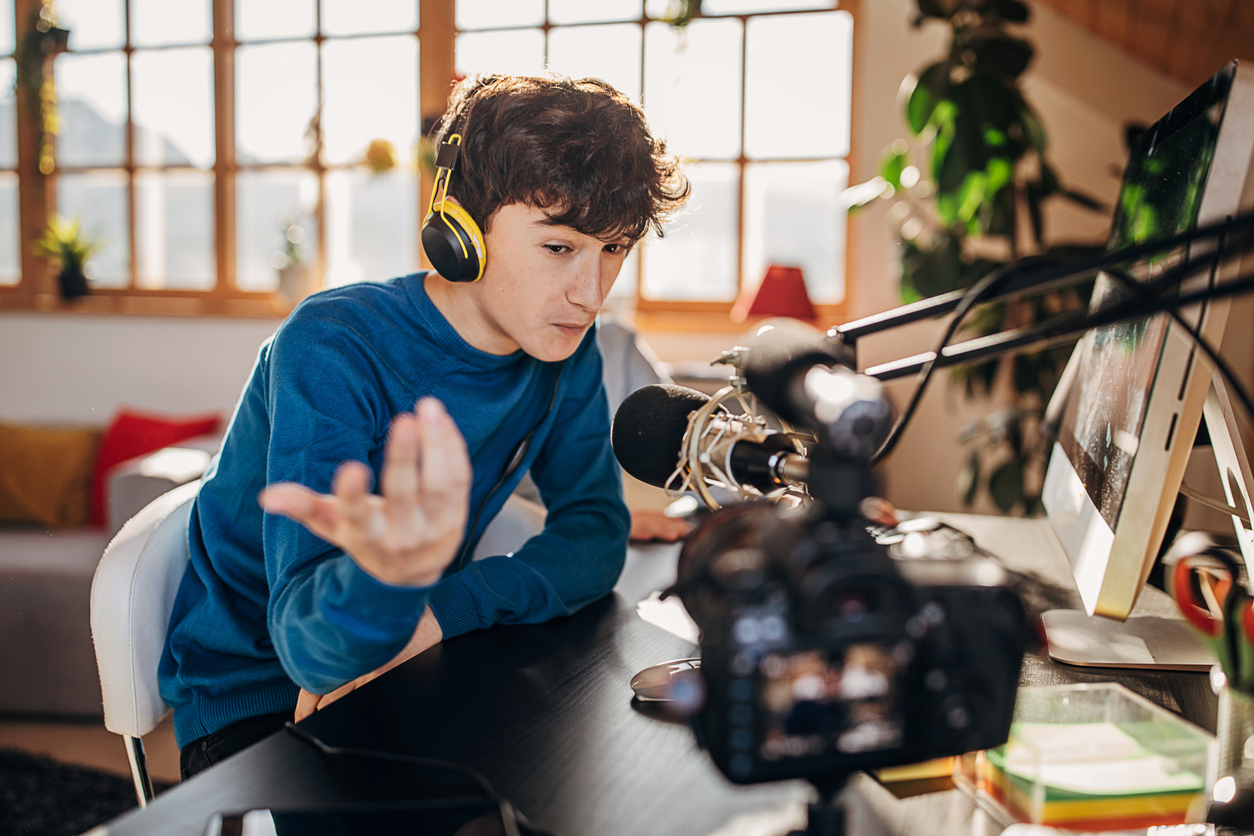 Social and political issues touch every aspect of our lives today. As tensions manifest, social media influencers are compelled to weigh in—driven by personal convictions or pressure from followers or peers. Brands in nearly every category recognize influencers as an essential prong in an omnichannel marketing strategy, delivering robust ROI. But some may wonder, is it worth the risk to work with influencers who regularly express their views on thorny issues?
What's changed, and why are influencers becoming more vocal? Should brands, especially in a regulated sector like health care, think twice when collaborating with opinionated influencers? Here we'll discuss the current landscape and how to engage, so brands can reap the rewards and minimize the risks.
Social media has become engulfed in politics, protests and misinformation
The tragedy of George Floyd's murder and the protests that followed marked a significant turning point for the country. Influencers, individuals and even corporations which had previously sat on the sidelines suddenly became activated. Conversations, civil and uncivil, quickly escalated on social media as stands were taken and lines were drawn.
Given the weight of the cultural discourse, influencers who chose to "stay in their lane" of home, beauty, DIY or health frustrated many of their followers. Online audiences often view silence as ignorance or, even worse, complicity.  Many Influencers who ignored the world's realities appeared out of touch and self-absorbed.
Social media audiences feel deeply connected to the people they follow. According to The Guardian, "As online media encroaches further into real-world politics, there is a mounting competitive pressure for content producers to get more politically involved. If you're going to talk the talk, you've got to walk the walk." Lifestyle bloggers and influencers suddenly saw their pages fill with comments unrelated to their content. Deleting comments that veered into the political (read: vaccines, masks or climate change) often resulted in backlash. In some cases, popular personalities were "canceled" by their followers. By not taking a position, influencers risk losing credibility and connections — damaging their brand and livelihood.
A personal connection is invaluable to brands.
According to HubSpot, 80% of marketers say influencer marketing is effective, and 89% say it works just as well (if not better) than other channels. In the health sector, people want to hear about the lives and personal health journeys of the influencers they follow. By authentically sharing their stories in their unique voice, influencers build a trusted connection with their followers.
Selecting the right influencer to collaborate with is critical to a successful campaign. Many companies shy away from those whose comments may be deemed controversial. But the benefits of partnership are still worth pursuing if marketers implement strategies to reduce potential exposure. Working with vocal influencers who align with your brand values can create a halo effect to enhance brand image and drive deeper customer engagement. But it's more important than ever to follow rigorous protocols for partner activation.
Strategies for effective partnerships:
Define your values and comfort zone: Integrate your brand's mission, vision and value into your influencer identification process. Consumers today are comfortable with and expect companies they support to engage in big issues. A 2019 AFLAC survey found that 55% of American consumers say it's important for companies to take a stand on social and political issues. Choosing an influencer who aligns with your values can help amplify your position. Ask the question: do you want to stay away from all social and political stances, narrowing your pool, or are some social and political posts from a potential influencer okay if they don't contradict your company's values?
Perform extensive vetting: More than 500,000 active influencers are operating just on Instagram, according to a study by Influencer DB. Yet, according to a recent industry survey, only 39% of U.S. marketers feel confident in their ability to identify the right influencers. Work with an experienced partner to thoroughly vet influencers. This involves a discovery process to examine an influencer's values, including a review of their posts going back several years, analyzing what type of followers they attract, reviewing any media generated about the influencer and determining if they have any competitive or problematic partnerships.
Prepare for any liabilities or risks: Create a monitoring and moderation plan at the outset and a crisis plan with pre-planned steps and assigned owners. Include a morality clause in any partner contract that sets boundaries to protect your brand from any breaches by the influencer and discuss the rules of the road with the influencer. This clause will enable you to cease the partnership or remove public-facing campaign content if the influencer does share something counter to your organization's values.
Influencers build communities that are usually defined by deep engagement. For marketers, that's the holy grail. As social and political issues continue to define the zeitgeist, influencers often feel compelled or pressed to weigh in on specific topics. With thorough protocols and sturdy guardrails, brands can reap the rewards of influencer engagement where opinions and opportunities co-exist.
Natalia Forsyth is group senior vice president and U.S. head of influence for GCI Group.
COMMENT