The Road to Disney: How to create a data-driven social media plan
Including what data to look at based on your goals.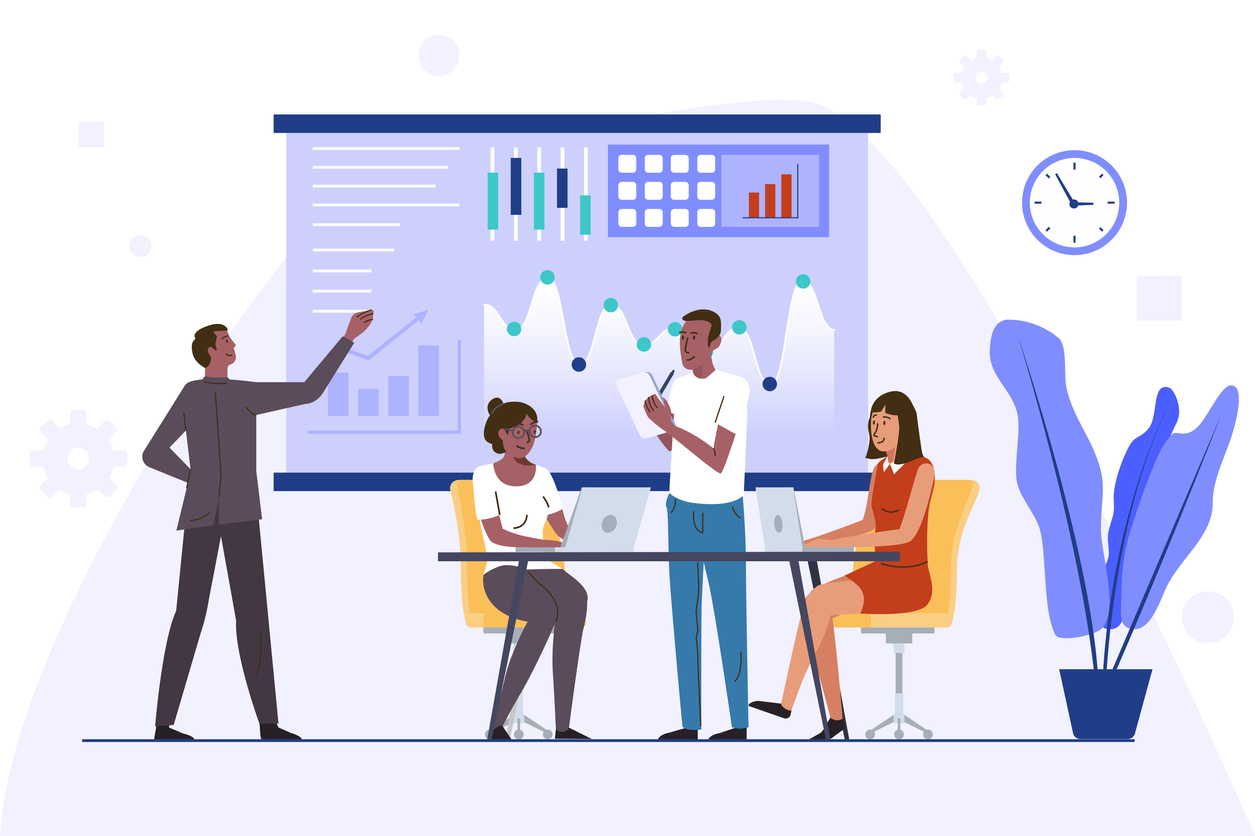 Social media is one of the richest data mines imaginable, yet too many people still run their accounts based on vibes only.
Heather Brinckerhoff, currently the head of social for QVC but with rich experience at brands including Magnolia and Legoland, laid out how to use data to improve your social media plan at Ragan's 2021 Measurement, Social Media & Marketing Conference. Brinckerhoff will be sharing her insight again next week at the 2022 conference in Walt Disney world.
Though she's worked for some incredibly fun brands, effective data collection and measurement is at the heart of Brinckerhoff's leadership strategies. Not only can data help you get buy-in from stakeholders— it's  also critical for understanding your audience and responding proactively to a crisis.
But it can be easy to get lost in the data or in the day-to-day work of feeding the content beast. It's always wise to stop, take a deep breath and a look at your data and learn how one can help inform the other.
Here's how to do it.
Conduct a content audit.
Use your social media analytics tools to look at posts from the past year and scrutinize the data. Organize your posts into top and bottom performers, Brinckerhoff advises. If all your top content on Instagram are Reels and your bottom content is long-form content, for instance, you can use these insights  to start considering your content mix.
Decide what your overall goals are.
These could be broader marketing goals or social-media specific goals. When Brinckerhoff was at Magnolia Network, the goal was to establish themselves as storytellers and elevate the channel's talent. Viewers should leave feeling motivated to do something they didn't have the courage to do before.
Setting your goals will also help you determine what metrics you should pay the most attention to. For example:
If you want to drive awareness, measure reach and engagement
If you want to better understand your audience, look at comments and sentiment
If you want to gain brand loyalists, you want engagements and follower growth
If you want sales, look at link clicks and website visits (though organic social is usually not the best tool for this goal — consider paid)
Create content pillars based on your goals.
Once you know your goals, it's time to determine how content can help you get there.  At Magnolia, Brinckerhoff aimed to "inspire creativity and doing." This required asking how can our content help reach that pillar?
Determine what kind of content is helping you reach your goals.
Using the data they gathered when setting goals, the Magnolia team found that using short-form video was most effective at inspiring their audience to create. Small nuggets from the talent including recipes, how to build a garden or how to advance in your career yielded content that was well-shared and received positive qualitative feedback.
Adjust based off data.
When Brinckerhoff was at Magnolia, Reels were performing extremely well. But we all know that audiences change as social networks adjust algorithms. Make sure you aren't assuming what worked six months or a year ago still works today. Keep going back to your data to ensure you're achieving your goals and content pillars.
"Take a step backward and use the data to move forward," Brinckerhoff advises. Wise advice. Understand your current content performance, understand what you want to achieve and make sure you're always moving toward that overarching goal. You'll get there.
Allison Carter is executive editor of PR Daily. Follow her on Twitter or LinkedIn.
COMMENT