Quick tips for working with TikTok influencers
The most important step is finding the right influencers to speak to your audience. Here's how.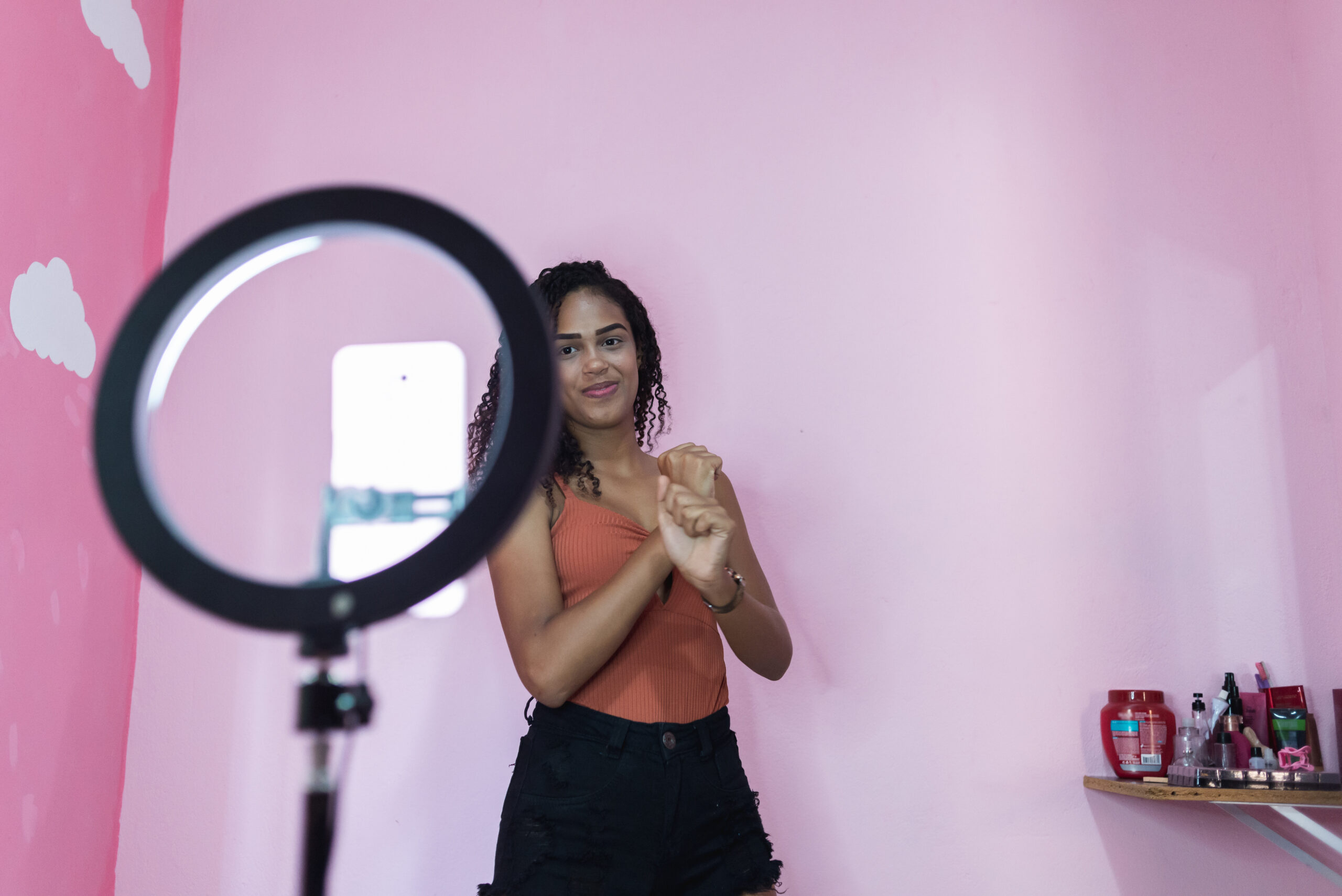 If you've never worked with TikTok influencers before, the whole affair can seem daunting, from finding the right people to paying the right price or producing the right content. But it really doesn't have to be scary.
Let Rome Johnson — Microsoft social media manager and a TikTok influencer in his own right under the name @romiejohns — take you through the basics of engaging with these powerful social media creators.
Finding influencers
Start out by thinking of this like any other PR exercise. Your first step is always figuring out where your audience is. And TikTok is a huge social network — you'll often hear people talk about being on a certain side of TikTok, like the fitness side or the parenting side. So, find what side your target audience is on — and where you should be.
Like every social network since Twitter, hashtags can give you some clue of the topics and influencers you should be following. Johnson advises digging through hashtags to find creators who fit your audience, brand and vibe.
If you want to dive a bit deeper into the ecosystem, Johnson suggests checking out these influencer agencies and platforms to help locate the right creators:
Look for influencers who have PAR
So now you've found the side of TikTok you want to make your influencer home. You might now be overwhelmed by the sheer number of big names there, and unsure who should carry the banner for your organization. Remember, it isn't just about who has the largest number of followers or even the highest engagement. You want to find someone who fits your brand's overall feel and vision, who fits well with your branding while being distinct from it.
Johnson suggests using the acronym PAR to find solid fits for your brand.
Personality: Find people who share the right tone, vibe and feeling.
Authenticity: Johnson built his own following by being authentic about the details of his family's life as his daughter lives with a rare genetic disease. People want to see the good and bad in an influencer's life — not a picture-perfect façade.
Relatability: Followers want to see people like them with struggles, joys and stories they can relate to or be inspired by.
Remember that working with influencers, in most cases, isn't like writing a commercial. They'll bring their own ideas, thoughts and spin on whatever you want to promote. So, make sure you like what they bring to the table — and not just their audience.
To read the rest of this article, become a member of the Public Relations Leadership Network. 
COMMENT