4 social media changes you need to know about this week
Including changes in Facebook, TikTok and Gas.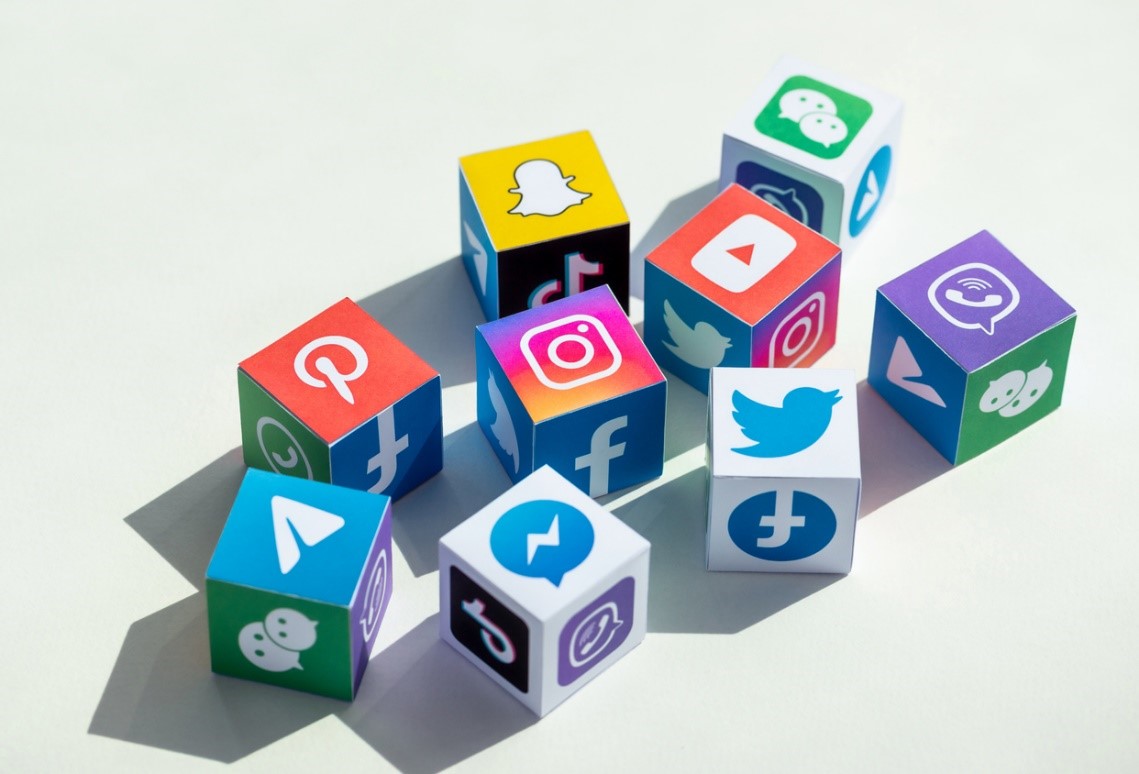 This week's social media changes include what TikTok is doing to help live video creators, why Facebook's Instant Articles program is going away, how Meta hopes to make life easier for brands and creators to work together through Facebook Reels and how Gas is promoting kindness through its app.
Here is a roundup of this week's news.
TikTok to allow up to five guests on live videos
TikTok announced plans to allow creators to have up to five guests during live events.
Creators can tap the three dots during live videos to change a variety of settings. These include the ability to flip the camera, add effects and stickers, filter comments and add moderators.
[FREE WEBINAR: How to develop a comms plan … that actually works!]
In addition, TikTok said the minimum age to host live events will rise from 16 to 18 on Nov. 23 and creators can restrict events to those 18 and up.
"As we consider the breadth of our global audience, we already take a graduated approach to the features that our community can access based on their age; (as) younger teens need to be aged 16 or older to access Direct Messaging and 18 or older to send virtual gifts or access monetization features," the company said in a blog post.
Facebook retiring Instant articles
Facebook announced that its Instagram Articles offering will end next April.
 The move comes as Facebook is working to emphasize video in its offerings.
"Currently less than 3% of what people around the world see in Facebook's Feed are posts with links to news articles," a Meta spokesperson told Engadget. "And as we said earlier this year, as a business it doesn't make sense to over-invest in areas that don't align with user preferences."
Instant Articles were launched in 2015 to provide publishers with a more engaging, fast-loading way to present their articles on Facebook, helping to maximize reader engagement within the app.
Meta added referral links and subscription tools as part of its effort to help publishers use Facebook as a complementary platform to their main sites.
Meta CEO Mark Zuckerberg recently noted that video viewing makes up 50% of all time spent on Facebook, while Reels are the fastest-growing across both Facebook and Instagram.
Zuckerberg has also noted that Facebook users "don't want politics and fighting to take over their experience on our services."
New Gas social media app urges teens to be kind to each other
The new No. 1 app on Apple's App Store asks teens to give each other compliments through poll questions.
The Gas app is intended for people in the user's high school, friends they add and "friends-of-friends."
An example of a poll question is "who is the most likely to be famous."
The service is free, but there are paid upgrades. Users can pay to see who gave them compliments or to hide their profile from others.
Meta extends branded content program to Facebook Reels
Meta is making it easier for brands to connect with creators through its Branded Content on Facebook Reels program.
"Reels is one of the fastest growing new formats on Facebook, and now, creators can use this format with the Branded Content tag tool on Facebook Reels in their organic posts and tagged brands can easily convert these Reels to Branded Content Ads ('Sponsored with' label)," Meta said in a recent blog post.
Creators who partner with brands are required to use the Branded Content tag.
Meta first enabled the use of the Branded Content Tag for Instagram Reels back in 2020,
Chris Pugh is a staff writer for PR Daily. Follow him on Twitter and LinkedIn. Send story ideas to ChrisP@Ragan.com.
COMMENT