Tips for change communications during mergers and acquisitions
LumApps tip sheet offers best practices around change communications during the M&A process.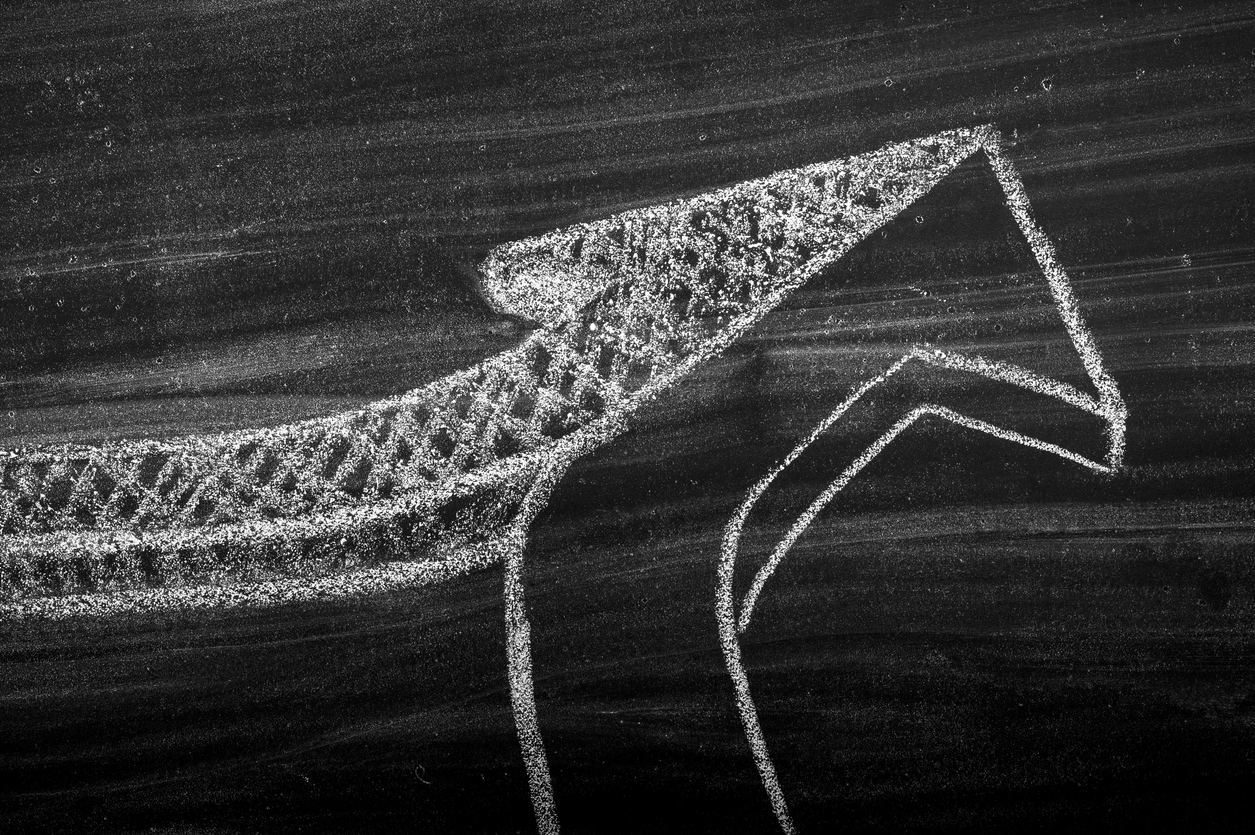 Mergers and acquisitions can be fraught with confusion and fear — and with good reason, as many companies may have to reduce their workforces after a merger to avoid redundancy and cut costs, and employees may have to take on additional responsibilities. Communicators are crucial in delivering messaging around the M&A process, whether it's smoothing over bad news to employees or releasing news about company growth. And, perhaps most importantly in the case of M&A, building an entirely new culture.
Sebastien Liagre, VP of corporate development with LumApps, says it's important to determine who from each company will lead the comms strategy. These managers — especially those from the target company — will be tasked with working together to prepare their teams for the big change.
LumApps' "Change Communications During Mergers and Acquisitions" shares three key areas in which communicators can manage messaging during M&A: Keeping everyone in the loop, breaking bad news and building a new culture to help engage employees.
Beth Ann Bayus, head of global internal and managerial communications at Stellantis, stresses that language matters and you must be cognizant of the words used to describe employees during and after their mergers, which can help to emphasize the synergy a team needs to embrace.  "Nothing is 'us versus them,'" she says. "Nothing is 'that team and this team.' We tried very hard not to use the words ex-PSA and ex-FCA." (Fiat Chrysler Automobiles (FCA) and Peugeot merged to create Stellantis in 2021.)
These are among the tips you'll find in the full report. A good change communications strategy can aid in planning and prioritizing your company's business and personnel goals and ensure a smooth and profitable transition for all emplo
COMMENT