Why The Trevor Project chose to leave X
An interview with SVP Kevin Wong on the decision-making process.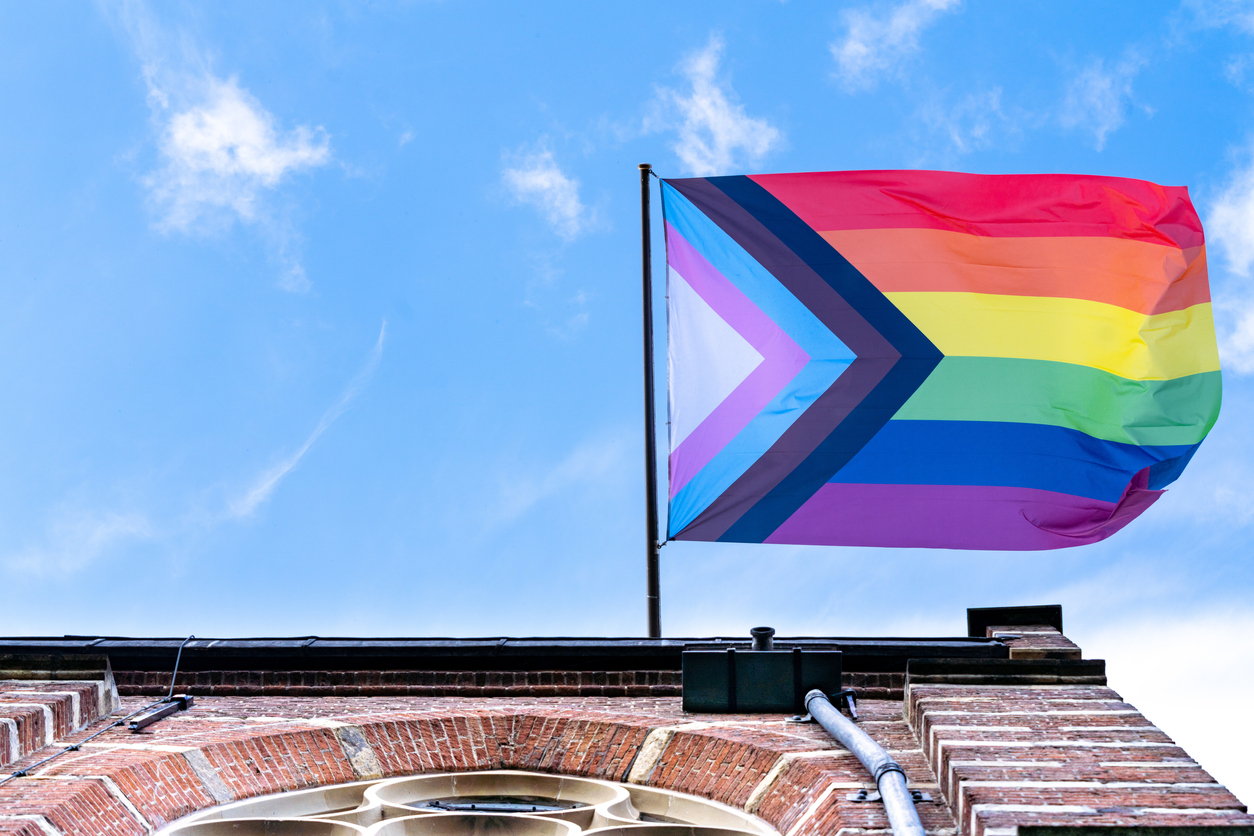 The Trevor Project, a nonprofit dedicated to ending suicide among LGBTQ+ youth, announced Thursday that they would no longer post on X. 
"LGBTQ young people are regularly victimized at the expense of their mental health, and X's removal of certain moderation functions makes it more difficult for us to create a welcoming space for them on this platform," the organization's final post reads.  
The Trevor Project has made the decision to close its account on X.

Read our full statement here. pic.twitter.com/3rWt6Xfz1S

— The Trevor Project (@TrevorProject) November 9, 2023
"We've received actual DMs, we've seen actual replies from LGBTQ young people who've shared that they're fearful or afraid of even just responding or reposting our content," Kevin Wong, senior vice president of marketing, communications and content for The Trevor Project, told PR Daily.  
"We're talking about mental health resources," Wong continued. "We're talking about affirming posts. We're talking about news relevant to the LGBTQ community. So if they are afraid of engaging, simply engaging with our posts, because they might be attacked or receive hateful comments back, that indicates something." 
Indeed, a look at the replies to The Trevor Project's farewell post returns many people who are supportive and understanding of the decision. 
"The Twitter environment is not supportive to young people and not even vaguely conducive to constructive engagement any more," one reads. 
"There is so much ugly here, and it's driving so many important voices away," says another. But a look at the responses to that post demonstrate Wong's point: one falsely accuses the organization of "grooming" teens while another accuses the anti-suicide group of being hateful. 
In addition to changes to the moderation policy, owner Elon Musk has sometimes contributed to anti-LGBTQ+ sentiment on the app, mocking pronoun usage, spreading anti-gay rumors and advocating for anti-trans medical restrictions, NBC News reported.  
A report from the Center for Countering Digital Hate released in March said that the use of "groomer" as a way of accusing LGBTQ+ people of child abuse has increased 119% since Musk acquired the platform last year.  
PR Daily's request for comment from X returned only an autoresponder message: "Busy now, please check back later." 
Reaching the decision 
The choice to walk away from X happened over the course of months, Wong said, with extensive feedback from stakeholders, including LGBTQ+ youth 13-24, The Trevor Project's core constituency.  
But while X was one tool for The Trevor Project, it wasn't their most important one. Instagram and TikTok are the best ways of reaching that audience, Wong said. LinkedIn and Facebook offer options for reaching other audiences, like donors or the media. Uniquely, The Trevor Project has an owned social media platform, TrevorSpace.  
And the nonprofit won't completely abandon X, though it will stop publishing public content. The account will remain active so that it can still be @ed, and so that youth reaching out via DM can still be directed to the services they need. 
The Trevor Project isn't the first organization to stop proactive publishing on X. NPR walked away after X placed the incorrect "state-affiliated media" tag on its account, since removed. Six months later, the move had little impact on their web traffic or overall social media goals, according to reporting from NiemanReports.  
Advice for other brands 
For Wong, the decision on whether to stay on X or leave all comes down to audience – and that's what he recommends other brands consider as they work through the safety and reputational risks associated with the platform. 
"For us, it's the safety and mental wellbeing of LGBTQ young people, but for other brands, are audiences and consumers thriving? Are they still having a good time? Are they engaging in ways that are still safe for them?" Wong asked.  
PR and communications professionals have a great deal of power to make their audiences feel safe, but especially vulnerable populations like LGBTQ+ youth, Wong said.  
"I encourage them to identify ways that they can use their roles or their brands to foster inclusivity and safety among marginalized communities on different platforms."  
Allison Carter is editor-in-chief of PR Daily. Follow her on Twitter or LinkedIn.
COMMENT