Using life experiences to deliver better multicultural PR campaigns
As our industry moves toward equity, here's what we can do to improve.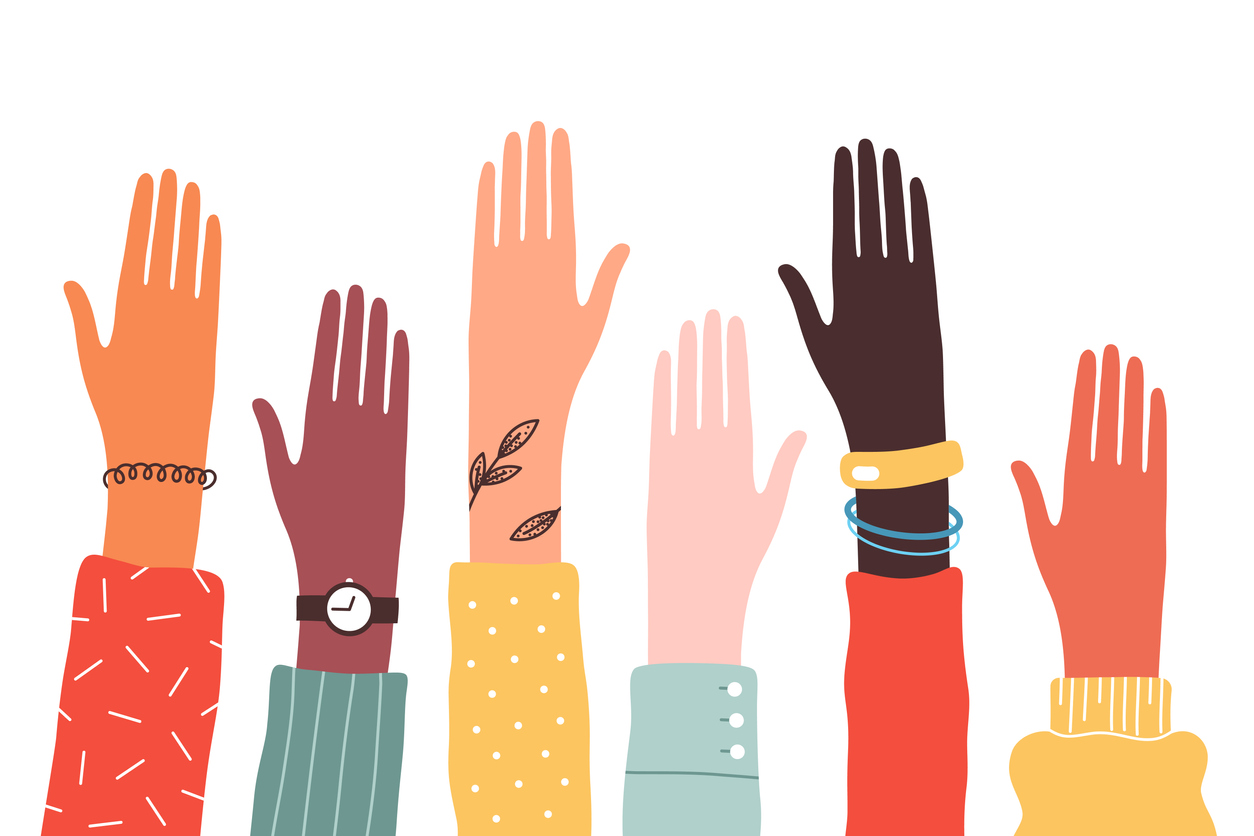 Population changes in the United States are pushing the country to what some have called the "majority minority" milestone — the moment when, together, minorities will become a majority.
As a Puerto Rican who 16 years ago left the island to move to the U.S. with my husband and children, the upcoming milestone feels personal to me.
The day we moved, and for the first time in my life, I became part of a minority group. I suddenly went from feeling I knew everyone around me, to not recognizing a single person in my new neighborhood; from living among people who talked and lived life in ways that were familiar to me to making new friends using a foreign language among people who had a cultural background different than my own.
This uprooting experience changed me — it also transformed me to be more cognizant of how people who are from minority groups can sometimes feel left out, disconnected.
Since moving to the U.S., a lot has changed in public relations, particularly as industry trends move us toward more equity and inclusion for racial, ethnic and other groups, including the LGBTQ+ community. What follows are some of the learnings gleaned from my personal journey and my experience working in health care for more than a decade.
DE&I should be at the core of every initiative, never an afterthought
In the past, campaigns for so-called "minorities," were mostly translated pieces, not campaigns created to reach a certain population. Recently though, the health care space has changed for the better. Clients are expecting us to include everyone in campaigns that are culturally appropriate and respectful of all the audiences.
As founding co-chair of Coyne PR's DE&I Committee, I take pride in helping clients achieve this goal. Part of that work includes encouraging colleagues to have cultural humility, a concept that goes beyond cultural competency. While cultural competence is the ability to engage knowledgeably with people across cultures, cultural humility requires more of us. It is a process of self-reflection about our own biases and a starting point to an ongoing curiosity that pushes us to learn about each other, our cultural nuances, and a recognition of our intersecting identities.
Let's talk with each other, not to each other
Partnering with and listening to people who have diverse backgrounds is important. This diversity allows for the co-creation of campaigns—to make sure we talk with and not to each other. This is particularly important when it comes to patient communities and the advocacy groups who represent them. Placing their needs at the center of any campaign ensures messaging is impactful and authentic.
While some may immediately want to jump over this step and go straight to "educating patients" about a disease state or path to care, for example, we counsel clients about how campaigns should be a two-way street. Before we educate patients, we must first take the time to educate ourselves on the needs and cultural nuances of the patient communities we are building relationships with. Additionally, it's important to ensure diversity is pulled through so everyone feels included, seen and recognized.
Be bold and be sure to embrace all
Campaigns need to push the envelope to break through and improve health outcomes. While the status quo may seem the "safe way" to go, it will not drive changes in outcomes — and won't help build meaningful, long-lasting, authentic relationships with your audiences.
There is a Spanish proverb that is fitting: "De los cobardes no se ha escrito nada" (nothing has ever been written of cowards). We have to choose to be brave, bold and unique in our approach if we are to make a difference. Traditionally underserved patient communities deserve this.
Mistakes will be made. That should not stop us from trying to do better. 
Building a more inclusive society is a work in progress. While it can sometimes be tricky to navigate these uncharted waters, we cannot give up or feel disheartened when things don't go exactly as planned. When a mistake is made, it's important to recognize it immediately.
Audiences can be understanding when there is a misstep, particularly when an authentic effort is made to correct it. The key is to be transparent and forthcoming.
In my experience, underserved communities appreciate things are changing for the better and recognize that building the path to equity may sometimes require course-correction. They also are expecting us to do better, and it is up to all of us to make that happen.
Dina Albanese is vice president & co-chair DE&I committee at Coyne PR, a Worldcom Public Relations agency.
COMMENT