Video: Analyzing the speechcraft from the 2022 State of the Union
President Biden addressed the nation amid the outbreak of war in eastern Europe, and as the U.S. attempts to turn the page after two years of pandemic.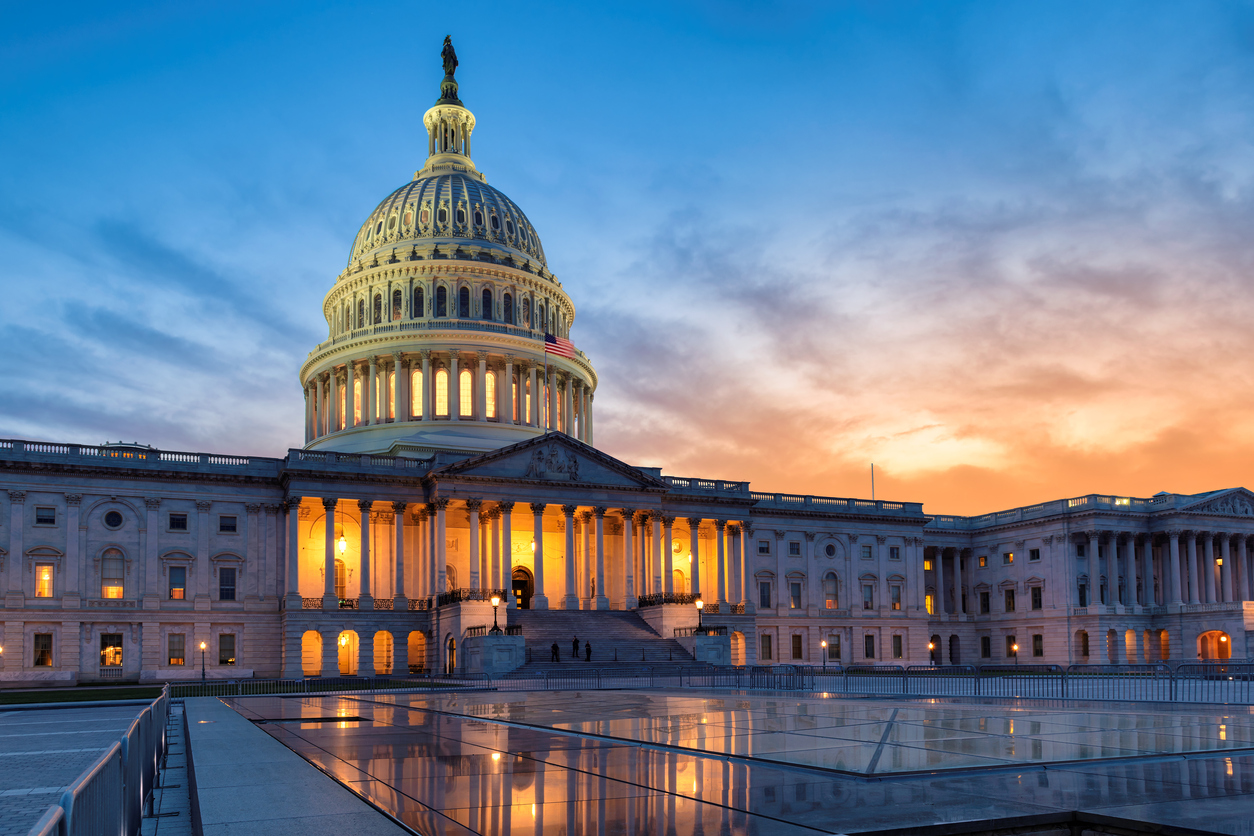 What are the speechwriting takeaways from the State of the Union address?
Media trainer TJ Walker takes us through President Biden's speech and how the remarks succeeded or fell short in helping Americans through an extraordinary period.
What did you think of the State of the Union address? Please share in the comments.
COMMENT