What it takes to become one of the Top Places to Work in Communications
Enter Ragan's Top Places to Work in Communications Awards and transform your organization into a beacon of excellence within the communications industry.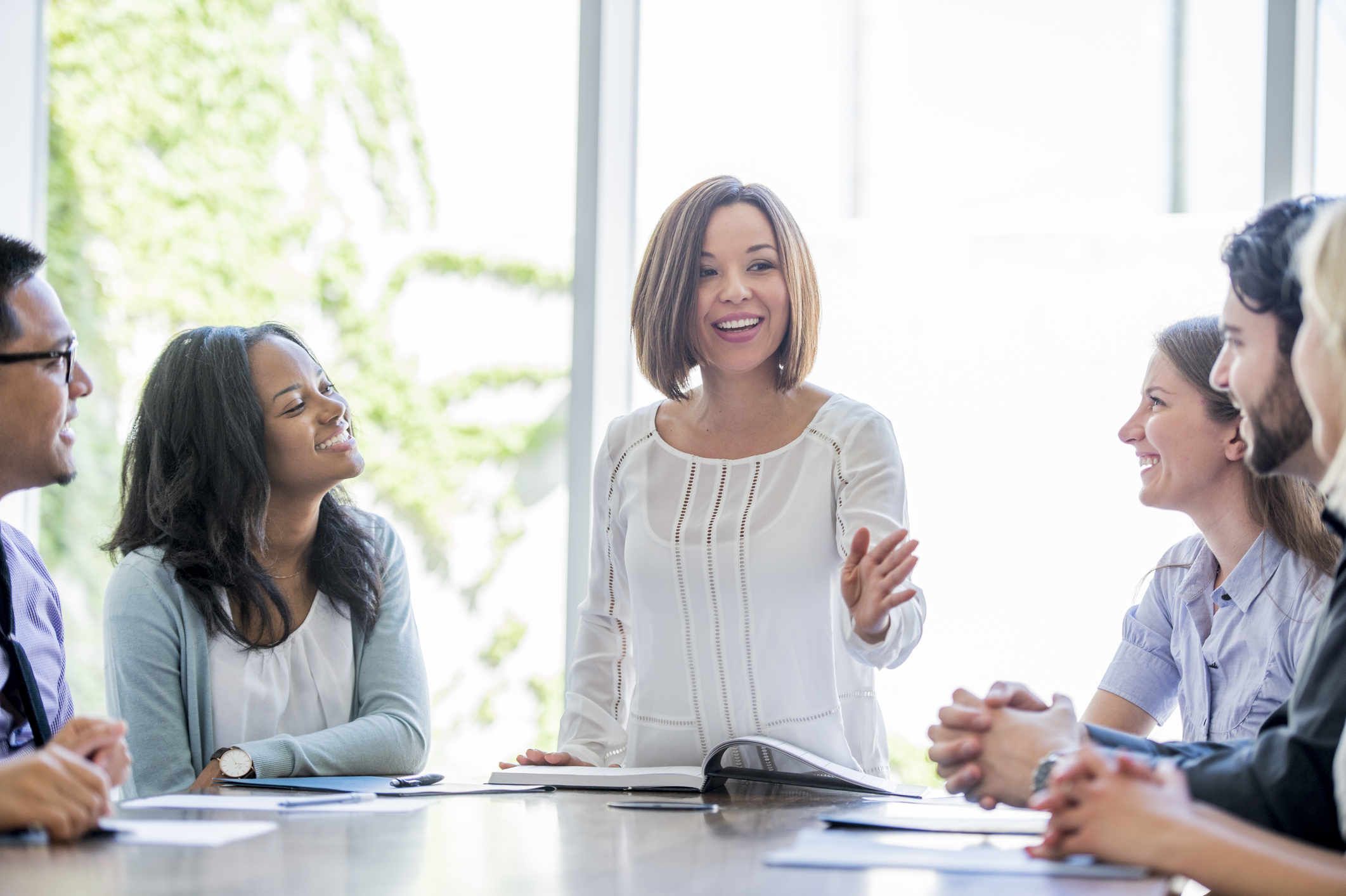 A strong workplace culture can substantially impact an era when reputation is everything.  Communications teams and agencies are increasingly vital in business strategy and reputation management. That's why Ragan's Top Place to Work in Communications adds credibility and trust to your brand.
"Ragan is excited to showcase the workplaces and communications departments that promote communications excellence," said Brendan Gannon, senior marketing manager of Ragan's Awards programs. "We cannot wait to learn more about the companies, organizations and agencies where communicators can thrive, and communications play a key role in the success of their business."
Participating in Ragan's awards program allows you to benchmark your communications department or agency against the best in the field. It offers valuable insights into your strengths and areas for improvement, helping you refine your strategies and practices. It shines a spotlight on your organization's exceptional qualities, from effective onboarding and training programs to outstanding benefits and unique workplace experiences. Join the list of past honorees like Audible, Hotwire, ING, Merit America, Canidae and many more.
Being named a Top Places to Work in Communications honoree may also come with intangible benefits to an organization as the distinction elevates its appeal to top-tier talent. Prospective employees are drawn to companies with a proven track record of fostering a purposeful and productive workplace culture. Not only could you attract top talent, but your organization might enjoy higher employee satisfaction — retaining existing employees and reducing turnover costs. Show the world why your organization is the place to be.
In addition to recognition, winners receive a trophy to proudly display, a digital banner for their online presence, an editorial feature highlighting their organization's success and recognition at a live event in 2024. Their logo will also be prominently featured on Ragan and PR Daily's Job Board, further boosting their visibility.
Don't miss the chance to showcase your organization as a premier workplace for communicators. The deadline to enter is Sept. 22, 2023, so enter today!
COMMENT
Tags: workplace culture