What's your blueprint for addressing political news and topics?
As once taboo topics become the subject of external and internal statements from organizations and leaders, Zignal Labs has a cheat sheet for navigating these perilous waters.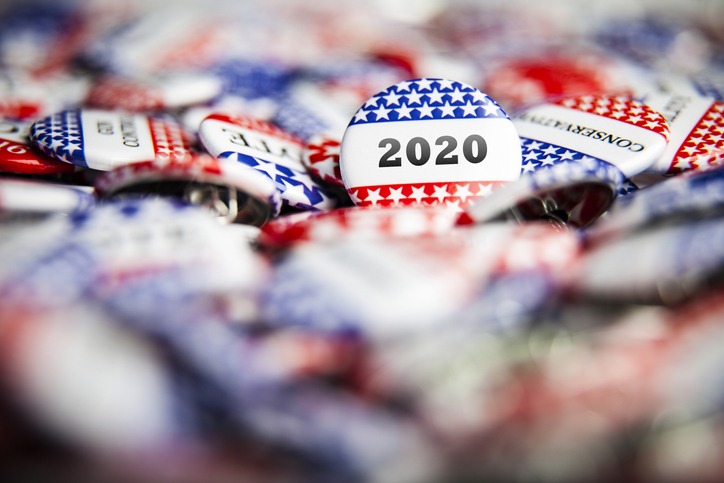 It's all well and good if you are Ben & Jerry's with a history of making political causes a part of your brand identity.
But, for many organizations that have avoided taking political stances publicly, the disappearance of barriers between business and politics is unsettling. Yet, according to Zignal Labs, it doesn't have to be a disaster.
It has put together a download, "When Business and Politics Collide: What You Need to Know" with takeaways form recent national news and a handy four-step guide to taking public stances on hot-button issues from racial justice to climate change. Readers will find:
A history lesson on how the political landscape has shifted for business leaders
How to identify and communicate core beliefs for your organization
Tips for changing your messaging to reach younger audiences
Why your values messaging should start with employees first
Key steps to follow when wading into a political issue
And more
Download your copy of this helpful guide today.
COMMENT