When it comes to measurement, turn to journalism
Is your internal communications getting the job done? Apply the 5 W's—and don't forget the H.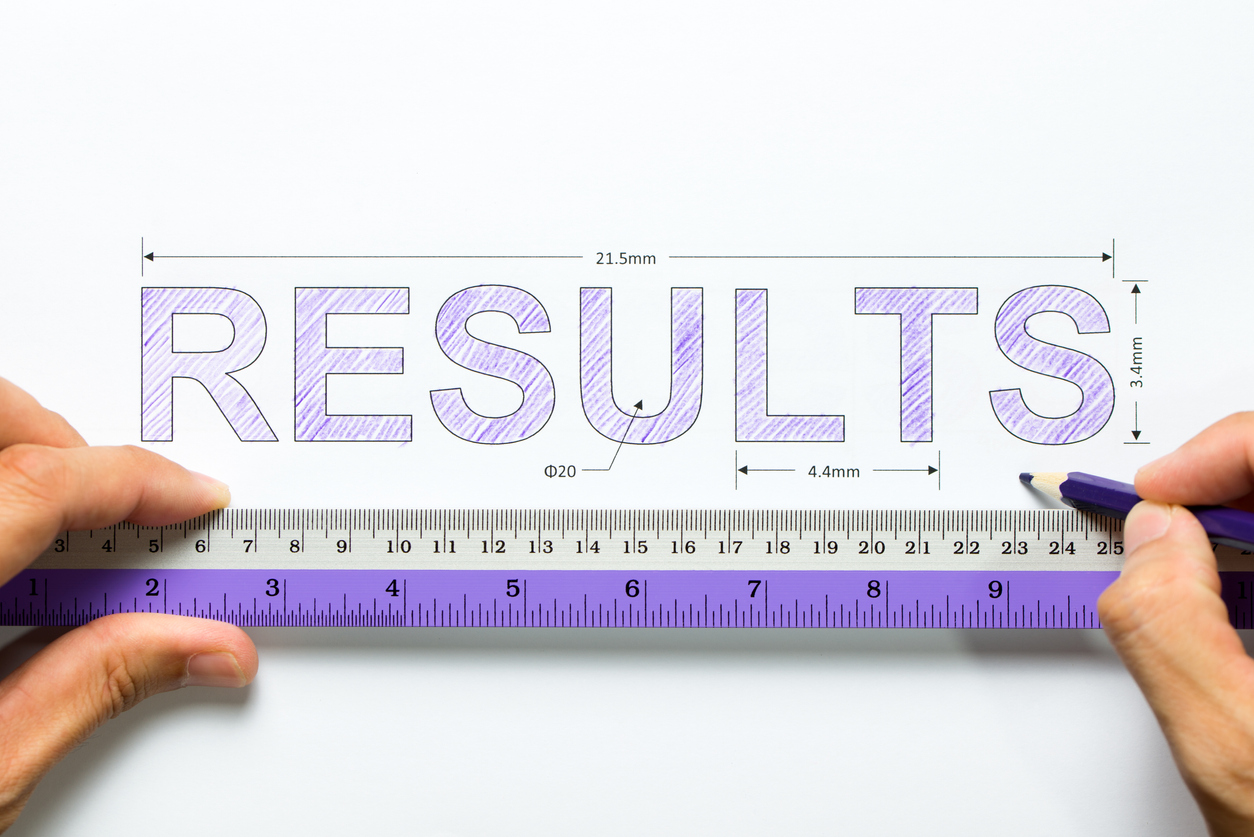 One of the fundamentals of good reporting is to answer the questions posed by the 5 W's and the H: who, what, when, where, why—and how.
It's an easy way to nail down the facts and avoid missing something your readers will be scratching their heads about later. You told me what happened, but who was involved? And when was that?
 What's good for reporting also works for measurement during an internal communications audit. After all, it's not just about click-throughs and dwell times. Those statistics are important but only tell the beginning of the story. By measuring, internal communicators should be asking their readers: I delivered the news to your doorstep. What did you do with it?
The 5 W's and the H can help you ask better questions when you measure and get a better read on the results.
Who. You have multiple audiences among your workforce: Who's getting your communications, and who's left out? Who's checking email or logging onto the intranet, and who doesn't have the time or the access?
Identifying the "who" may also tell us something about who the sender should be. Some news is best delivered by employee managers. Are they connecting with their people? How do you know? Are you more likely to read an email from the CEO or open a generic subject line that says, "New Issue of Connections!" I think we all know the answer.
What. This is your baseline measurement. Does the audience understand the information you're giving them? What employees need is not always what they want. Have you given them a reason to care?
As one CEO recently told me, "It's easy for us to fall back to, 'If somebody across the table from me understands it, I bet everybody understands it.'"
When. Effective measurement should tell you something about timing and frequency. Is there a time of day or day of the week when your e-newsletter is more likely to be read? What does your audience need daily, weekly, monthly and quarterly?
Are you putting the right news in the right channel? If your communication has a call to action, are you giving employees enough time to act?
Where. Are your channels reaching your audiences where they live? Employees who sit in front of computers may check the intranet and read their email. Those on the frontlines or in the field, maybe not so much. Are you delivering content via video, through a manager or in a town hall—but it should have been an email?
One reason many organizations continue to send home a newsletter or magazine is that it reaches other important audiences. Households, including spouses, often pay closer attention to benefits changes and other stories. And there's great value in keeping those who are no longer on the job (think retirees or alumni) in the loop.
Why. This is the big one. Sure, everyone wants to know what's going on in the organization at some level. They want access to communication and expect it to be timely. But what they really want to know is why. Why are we making that change? Why are we doing well—or not?
Most organizations are pretty good at delivering on the what, often to a fault. It's easy to overwhelm your audience with endless detail about what's happening. But they often fall short getting to the why and deciding who's the best person to deliver that explanation. When employees know why, they truly feel informed, even if they don't agree.
How. And don't forget how. Employee communications isn't just about keeping everyone informed. It's also about getting them to act, in their own self-interest (benefits, wellness, professional development, etc.), for the good of the organization (problem-solving, collaboration, DE&I) and for the larger community (volunteerism, community support, ESG).
Is your communication inspiring more employees to take these actions? You can measure who signs up, who volunteers and who clicks on a link to learn more.
Use the 5 W's (and the H) to guide your content and measure the outcome of your efforts.
Jim Ylisela is co-founder of Ragan Consulting Group. RCG specializes in corporate communications training, consulting and strategic counsel. Schedule a call with Kristin Hart to learn how we can help you improve your communications. Follow RCG on LinkedIn here and subscribe to our weekly newsletter here.
COMMENT