When reporters have a side hustle, PR pros can benefit
Inside Edition Digital's Leigh Scheps offers a look at her work and passion projects ahead of PR Daily's Media Relations Conference in NYC on May 11.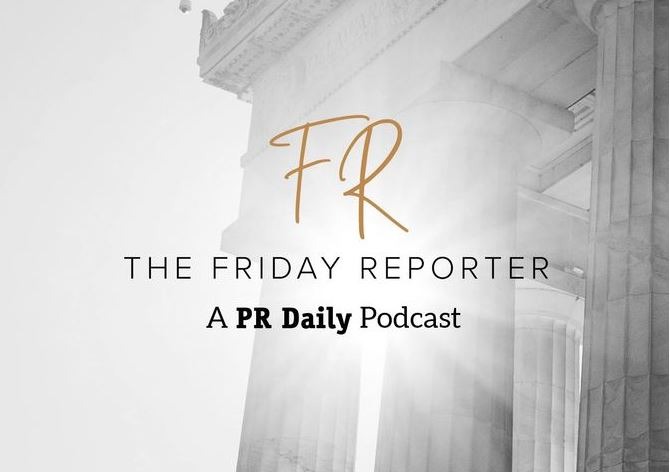 Leigh Scheps' passion for her work shines through in everything she does.
Not only does this remarkable journalist cover human interest pieces for Inside Edition Digital, but she also spends her spare time covering Broadway and pitching her own "side hustle" coverage on her own behalf.
Walk alongside Scheps in this episode where this non-stop journo tells us about her early start, her career and her love of telling stories.
She's will also be part of the PR Daily Media Relations and Measurement Conference in NYC on May 11.
Listen to all episodes of the Friday Reporter podcast here.
COMMENT