Why finding your niche is crucial for PR pros
You might be able to tell any story—but there are only some stories where your natural curiosity will drive greater accomplishments.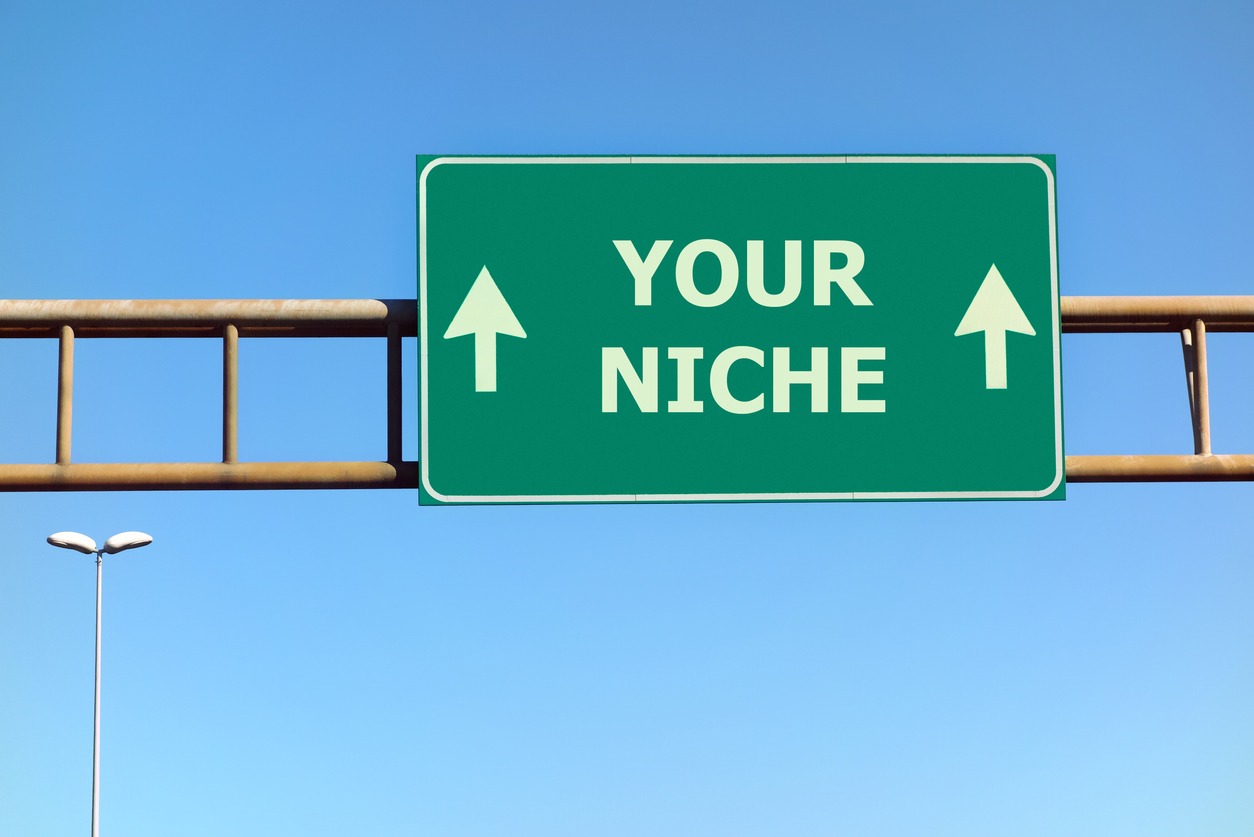 Have you ever wondered why Super Bowl-winning quarterback Tom Brady doesn't line up next to teammate Ndamukong Suh on the defensive line?
Despite being a star player, and arguably one of the greatest quarterbacks of all time, Brady would undoubtedly make a terrible defensive lineman. Other than his diminutive size compared to the other behemoths in the trenches on either side of the line of scrimmage, Brady has spent his entire 20-plus-year career specializing in the art of quarterbacking, not defensive line play.
Throughout my 30-plus-year career, I've found many parallels between football and PR work. Much like how Brady has spent decades honing his quarterbacking craft, public relations pros need to immerse themselves in their clients' businesses and industries to effectively communicate the oftentimes difficult-to-tell stories that move clients' businesses forward.
Sure, talented PR pros will argue that they can tell any story—but they can't tell every story as well as they tell the stories they're most immersed in. The best PR pros understand their client's business and the industry in which they operate, which enables them to successfully translate that potentially technical information or industry jargon and communicate what really matters to the right people at the right time on the right platform.
Every market has its nuances, and the key is to be engaged in its ins and outs, beyond what's happening with just your client, to tell the right stories that favorably impact public perception and drive business results. That's why it can be discouraging when a client asks, "How much experience do you have with X reporter?"
It's not about who's in your rolodex, but rather whether you comprehensively understand your client's business, their vertical, industry trends and pain points well enough to know what's a good story, and what is being covered or not, before developing a strategy. If you intimately know your niche, it's that much easier to know when you have a great story and when you'll need to work that much harder to tell a story that draws a crowd. And, it's easier to stumble on opportunities when you're immersed in a market. Even while reading news in my off time (is there really any off time for an agency owner?), I tend to look at my interests, which frequently align with the work we do for clients. As a result, I often stumble across both opportunities as well as important data points that become value-added moments for our clients.
An example that comes to mind is Valyant AI, a Colorado-based artificial intelligence company focused on customer service in the quick-serve restaurant industry. The Valyant AI team has developed the fast-food industry's first conversational AI platform specifically designed to allow the automation of order taking in restaurants. Known as Holly, the platform integrates with existing mobile, web, call-ahead, kiosk and drive-thru platforms and uses deep neural networks to take customer orders.
Because our agency understands Valyant's industry, its tech and how the platform streamlines the customer experience, we could anticipate tough questions. When Fox Business' Stuart Varney asked to have Rob Carpenter, Valyant's CEO and founder, on his program, we cautioned Carpenter that one of the first things he is likely to ask is whether Holly is just a way for quick-service restaurants to get out of paying human employees $15/hour by replacing them with "robots." Sure enough, that was asked almost verbatim two questions into the interview, but Carpenter was prepared to discuss how Holly makes lives easier for both customers and employees by automating one of the most stressful tasks on a fast food employee's plate, thereby helping employees manage the restaurant more efficiently.
Had that same situation arisen for a client in the lifestyle space, our agency would have been less effective in knowing what to watch out for. When you don't focus in specific, well-defined areas, it can be difficult to know which rocks to look under. You might either make a crucial mistake that results in damage to your client's reputation or miss opportunities because you're not as adept at connecting the dots. However, when a PR practice works in a few specific industries, the team understands those distinct market pressures and how to prepare clients to truly put their best foot forward. Even very large agencies with clients in dozens of market segments tend to have specific teams to focus on the nuances of key market areas.
And your industry focus can't simply begin with the signing of a new client. It must begin with the recruitment of your team. In our case, we would run the risk of an unhappy employee (and unhappy client) if we were to recruit someone with a strong tech background and interests and put them on a series of consumer-packaged goods clients. Even if the work is good, it's probably not a long-term fit for either the employee or the client.
In PR, it's critical to focus your work, developing processes and carefully hiring people that aspire to your market focus. Just like not every football player can absorb a double team from two 300-plus pound offensive linemen, shed the block and make a tackle for a loss, not every PR pro wants to immerse themselves in machine learning.
And that's OK—but specializing in a distinct niche will empower you to select the right team and empower your team members to know more about your clients and ultimately produce better results on their behalf.
Doyle Albee is president and CEO of MAPRagency, a full-service public relations, digital marketing and creative services agency headquartered in Boulder, Colorado. 
COMMENT