WSJ's Lillian Rizzo previews tips for May 11 Media Relations Conference
Host Lisa Camooso Miller gets into the weeds with Rizzo on her career and current beat. Be sure to join them for our upcoming conference in NYC.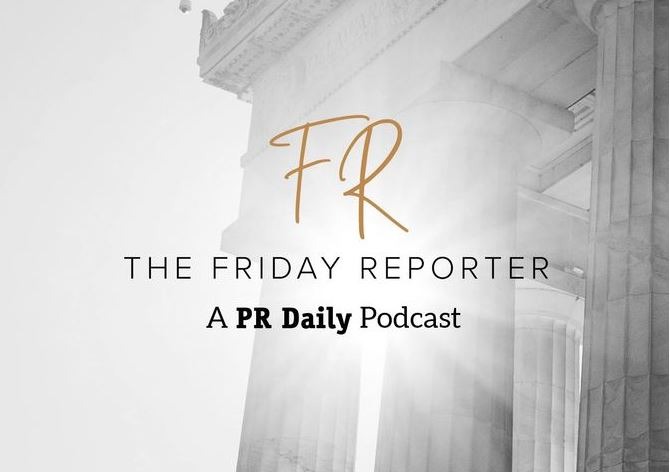 Lillian Rizzo is a reporter for The Wall Street Journal.  She started her career covering bankruptcy and debt — despite having a limited knowledge in that issue space.  She credits that experience with her most favorite part of journalism: the non-stop learning that happens while she's working hard at her job.
Today, Rizzo covers the cable media industry, which is also a busy and every changing beat that requires a great deal of learning.  She shares the ever changing and growing landscape of the beat as one that keeps her on her toes.\
Rizzo is the third panelist that will join host Lisa Camooso Miller for the PR Daily Media Affairs and Measurement Conference in NYC on May 11.  Don't miss this episode — and join us in NYC in real life!
Listen to all episodes of the podcast here.
COMMENT