5 social media updates you need to know about this week
Including updates from YouTube, Instagram, Google and WhatsApp.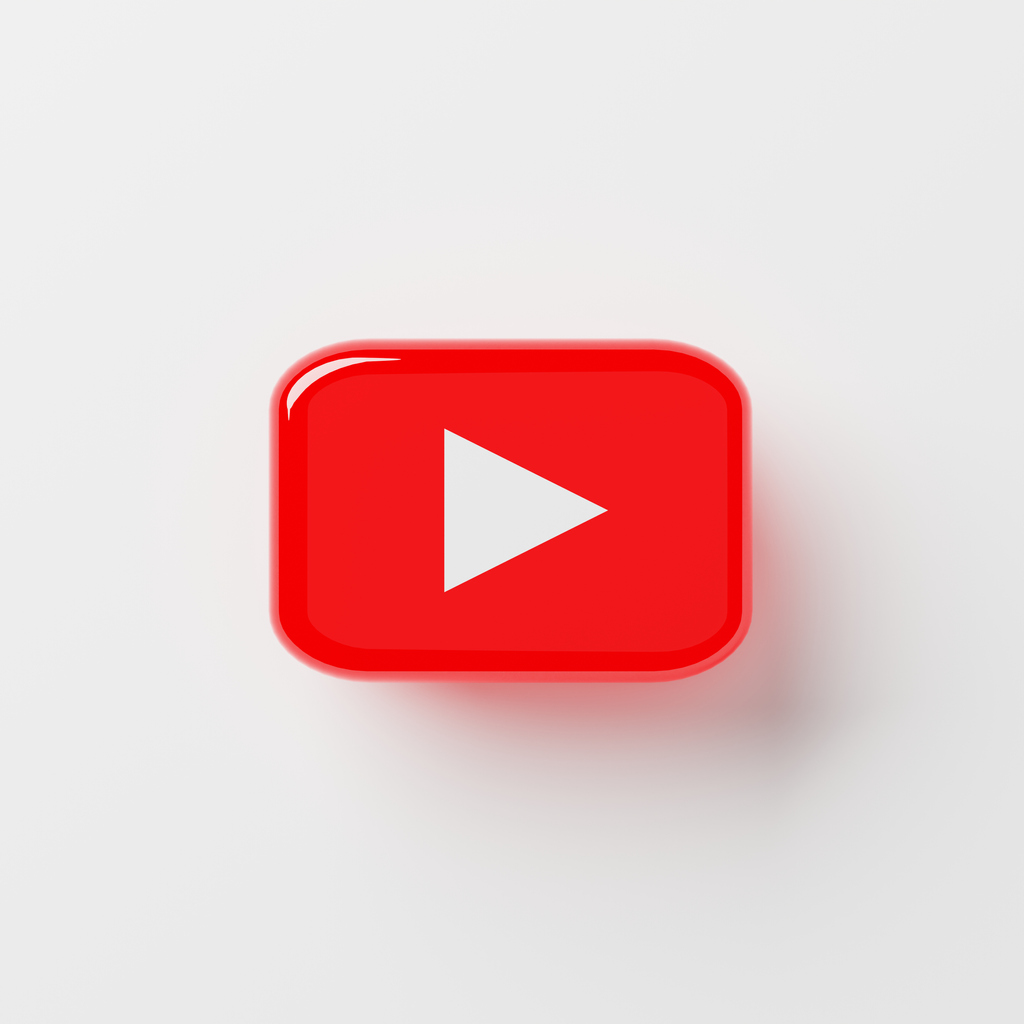 When it comes to social media, it's easy to get distracted.
We've written a lot about Twitter's plans under its new CEO Elon Musk, but there is so much more happening in the industry that will impact public relations professionals.
[FREE GUIDE: The Ultimate Corporate Communications Internal Email Broadcast Best Practices]
And we have good news. There are plenty of changes in the past week that will make life easier for communicators.
Here's what you need to know this week:
Creators can invite guests to YouTube livestreams
According to a blog post, YouTube will allow creators to invite a guest to appear on live videos through its new "Go Live Together" feature.
Users can rotate multiple guests through a live stream, but only one guest can appear on the program.
"Go Live Together" is available to limited users right now, but YouTube hopes to expand the program.
The host can run ads during the livestreams.
Instagram starts offering in-app scheduling
Instagram is starting to roll out a feature allowing users to schedule posts up to 75 days in advance on its app, according to a Search Engine Journal report.
Users can schedule in the app's post composer from advanced settings and by choosing "schedule this post." Users must have a free professional account.
Google drops Hangouts
Google recently ended its Hangouts service according to a Tech.co report.
The feature has been on life support since October 2020, when Google expanded its Chat service.
Since then, users have been able to use both services, but the Hangouts app is no longer available on Android and IOS browsers and web users are referred to Chat.
The company also announced that Hangouts conversations would move to Chats.
Users can download their Hangouts data until Jan. 1.
YouTube expands comment translations, smart replies
YouTube is working to make responding to comments easier through comment translations and smart replies, according to a Social Media Today report.
Since September, the company has used Google Translate integration to help users understand more comments in different languages during live videos.
Now on mobile: A 'Translate' button for YouTube comments in over 100 languages 💬🌎

Unlock conversations with communities around the world in just one click!

Try it out in español, português, Deutsch, Français, Pусский, 日本語, Bahasa & 100+ more

Info→ https://t.co/Fj0AY3GaTs pic.twitter.com/uqWATsvht5

— TeamYouTube (@TeamYouTube) September 13, 2021
YouTube will also add the service to its Studio Mobile site.
The Smart Replies feature gives one-tap comment options based on the user's comment.
The feature has been tested but is now available to all users.
WhatsApp debuts new Communities groups
WhatsApp has launched its expanded Communities discussion group service on its platform, according to a TechCrunch report.
The feature gives new administrative controls, sub-group and announcement group support calls that can be used by up to 32 people, extensive file sharing, polls and emojis.
Communities offer encryption and support groups of up to 1,024 people.
Admins of existing WhatsApp group chats can transition to communities.
 Chris Pugh is a staff writer for PR Daily. Follow him on Twitter and LinkedIn. Send story ideas to ChrisP@Ragan.com.
COMMENT
Tags: google hangouts, Instagram, social media, WhatsApp, YouTube