10 crisis communications steps when you don't have a plan
Has a bad situation caught you flat-footed? Here are some tips for addressing your immediate concerns.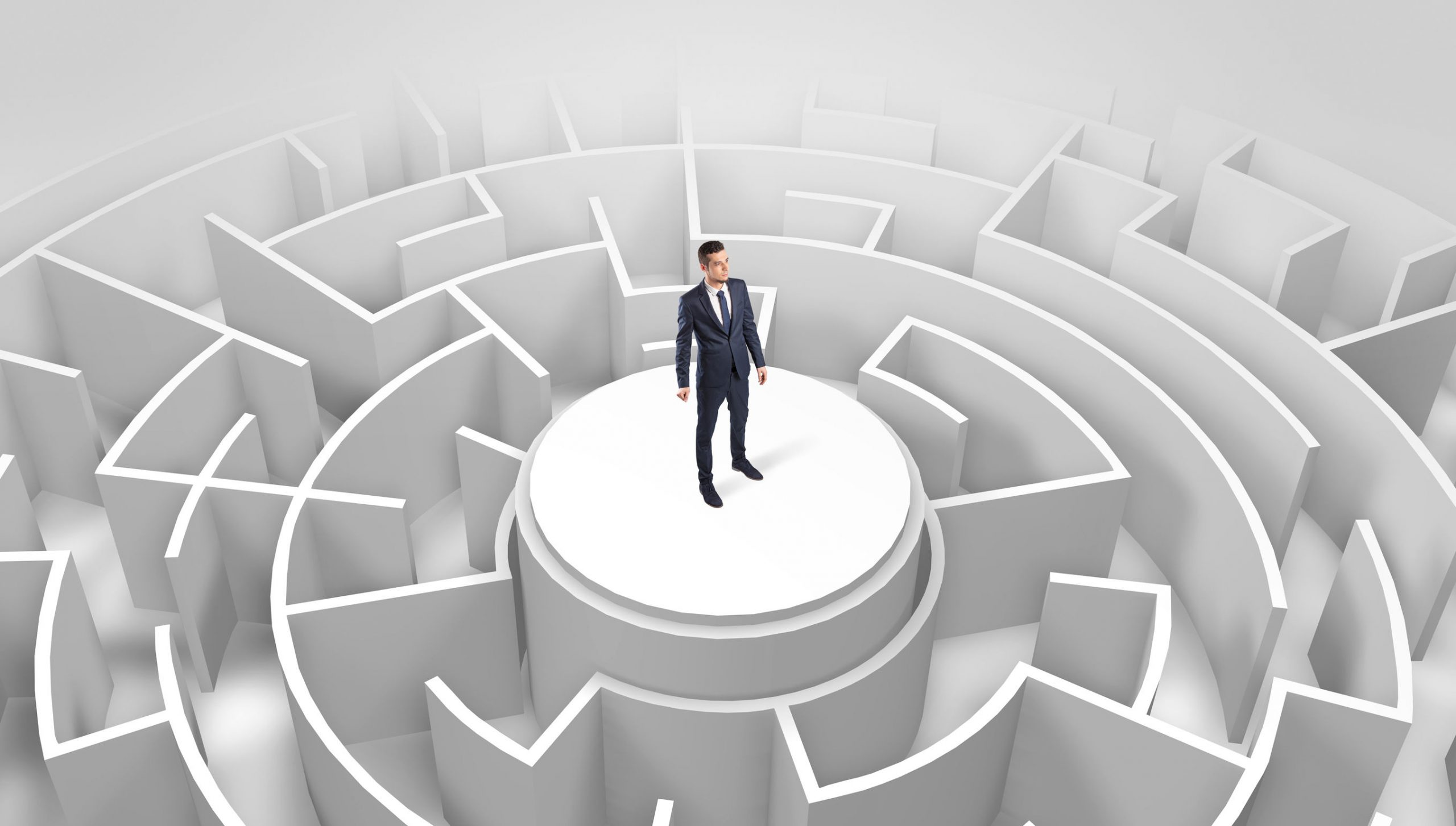 In the midst of COVID-19, every organization has become a crisis communicator.
Restaurants are turning to social media to encourage customers to dine local. Airports have pivoted from messages of passenger growth and infrastructure investment to a focus on health and safety. Retail stores are using social media, websites and old-fashioned signage to reassure customers that they are taking appropriate measures to prevent the spread of the virus.
Sure, some organizations have crisis communication plans or PR agencies they can turn to when the unexpected happens. But what can your organization do if it doesn't have a plan?
Follow this 10-step process below to meet any crisis head on, and, when the crisis is over, take the knowledge you gained and create your own fool-proof plan.
1. Analyze the issue's potential impact on your organization.
What impact could the crisis have on your organization's operations, brand and reputation?
Who within your organization needs to be at the table as the crisis response is developed and deployed?
2. Develop a holding statement.
Does your voice need to be heard immediately?
Can you use social media to post a short message that indicates your organization is aware of—and responding to—the crisis?
3. Pause social media posts.
Do you have promotional posts scheduled? Pause messages that could appear tone deaf and insensitive.
4. Gather confirmed information.
What information do you need to make a formalized statement and develop a communications strategy?
Who needs to be involved in the decision-making?
Who will confirm that the information you have is accurate?
5. Identify key stakeholders.
Who is your target audience?
What do they want to know?
What do you want them to know?
6. Develop key messages.
Do your messages address what your stakeholders want to know?
Are you clearly communicating your organization's message?
Do you have a clear call to action?
Is your tone appropriate for the incident?
Are your messages simple and direct, without promotional or self-congratulatory language?
7. Communicate with employees, board members, elected officials.
Who are your internal audiences?
What do employees want and need to hear from leadership?
How will you communicate with your internal audiences?
8. Identify and launch traditional and social media communication.
Which social media channels will be most effective?
What hashtag will you use?
Does your website homepage need to be changed to reflect the seriousness of the incident?
Do you need a press release?
Should you hold a press conference?
9. Monitor traditional and social media.
Do you have someone following your accounts, appropriate hashtags and media accounts?
What hashtags should you be following?
How will you respond to questions and inaccurate information?
10. Provide timely and ongoing updates as needed.
Mindy Hamlin is a public relations consultant with more than 25 years of experience. Contact Mindy at mindy@hamlincommunications.com
A version of this article originally ran on her website.
COMMENT
3 Responses to "10 crisis communications steps when you don't have a plan"
Hello,
Great write up,
This is very informative and useful tips.
Thanks a ton.

Ronald N. Levy

says:

Like being the hero of a football game, you can enjoy the thrill of triumph and adulation if an unexpected crisis gets your top management to feel panic over how bad a crisis can become and "what should we DO?"

Recognize the perils:

.1. Catastrophic money loss can result if millions of customers and dealers feel hatred over an accusation.

.2. Even worse may be government action, "corrective" laws and regs that cause severe and continuing losses for years.

.3. Shame and disgust may be felt by employees plus their neighbors and whole communities. How do you answer if your own kids ask you "is it true?"

.4. Your career may be destroyed if the general counsel orders you to say nothing but then your seemingly innocuous comment gets the exec to yell "FIRE that stupid bastard!"

Fortunately, there's plenty you can do to emerge as the hero of the game, not someone fired for stupidity.

Also fortunately, information on how to win instead of losing is readily available at the various PR Daily courses where the winners of PR–some from the world's greatest PR firms–tell how they won and what roadmap you should follow to increase your own chances of winning. Courses may even give a reprint of the best PR Daily articles on crisis PR techniques that work and crisis PR blunders to avoid.

If you get executives from non-PR departments to also take some of the courses, you may be able to lead a terrific crisis management committee if needed, and even if there's no crisis to have semiannual meetings on avoiding potential crises.

Not so fortunately what stands in your way, like what gets people to not guard against Covid-19, is the inclination to figure "it's a free country so I don't have to." Free our country is. Those who get the most benefit from our freedom may be those who think about "how to get the most benefit for others and for myself."

Bradley Fisher

says:

Great list. I would move "communicate with employees" up higher, just above "identify key stakeholders." I'd call that heading "identify other key stakeholders" other than employees and your board.