2 simple tools for more efficient meetings
It's up to us to make meetings better.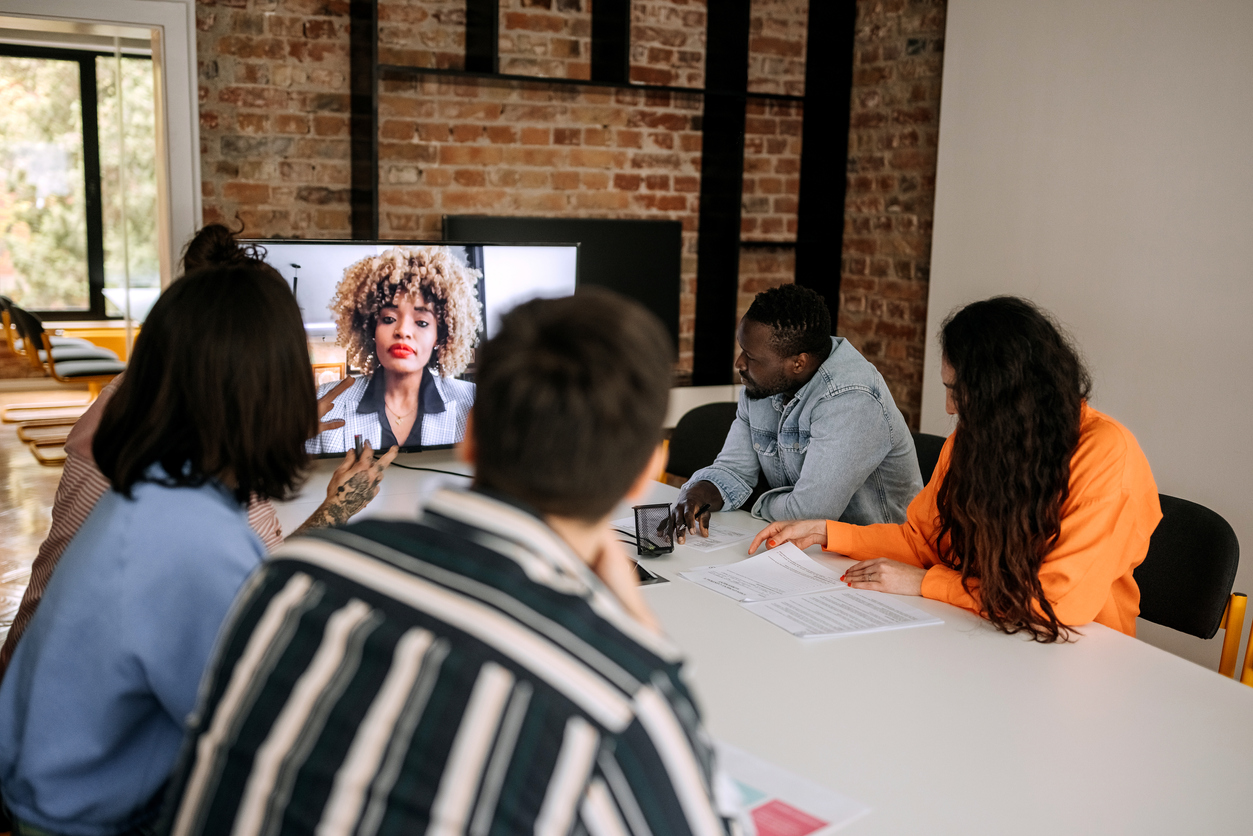 According to one survey, professionals spend an average of 21.5 hours each week in meetings, an increase of more than seven hours pre-pandemic.
It can feel like a lot longer if you're sitting through long, unfocused meetings that could have been an email.
Lorraine K. Lee, head of editorial for Prezi, offers some fantastic tips for keeping meetings on-task ad engaging for all participants.
A strong agenda
This might seem like a no-brainer, but there are still millions of meetings going on each day with no agenda at all. This can lead to meetings that are unfocused or don't accomplish what they're meant to.
Lee goes as far as to reject any meeting that doesn't include an agenda. While some of us can't live that dream, we can all be the change we want to see. Check out this sample agenda from Lee:
Lee suggests no more than three meaty topics per 30-minute meeting, plus a brief intro and next steps. In the intro, Lee suggests starting with a statement like: "This meeting will be a success if we accomplish …" Will this feel a bit odd to say? Yes. But it ensures everyone knows what the goal of the given moment is .
As for next-steps, Lee suggests clear deadlines for all tasks, including both date and time rather than vague "next week" promises. That way everyone's on the same page with.
The full post is available exclusively to members of the PR Daily Leadership Network. For more information on joining this elite group, click here. 
COMMENT