The Rise of Employee Engagement in 2022 webinar
This is a defining moment for employers and employees alike. Make the most of it.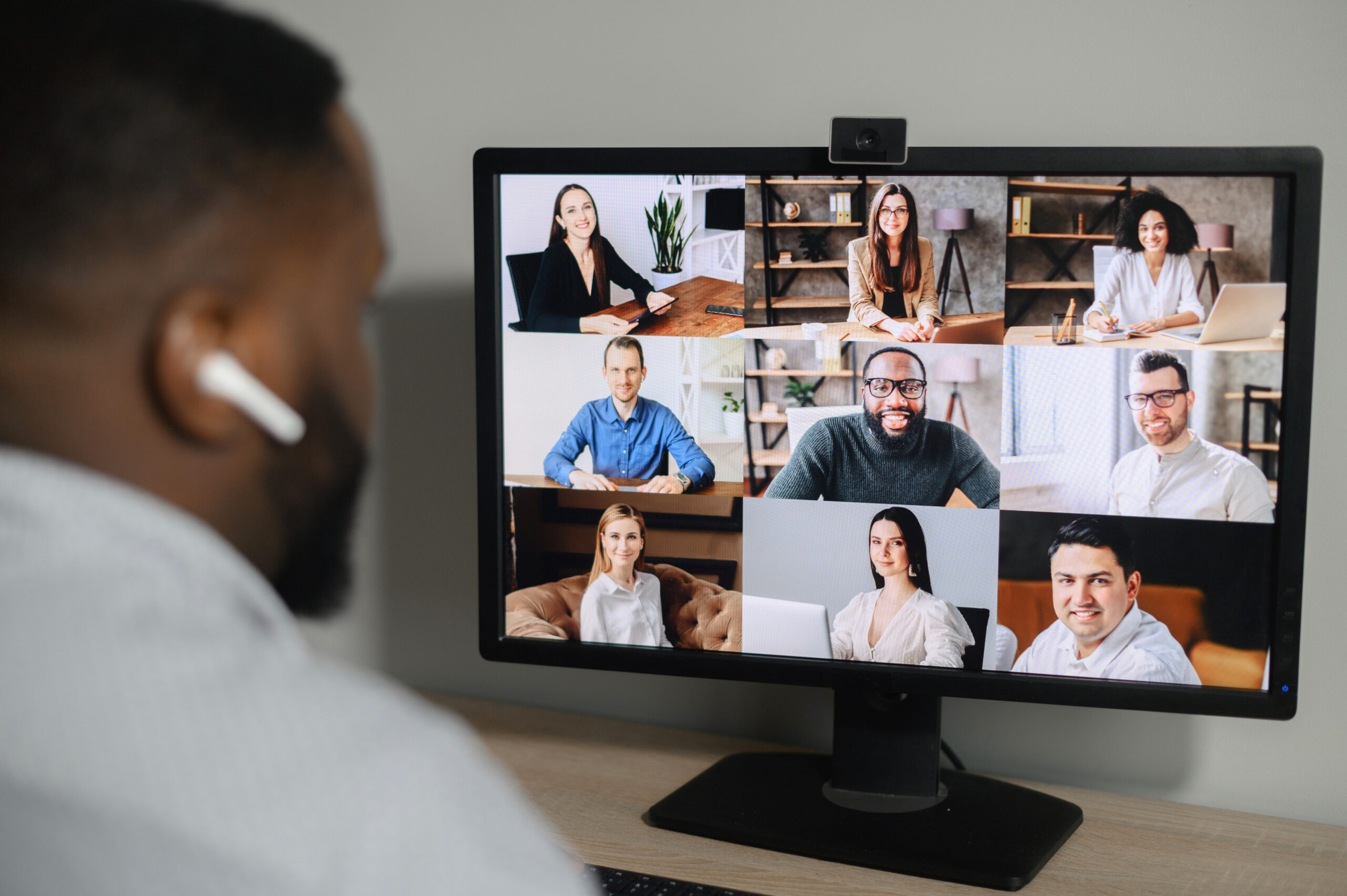 Nearly everything about the way we engage employees is changing — from when, where and why we work to how we're crafting messages that empower our teams to succeed in the future. That means there's never been a more dynamic time to evolve your employee experience.
Meet this moment at a free webinar from Ragan and Simpplr, "The Rise of Employee Engagement in 2022," on May 13.
Matt Aaronson, senior director of product marketing at Simpplr, will discuss the state of the employee experience in 2022 through the lens of HR, IT and communications professionals.
This interactive session will explore:
How organizations are adapting to a changing world
Which tools make adoption of employee experience easier
Factors that drive the adoption of employee experience
How IT fits into the equation
You'll also receive a free eBook, "State of the Employee Experience, 2022," to keep.
Register today and learn how you can provide the best employee experience to increase creativity, productivity and retention.
COMMENT