3 metrics you need to prove PR's ROI in 2022
Here's how to measure awareness, engagement and reputation—and why you should care about these proxy metrics for bottom line success.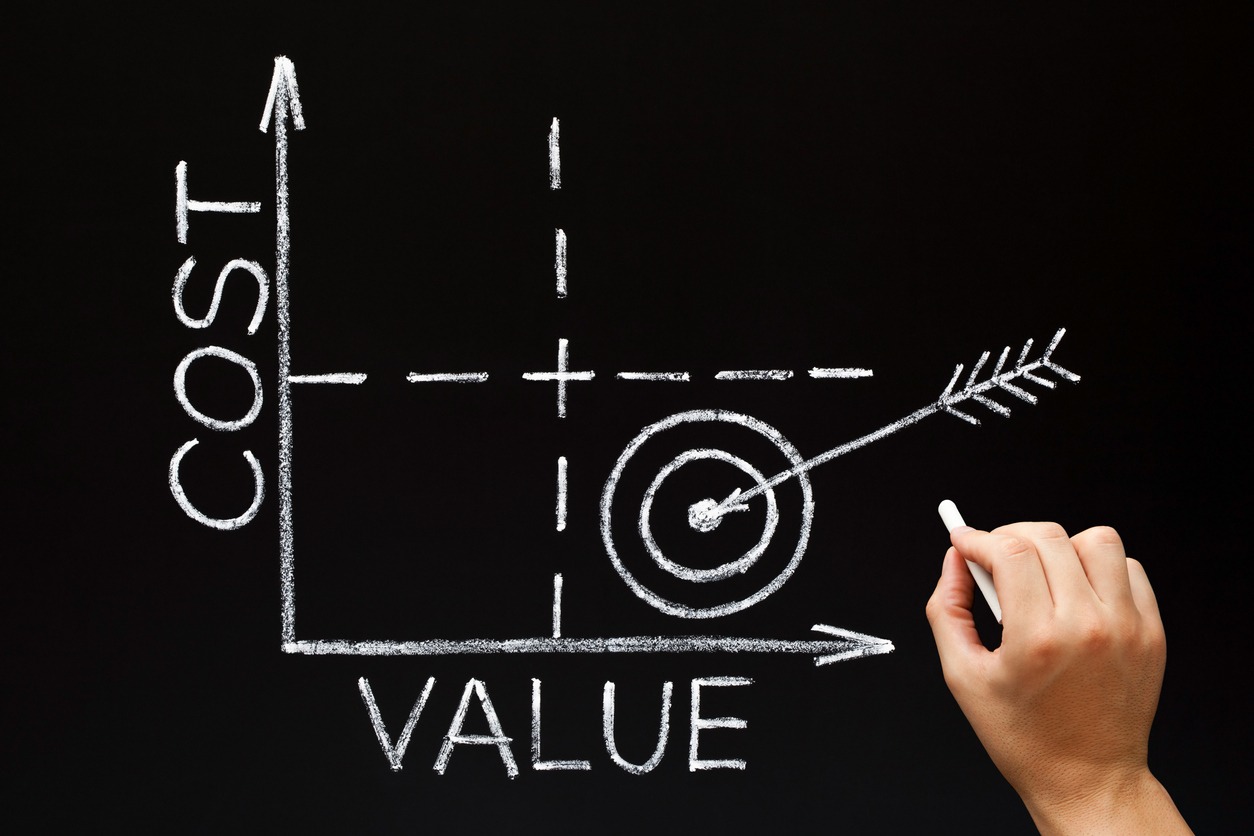 When it comes to proving ROI, sales and marketing seem to have it easy. Their activities are undeniably linked to the bottom line of their organization. Not so much for public relations.
In most cases, your PR team (whether department or agency) won't get the credit for increasing sales or winning new customers. And even if you were to get your hands on the data, it would be difficult to draw a straight line from your outcomes to overall revenue.
Overall, it makes proving ROI a significant challenge and one that every PR practitioner, team, and department works hard to overcome. That's why proxy metrics are so essential.
Proxy metrics are used to represent the value of something else and when you're not able to draw a direct line from your PR activities to a business outcome, they'll be your best friends. The three we find most useful and incorporate in our own work with PR clients are awareness, engagement and reputation.
Speaking the language of awareness, engagement and reputation will mean more to your C-suite than listing vanity metrics. Data including reach, sentiment, volume, followers, likes, shares, and the rest should be treated like ingredients. Restaurants don't serve their customers a bunch of ingredients, expecting them to know what kind of dish they should be eating. The same should go for PR. Don't give your C-suite just the ingredients; go all the way and serve a gourmet meal.
But why will the C-suite understand or care more about awareness vs. impressions? Engagement vs. likes? Reputation vs. sentiment? Because these three proxy metrics can indicate valuable business outcomes such as a larger customer base, an active vs. a passive audience, warm leads, and credibility, trust and goodwill among audience and customers.
Here are some examples of how you might present your results using the right language:
Awareness – Through media relations, we were able to increase awareness about the product/event by X percent this month.
Engagement – X percent of marketing qualified leads came from PR referrals.
Reputation – The reputation of our product among our audience grew by X percent.
Using the sales funnel
PR isn't often associated with the sales funnel, but it plays a significant role in keeping it full and moving. At the top of the funnel is awareness. The more people aware of your brand or company, the better. Earned media especially is a great way to keep this part full.
As you move down the funnel, you hit engagement. Your target audience turns into friends, fans and followers—people that are more open and willing to engage with you and your product by downloading, visiting, registering, and sharing—and thus converting into warm and  qualified marketing leads.
Reputation isn't attached to any specific part of the funnel because it's omnipresent and always important. Take, for instance, how an Ipsos survey found consumers that trust a company are more likely to see, believe and act on the company's advertising—and spend a premium doing so. Edelman's 2020 Trust Barometer Special Report found that over 70% of respondents are willing to buy from a brand they trust, even if it's not the cheapest option, to share content about the brand and their own experiences, and to recommend the brand, and even defend it if it were criticized.
To get started with measuring your impact, first go back to your organization's business goals, whether they're for the next month, quarter or year. Only when you know what you're working to achieve can you properly align your activities for greatest impact.
Joy Knowles is a marketing content strategist with Agility PR Solutions.
COMMENT
One Response to "3 metrics you need to prove PR's ROI in 2022"
Always focus on tangible ROI's because if you can not prove what you have achieved then you have achieved nothing.