3 new social media features you need to know about this week
Including updates from TikTok, Twitter and YouTube.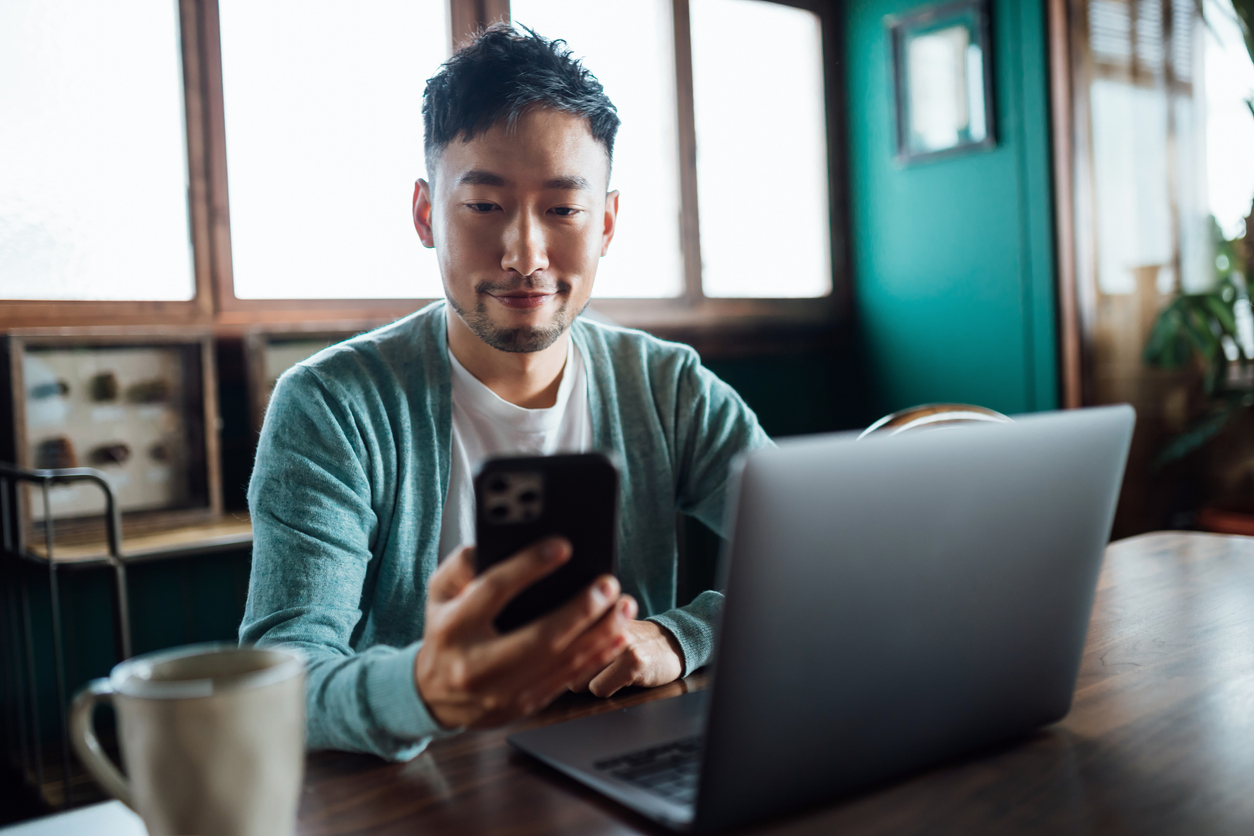 Social networks are coming out of the holidays like the rest of us, so it's been fairly quiet on the updates front. But there are still several tidbits you should know about as we move deeper into 2023. Let's get into it.
TikTok
The clock app is rolling out a new integration with IMDB that will make it easier for users to search for movies and TV shows and see related information from the movie database.
As the Hollywood Reporter says:
The feature, which will first be rolled out to users in the U.S. and the U.K., will allow creators to add a link to the film or TV show referenced in their video. The tagged work will then appear above the caption after the video is posted, and viewers will be able to click that link and be directed to another page with IMDb-powered information about the title, as well as a spread of other TikTok videos that have also tagged the same movie or TV show.
Creators will also be able to link to their favorite shows and movies on their profiles, which will direct interested followers toward the respective works' IMDb pages.
It adds a ton of convenience for users and a powerful opportunity for film and TV marketers to gather information and send viewers to related information. It also holds interesting possibilities for brand partners working with movies and TV shows.
YouTube
YouTube is testing suggested hashtags for titles of their Shorts, a TikTok-esque product on the OG video platform.
At the moment, this is still in the experimentation stages and may or may not become a permanent feature.
To make it easier for Shorts creators to add relevant hashtags to video titles, we're running an experiment that suggests new hashtags to include when publishing Shorts. If you're a creator in the experiment, you'll see suggested hashtags appear in the upload flow on mobile. The suggestions will be custom to your channel as they're based on content you've previously uploaded. This experiment will impact a small number of Shorts creators in the U.S. market across both iOS and Android devices.
While humans are always needed to oversee AI, it will be interesting to see if these suggestions can take out some of the tedious work of hashtag research.
Twitter
As Social Media Today points out, it's hard to know what features are real at Twitter and what are just random thoughts from Elon Musk. However, the website reports that one feature that seems like it may become real is the ability to send virtual gifts by purchasing an emoji which can be converted to cash. It's similar to tools already in place on other social networks, and a way for users to give money directly to creators — while also allowing Twitter its cut.
Again, this is still in testing phases and hasn't been rolled out widely yet.
Which of these features are you most interested in?
Allison Carter is executive editor of PR Daily. Follow her on Twitter or LinkedIn.
COMMENT